Google has given two Irish researchers over €300k to fight fake news
The journalism scholars will work with news organisations across Europe, including RTÉ.
INTERNET GIANT GOOGLE is to spend hundreds of thousands of euro backing a project led by two Irish journalism academics that is trying to combat fake news.
Tom Felle, a Galway-native who is a senior lecturer in print and digital journalism at the City University of London, and Vincent Ryan, a Kilkenny-native and former Sunday Times journalist, will work with up to 30 European newsrooms, including RTÉ.
The pair will spearhead the €500,000 project to create a web-based research tool which will use machine learning and artificial intelligence technologies to help journalists fact-check and verify information.
The tool will use aggregation to source connections between large amounts of publicly available data. It is hoped that it could have applications for investigative journalism.
The researchers were awarded a €336,000 grant by the Google Digital News Initiative for the project. The remaining funds will be contributed by the City University of London.
Felle and Ryan are part of a team of researchers at the Department of Journalism at City, University of London that have been awarded the grant.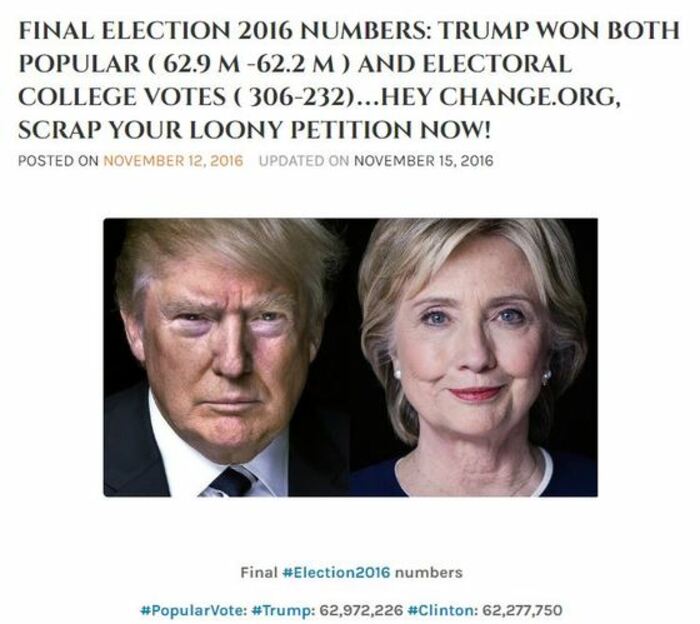 Investigative journalism
Felle, who is the project lead, said that the researchers want to develop a technological solution to a growing problem in journalism: "How to conduct public interest journalism in a news ecosystem where resources are shrinking."
"As more and more information is stored and made available electronically – by governments; public bodies and others – sifting through mass data has become increasingly difficult," he said.
"Few newsrooms have the capacity to undertake digital investigative journalism because of a lack of skills, resources and access to digital tools, yet this sort of accountability and public service journalism is vitally important for democracy.
[embed id="embed_2"]
"(Our tool will) serve to empower journalists by supporting them in identifying and making sense of connections in large, complex datasets."
Ryan, the innovation officer on the project, said the tool "will be of tremendous benefit when conducting investigative journalism projects, as well as a verification tool to quickly help verify (or debunk) information – particularly important in the era of fake news".
The project is expected to begin in September and take two years to complete.
Sign up to our newsletter to receive a regular digest of Fora's top articles delivered to your inbox.
read more on