Facebook will stop using Ireland as a global hub for tax and revenue
Advertising sales will now be recorded in the local market in which they are made
FACEBOOK HAS ANNOUNCED it will no longer book advertising sales from its international offices through its Dublin headquarters.
The social media giant made the announcement this afternoon saying the change will be a "large undertaking" but is being done to "provide more transparency" to governments about the revenues Facebook is making in different countries.
The practice of booking international ad sales through Dublin is among those which has been criticised on the world stage as global leaders seek to take a bigger slice of the profits earned by multinational tech companies.
French President Emmanuel Macron is among those who have been pushing to overhaul global tax rules while Taoiseach Leo Varadkar has said that "more taxes and regulation" isn't the answer.
Dublin is home to the company's largest headquarters outside of California with Facebook Ireland growing from just 30 people in 2009 to over 2,000 in 2017.
In a four-paragraph statement on the company's blog, Facebook's chief financial officer (CFO) Dave Wehner name-checked Dublin in announcing the new move.
"Today we are announcing that Facebook has decided to move to a local selling structure in countries where we have an office to support sales to local advertisers," he said.
"In simple terms, this means that advertising revenue supported by our local teams will no longer be recorded by our international headquarters in Dublin, but will instead be recorded by our local company in that country.
"We believe that moving to a local selling structure will provide more transparency to governments and policy makers around the world who have called for greater visibility over the revenue associated with locally supported sales in their countries."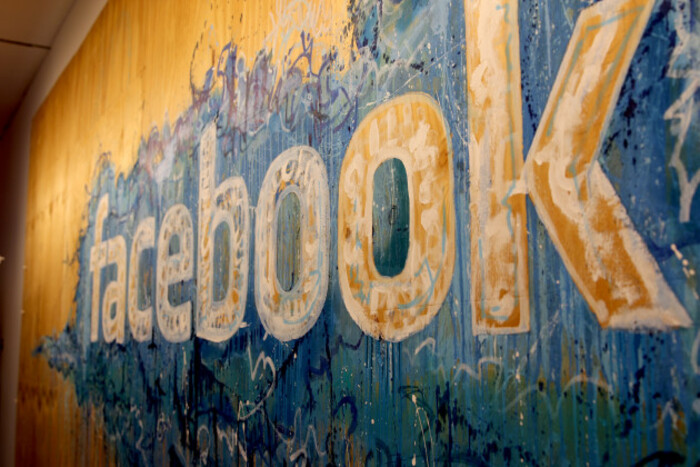 Source: DPA/PA Images
Wehner said that Facebook envisages that the changes will be implemented throughout next year and will be completed by the first half of 2019.
The CFO's statement also said that Facebook's US headquarters will stay in California and the international headquarters will remain in Dublin.
The company added that it will only start processing sales locally in the countries in which Facebook has an existing office.
"That said, each country is unique, and we want to make sure we get this change right. This is a large undertaking that will require significant resources to implement around the world," Wehner said.
Written by Rónán Duffy and posted on TheJournal.ie
read more on