Your crash course in... the latest EU court ruling against Facebook and how it polices content
The case ruled that the social network must remove 'equivalent' posts that have been deemed illegal.
TODAY THE EUROPEAN courts found against Facebook in a case around illegal content that could have far-reaching effects on how online posts are policed.
At the heart of the issue is whether repeat posts of illegal or defamatory content should be proactively removed and if one country can order a platform like Facebook to remove access to such content globally.
The case was taken against Facebook Ireland by Austrian politician and former leader of the Green Party Eva Glawischnig-Piesczek over offensive comments that had been posted about her on a particular Facebook page.
She argued that Facebook should remove not only those comments from that page but re-occurrences of that content.
The Court of Justice of the European Union agreed and said that Facebook should remove content "which is equivalent to the content of information which was previously declared to be unlawful" – provided that this content "remains essentially unchanged".
This should be carried out worldwide, the court said, within the limits of international law.
In effect, if one EU country finds that a piece of content is illegal, it can order the social network to remove copies of that post that are found elsewhere on the platform.
Under existing policies, Facebook is not responsible for content posted by users until that content has been reported or flagged. Users would have to identify each post that they wanted removed.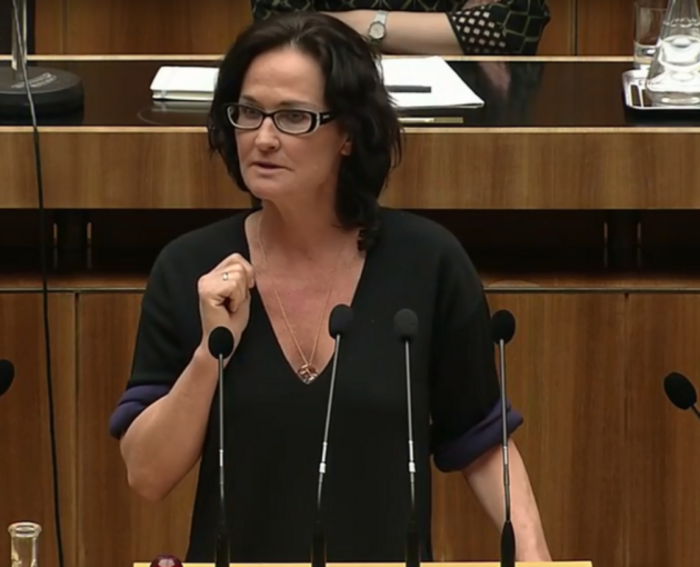 Now, under this new ruling, a user could expect that all instances of illegal or defamatory content would be removed, regardless of where it was posted.
The ruling sets a potential precedent for how Facebook and other sites must monitor content. It could be interpreted as saying Facebook needs to proactively monitor content moving forward.
Other social networks and sites that host user content will be watching closely.
What does Facebook say?
Facebook is not happy. In the run up to the case, it had warned that one nation should not have the power to force a platform to delete content elsewhere in the world.
In response to this morning's ruling, the world's largest social network said it raises "critical questions around freedom of expression" and how tech firms operate in finding and removing content.
"It undermines the longstanding principle that one country does not have the right to impose its laws on speech on another country," Facebook said.
"It also opens the door to obligations being imposed on internet companies to proactively monitor content and then interpret if it is 'equivalent' to content that has been found to be illegal."
Unlikely allies
Over the last number of years, Facebook has been bearing the brunt of scrutiny from civil liberties groups and digital rights organisations over its privacy practices.
In this case though, Facebook may have some unlikely allies who hold similar feelings about the wide-reaching effects that the CJEU's ruling could have.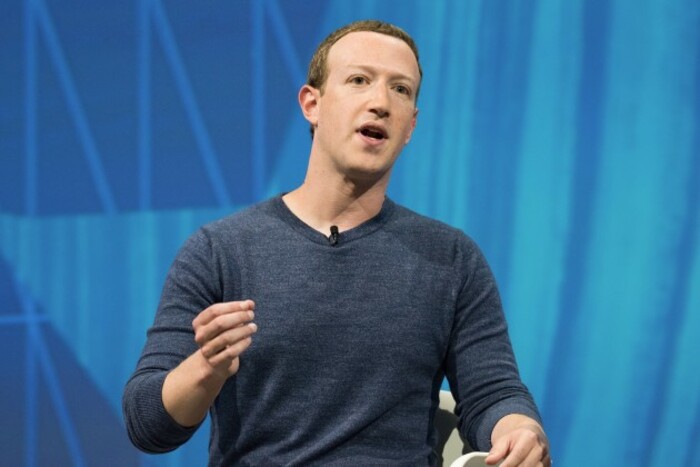 Source: Frederic Legrand - COMEO
One major issues is the potential for internet companies to apply upload filters to pre-screen content before it is posted – something that has been decried as censorship.
Diego Naranjo of Brussels-based think tank and research group European Digital Rights (EDRi) said it could "open the door for exploitative upload filters for all online content".
"Despite the positive intention to protect an individual from defamatory content, this decision could lead to severed freedom of expression for all internet users, with particular risks for political critics and human rights defenders by paving the road for automated content recognition technologies," he said.
Thomas Hughes, executive director on UK-based group Article 19, another digital rights organisation, said that compelling platforms to automatically remove posts in this way will "infringe our right to free speech".
He raised further issue with one country acting against content posted in another jurisdiction.
"This would set a dangerous precedent where the courts of one country can control what internet users in another country can see," Hughes said. "This could be open to abuse, particularly by regimes with weak human rights records."
Facebook does not have the ability to appeal the ruling.
Get our Daily Briefing with the morning's most important headlines for innovative Irish businesses.