Ireland's 'fastest-growing tech company' is set to double in size within two years
Retail software firm eShopWorld says it will hit 400 staff in 2019.
DUBLIN-BASED RETAIL tech firm eShopWorld has announced that it will more than double its workforce as part of a €25 million investment over the next two years.
The company – which makes e-commerce software for global giants like Nike and Victoria's Secret – will be recruiting 250 full-time staff between now and 2019.
Together with 80 new jobs announced last year, total employment at the firm is set to increase from 150 people to almost 400 in two years.
The majority of those jobs will be based in Swords, where eShopWorld officially opened its main headquarters today at Airside Business Park.
The announcement is part of a €25 million investment in workers, software development and research and development.
Founded in 2010 by Tommy Kelly, eShopWorld makes technology for online shops to handle checkout services, customer queries and returns management.
Its software lets companies display their retail sites in multiple languages and currencies depending on the locations of their users.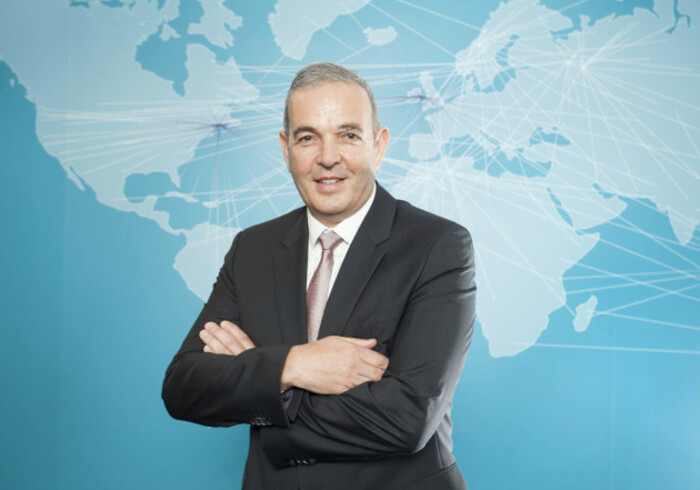 Source: Peter Houlihan
As well as its base in Dublin, the company has offices in the US, Singapore and the Netherlands.
In 2016 eShopWorld was named Ireland's fastest growing technology firm by Deloitte for the second year running. It reported that it had quadrupled its revenues to €211 million since 2015.
The most recent accounts for eShopWorld's main trading company showed it recorded a loss of €2.35 million in 2015, when it averaged 28 staff.
Tommy Kelly is the majority shareholder together with Asendia, a joint venture between La Poste in France and SwissPost.
Kelly said today's announcement was "a really important investment" that will help drive growth through "existing and new revenue streams".
read more on