Work-it: Communicating effectively throughout the crisis
With some staff feeling isolated working from home, experts talk about ways to boost morale.
SAVILLS IRELAND HAS been sending a quiz to their employees at 4 pm every Friday since thousands of Irish workers were asked to work from home three weeks ago. 
"We need to keep people focused, motivated and we need to keep morale up. Those are the two major pillars of our plan," Andrew Smyth, communication director of the property group, told Fora on Tuesday.
With networks around the world, the company moved fast to set up an effective communication strategy after the government's announcement for staff to work from home on Thursday 19 March. 
"Our IT team worked literally around the clock to make sure that everyone had access to a laptop so they could access the server like we would in the office and they had various communication tools available to them," he said. 
Some of the tools the company's employees are using include Microsoft Teams, Skype for Business, Zoom and the file-sharing system Egnyte. 
Smyth said regular communications with employees is important at this time. "People are going to feel isolated over time at home with the lack of physical interaction with people," he said. 
In order to keep that communication up the managing director of Savills Ireland records a video update that each employee sees on Monday.
"He records it over the weekend, we edit it on Monday morning. It's about half a minute long but it's just to say, look we are here – we are working as hard as we can to safeguard the business at these difficult times," he said. 
"It's uplifting and motivates people for the week ahead," he explained. 
Though there has been a slowdown in business for the property group, Smyth said that staff are working on projects that had been put on hold. The company is also developing a dedicated website in response to the virus, where buyers can view property virtually online.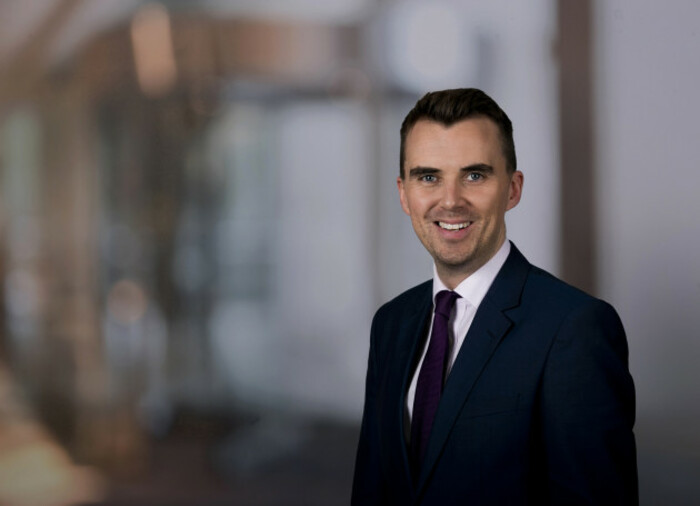 Source: Iain White - Fennell Photography
For Susie Horgan, founder of Springboard PR  you can't beat seeing someone on camera. She spoke on a webinar on this topic Wednesday evening as part of a Network Ireland event.
Horgan said that at the moment people are feeling isolated and while it's important to talk about business priorities, there also needs to be lighter moments. 
"Have a weekly coffee break or a cocktail hour on Google Hangouts so that your team still get to engage with each other," she said. 
In terms of continuing to work productively, Horgan said companies need to implement effective strategies. 
"Everyone is challenged at the moment on how to communicate effectively while also being conscious of the situation we're currently in," she said. "Especially small businesses that may not have the expertise."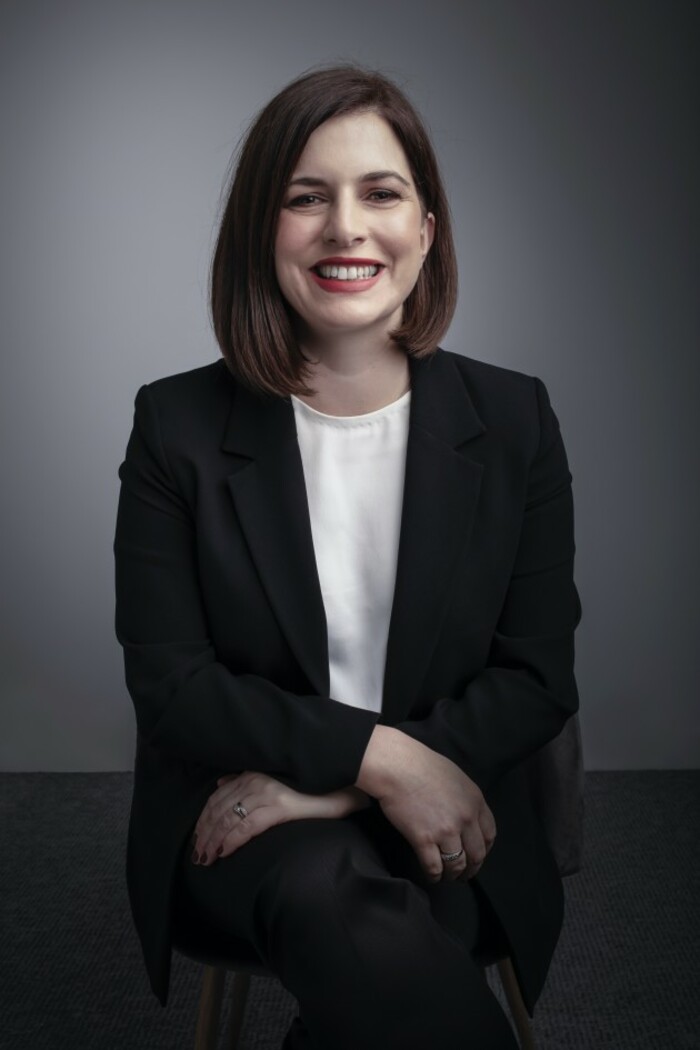 Horgan outlined that this is a crisis situation and companies need to make sure there is not a 'vacuum of information'. "People are anxious and they are unsure about what is going on in relation to their businesses and companies need to ensure there isn't a vacuum."
"It's more important, more so than ever, that there is transparent messaging coming from the top down," she added. 
She said that for larger companies it can be more challenging to set up the right platforms for this and if that's the case it is good to start on a team by team basis. 
"Some companies may already have platforms in place but not have high engagement rates but people. They are only now using them because they are working remotely, so a strategy needs to be in place," she added. 
 Get our Daily Briefing with the morning's most important headlines for innovative Irish businesses.