A group that briefs Louis Vuitton's owner on eco issues is writing a green tourism plan for Ireland
Brisbane-based EarthCheck has been enlisted to recommend measures for a State sustainability policy.
IRISH TOURISM OFFICIALS have enlisted an Australian eco-travel consultancy to kick-start a sustainable tourism policy plan for the Republic.
At a time when the so-called 'green wave' of environmental activism sweeps the worlds of politics and business, Fáilte Ireland – in partnership with Tourism Ireland and the Department of Tourism – has hired Brisbane-based advisory EarthCheck to come up with recommendations for a national sustainable tourism policy.
EarthCheck, whose clients include Louis Vuitton-owner LVMH and the Hard Rock Hotel chain, advises governments and businesses on reducing waste, improving energy efficiency and other issues connected to sustainable travel practices.
The global travel industry, which has grown rapidly in recent years, is often criticised by environmental campaigners over CO2 emissions from sea and air transportation and other concerns like the risks large volumes of travellers pose to natural monuments.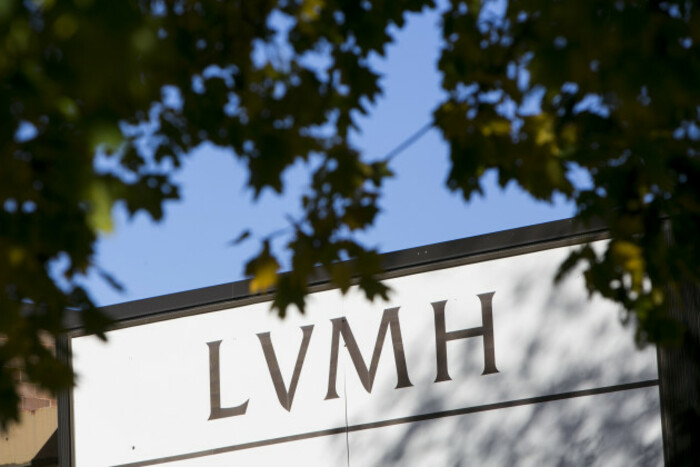 Source: Kris Tripplaar/SIPA USA/PA Images
Requirements
On behalf of Fáilte Ireland and the other agencies, EarthCheck will now conduct a review of international policy and best practice in sustainable tourism and propose a set of recommendations for Irish stakeholders.
Some of the data EarthCheck will be required to collect includes information on carbon emissions from the global travel and aviation sectors and other climate change stats that are relevant to Irish environmental conditions.
It will also analyse the current sustainable policy agendas of both Fáilte Ireland and all-island marketing agency Tourism Ireland.
According to documents accompanying the original tender notice for the contract, EarthCheck will also "assess the actual number of tourists that Ireland can accommodate".
[embed id="embed_2"]
It will develop a set of metrics to measure progress on sustainability practices at national and regional levels, and provide an estimate of the level of investment required – by private industry or the State – to put in place any recommended measures.
The research is due to be completed by August.
The government recently rolled out its Climate Action Plan to cut the country's carbon emissions over the coming decades. However, a question mark hangs over how some of the targets will be achieved.
Get our Daily Briefing with the morning's most important headlines for innovative Irish businesses.