Dublin's Wax Museum to close within two weeks after Stock Exchange court push
The museum's owners plan to move the attraction to an unspecified location next year.
THE NATIONAL WAX Museum Plus in Dublin is set to close in less than two weeks ahead of plans to relocate to a new 'city-centre location'.
A spokesperson for the wax museum said the tourist attraction's owners were relocating because they "needed change", adding that they intended to set up again in an as-yet-unspecified location in the capital.
The spokesperson also said that they "are taking this opportunity to make some new additions and the plan is to open our new location sometime next spring."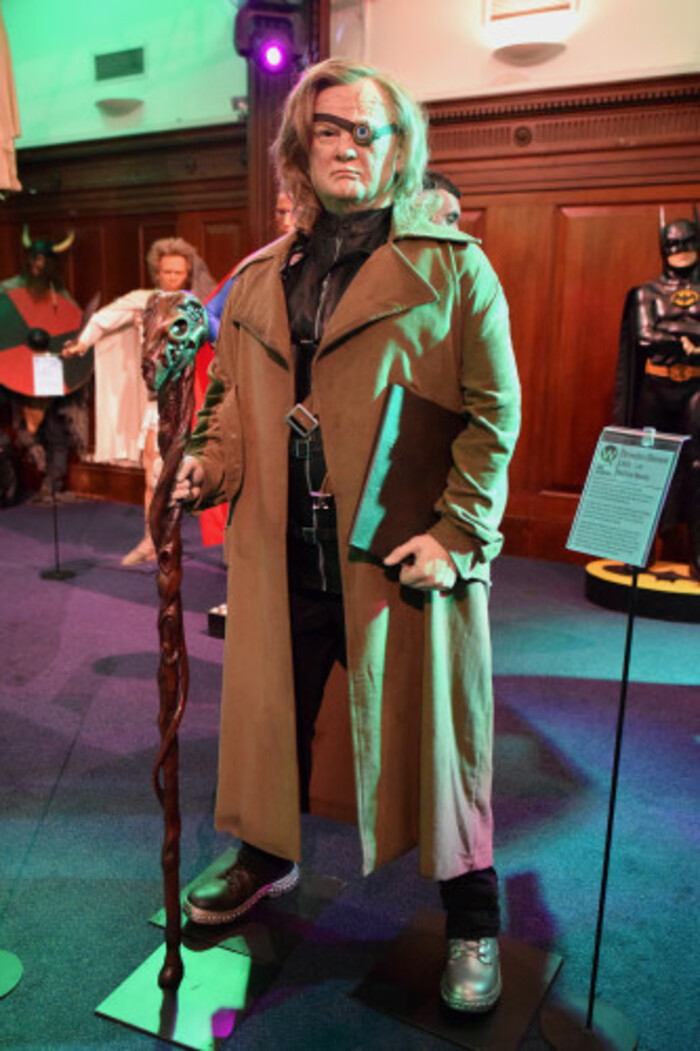 Source: National Wax Museum Plus
As well as featuring lifelike waxworks of famous people from the world of film, music, sport, and more, the museum also highlights figures from Irish history.
In February, the Irish Stock Exchange (ISE) brought the firm behind the wax musuem to the Commercial Court to force it to vacate the premises in order to facilitate a €10 million redevelopment project.
The ISE bought the building in June 2015 for €2.7 million and wanted the National Wax Museum to be vacated to aid in the overhaul of its adjacent Anglesea Street headquarters. The court case was listed as settled in April.
[embed id="embed_2"]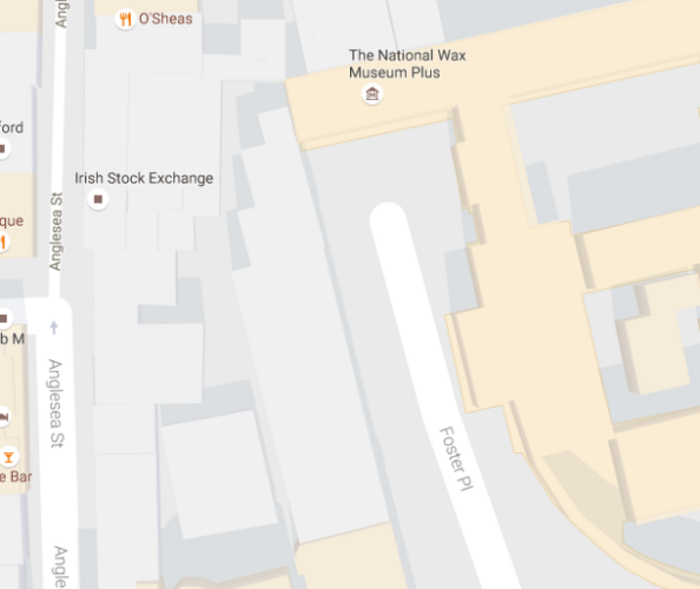 Source: Google Maps
The most-recent accounts for the firm behind the National Wax Museum Plus, KF Internet Software, show that the business has been running at a profit. It made a net return of €172,750 in the year to the end of September 2015.
The museum was opened in 2009 by entertainment entrepreneur Paddy Dunning, who is also behind the Grouse Lodge recording studios in Westmeath and Temple Lane studios in Dublin's Temple Bar.
Reporting by Sean Murray and Peter Bodkin
read more on