Should there be a lightning-fast train between Dublin and Cork?
We asked some of the country's key business figures what infrastructure they think we need most.
IN AN INTERVIEW we published recently, Ibec boss Danny McCoy said the single, most important infrastructure project that could be built in Ireland was a €15 billion, all-island motorway.
Here at Fora we decided to look at some of the other large-scale projects the country should be working towards.
However, this time around the focus was specifically on Dublin. In association with the Dublin Chamber of Commerce, we asked some of Ireland's leading business people what they thought was the one piece of infrastructure the city most needed. Here's what they said:
Don Nugent, Dundrum Town Centre centre director
Project: Conference centre accommodation
"In my opinion, Dublin is missing a convention facility which has the capacity to provide accommodation for large conferences. Many international visitors want to stay in the same facility in which the conference is being held and Dublin city does not provide that option."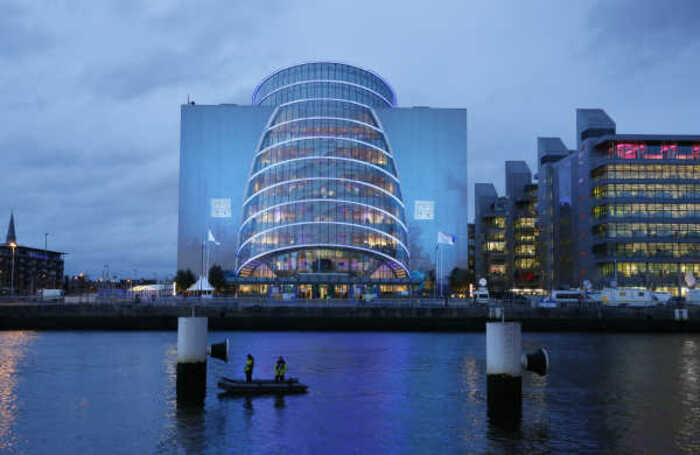 Source: Sasko Lazarov/RollingNews.ie
Frankie Sheahan, Pendulum Summit founder
Project: Dublin-Cork high-speed train
"This is out there, but here it goes… I would create a brand new, one-hour train service to Cork; on the hour, every hour. I know this is extremely ambitious and most likely very costly to put down a new set of tracks, but I would at least love to see a feasibility study of this. It would take massive pressure from Dublin's residential, office and accommodation sector among other benefits to Dublin, Cork and Ireland as a whole. While the connectivity has improved with Ireland's second city, it still takes the bones of 3 hours to commute between the two."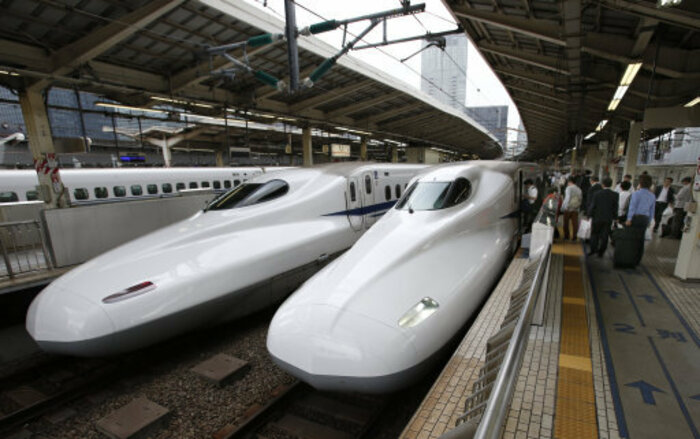 Source: Associated Press
Gina Quin, Dublin Chamber of Commerce CEO
Project: Dart underground
"Dart underground has the potential to make the most of our existing public transport infrastructure. The delivery of Dart underground should be prioritised before all other projects."
Tony O'Malley, Fujitsu Ireland CEO 
Project: Dart underground
"I think the Dart underground will be an important piece of infrastructure that will make the city more accessible for all inhabitants whether permanent or temporary visitors/workers. This development will increase capacity on the network, provide greater connectivity and lay the groundwork for future network updates as we move toward 2050."
[embed id="embed_2"]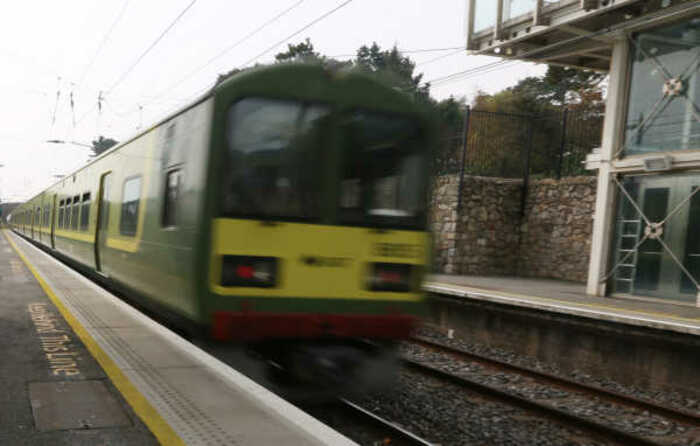 Source: Sam Boal/RollingNews.ie
Alec Drew, The Straight Talker founder
Project: Phoenix Park tunnel
"The Phoenix Park tunnel is due to be back in commuter service this year. Get it up to full capacity to help get more cars off the roads."
Patrick Flanagan, Manguard Plus director
Project: Airport train
"To provide for a fast train link from Dublin airport to the city centre, there's no other European capital without one."
If you have a burning business question you want put to business leaders, email opinion@fora.ie.