Dublin's docklands are getting a new 'brand' to lure tourists
But businesses are worried they're being left out of the plans.
A NEW MARKETING campaign will be rolled out to promote Dublin's docklands as a 'go-to' destination for tourists – but a local business group is concerned its members won't have a proper say in the project.
Cross-border body Waterways Ireland is looking for a PR agency to help create a new brand for the area it calls 'Dublin's water quarter', which encompasses George's, Spencer and Grand Canal docks.
According to a tender published by the Enniskillen-based agency, Dublin's docklands and surrounding canals have the potential to become a world-recognised destination for recreational activity.
The so-called 'water quarter' is described as "a place where land meets sea, a place where old meets new but more than anything, a potential place of wellness for the soul within a bustling modern city".
Waterways Ireland believes that over time – and with the help of a PR and branding exercise – the docks will become an internationally-recognised "'go-to' destination for both locals and visitors".
Alan Robinson, chief executive of the 150-member Docklands Business Forum, said he welcomed the initiative and said the area has "enormous tourist potential".
"We have seven world-class hotels in the area, we have some of the best entertainment venues … we have the best business tourism in the country with the Convention Centre Dublin and the Foundry in Google," he told Fora.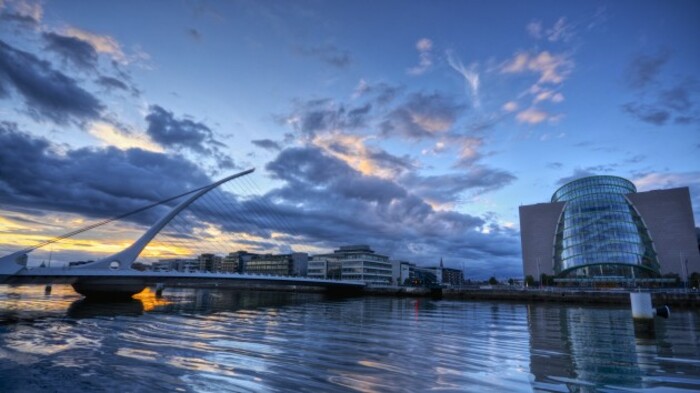 'A solo run'
However, Robinson said that he is concerned that Waterways Ireland may be trying to do "a solo run" and "take ownership of the docklands tourist brand" since businesses were not identified as key stakeholders in the tender.
"I think that's a mistake," he said. "(Waterways Ireland has) done some great work, but the docklands has a bigger potential.
"I think quite a small and modestly funded organisation like Waterways Ireland really needs to partner with some of the larger organisations in the area."
Four of the bodies identified as stakeholders in the tender documents are part of Dublin City Council, while the remaining groups are Fáilte Ireland, 'canal ambassadors' and two departments belonging to Waterways Ireland.
"I'm surprised and disappointed that business is not listed as one of the key stakeholders," Robinson said. "I would have thought that they would have been keen to partner with us and maybe learn from us."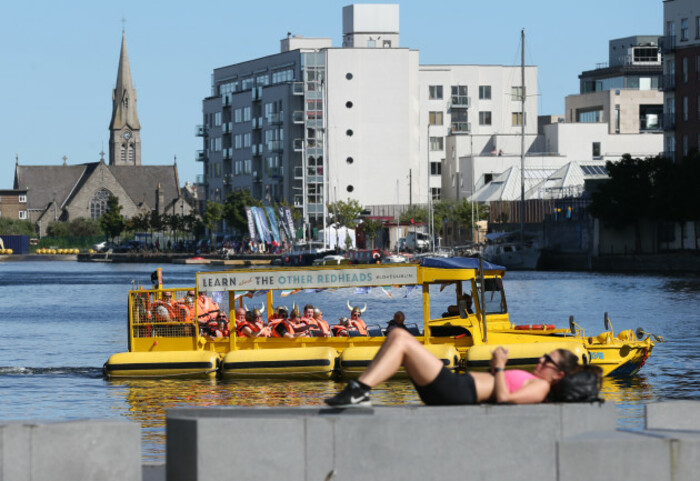 Source: RollingNews.ie
He claimed that the hospitality sector alone in the docklands – which is home to the five-star Marker Hotel and four-star Spencer – caters to 3.6 million visitors annually. Robinson said the figure was based on data supplied by hotels, museums and concert venues in the area.
Fora contacted Waterways Ireland for comment but did not receive a response at the time of publishing.
Sign up to our newsletter to receive a regular digest of Fora's top articles delivered to your inbox.
read more on