Dealz: 'Our clothes brand is more than strong enough to compete with Penneys'
The discount retail store's UK parent is bringing fashion chain Pep&Co to 30 stores in Ireland.
THE HEAD OF Poundland, the UK company that trades as Dealz in Ireland, has insisted that the discount chain doesn't plan on becoming the new Penneys with the rollout of a new fashion offering.
It was announced today that Dealz will open Pep&Co concession outlets in 30 Dealz stores by the middle of this year and open a new shop in Ballina next month.
Pep&Co is a high-street discount fashion brand owned by Poundland parent Pepkor. The company belongs to the embattled South Africa-based Steinhoff International group, which has come under fire in recent times following an accounting scandal.
Two years after its launch, Pep&Co operates in 175 UK locations, including more than 135 Poundland stores. That figure is due to more than double by year-end with the launch of concession stores in 150 Poundland-Dealz locations in Ireland, the UK and France.
In an interview with Fora, Poundland managing director Barry Williams said it was "blindingly obvious" that the brand should be introduced to Irish customers.
"It's a well-proven proposition for customers that food, general merchandise and clothing, particularly in a value retail proposition, works well together. It's something that customers are used to: shopping across all three categories," he said.
However Williams dismissed the suggestion that Dealz is looking to become the new Penneys, which has dominated the discount fashion category in Ireland and elsewhere in Europe under the Primark banner.
"They're a pure player in a way. We've got a much broader proposition," he said. "We're the leading fixed-price discount variety retailer in all of Europe. We don't have ambition to be anybody but ourselves."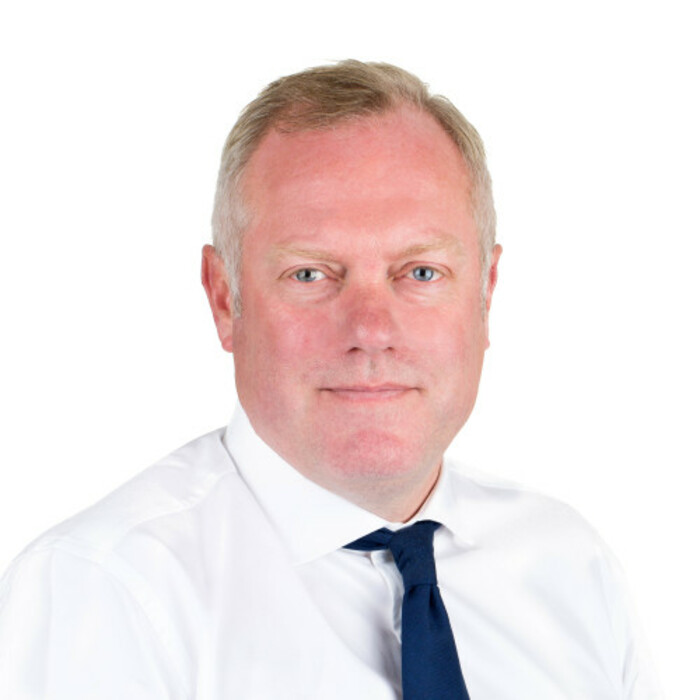 Source: Dealz
New products
Although Pep&Co offers similar price points to Penneys – with most items costing €5 or less – Williams believes the brand will stand out in its own right.
"I don't want you to misread that Pep&Co can succeed because it can ride on the back of the existing Dealz proposition," he said.
"That brand is more than strong enough to compete with Penneys-Primark in its own right and does successfully in the UK already. All we're doing is expanding it and bringing it to new markets."
Although Williams didn't disclose how many new Dealz stores will open in Ireland – the company has 60 locations at present – he said the company is actively looking for new sites here: "If the right units and the right locations become available, we'll be there looking at them."
Dealz has attracted attention in recent times with the launch of a number of quirky items, such as the triangle-shaped Twin Peaks chocolate bar – much to the ire of Toberlone's makers – and a range of discount sex toys called 'Nooky'.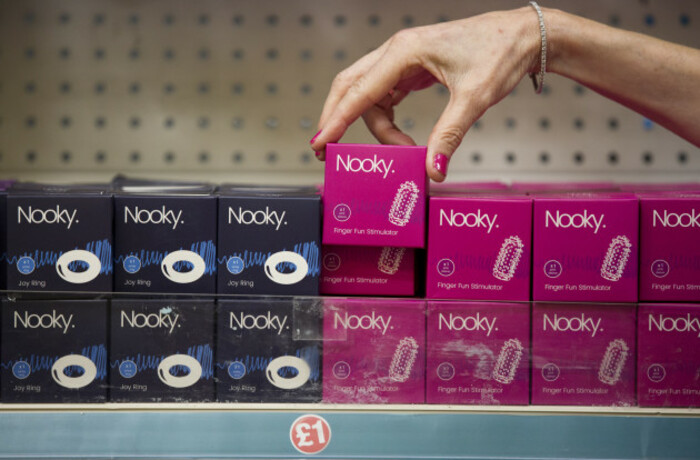 Source: Isabel Infantes/PA Wire/PA Images
Williams claimed that the Poundland group has got "a bigger new product development innovation lab than most retailers of our size".
"We're constantly landing new products, new categories just to keep the offer evolving. Our customers encourage us to go wherever we can," he said.
Williams said the chain finds new ideas by "spending more time with customers" – and by nicking ideas from its competitors.
"There's nothing wrong with stealing a bit of best practice and making it a bit better yourself," he said.
"We're a business that is and should be continuously brave. We're supposed to have fun with this brand and fun with our colleagues and fun with our customers."
Accounting scandal
Late last year, it was revealed that German authorities had hired PwC to probe Poundland-Dealz parent Steinhoff for alleged "accounting irregularities".
The group's long-time CEO Markus Jooste quit a day before the investigation was announced while chief financial officer Ben La Grange stepped down a fortnight ago.
Williams said the scandal will "absolutely not" affect Poundland's future plans and that it's "business as usual" for the outfit.
"The great news is, it's not affected any of our colleagues or any of our customers," he said.
"That's testament to all of our colleagues, in fairness. The way that they've remained focused on the business and not allowed themselves to be distracted with whatever the challenges may be with our parent has been pretty phenomenal."
Sign up to our newsletter to receive a regular digest of Fora's top articles delivered to your inbox.