A Cork corporate travel firm has sold half its business to a US tour management giant
CTM has formed a new entity with New York- and Houston-based Frosch.
A CORK-BASED corporate travel firm has sold half of its business to a US multinational.
Corporate Travel Management (CTM) has announced a partnership deal with New York- and Houston-based travel management outfit Frosch, which has acquired a 50% stake in the Irish outfit.
The financial details of the deal were not disclosed. The two companies will combine their branding to form Frosch CTM.
Established nearly 20 years ago, CTM currently employs 40 people across its offices in Cork, Clare and Westport. It expects to launch a recruitment drive over the coming months when it opens a new office in Dublin's docklands.
The company primarily services clients in the legal, financial, energy and tech sectors. It provides various services such as air travel, hotel and rail bookings, travel insurance, visa assistance and event management.
It also gives clients access to an assortment of travel management tools such as passenger tracking and a tool for monitoring travel budgets.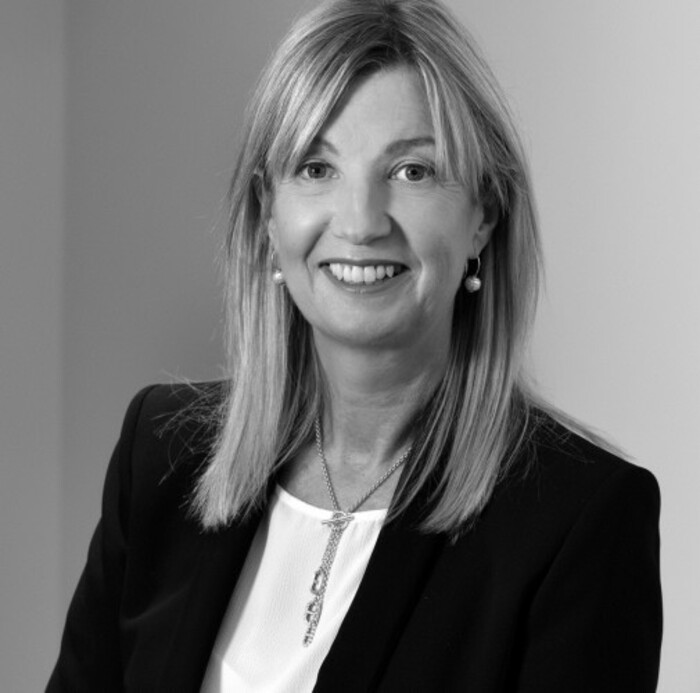 Source: CTM
CTM said that it currently delivers sales of €20 million and plans to double that figure.
According to the most recent set of accounts for CTM Travel Limited, which doesn't disclose turnover figures, the company recorded a profit of €135,000 in the year to the end of March 2017, pushing accumulated profits to over €680,000
Frosch Travel has offices in 35 locations around the world including the UK, China, Australia, Brazil and the United Arab Emirates. It claims to generate over $2 billion every year in annual travel spend.
Commenting on the sale, CTM chief executive Angela Walsh said the deal will present its clients with technology that is "far superior to what we previously had". 
The deal will give the company's current clients access to an assortment of travel management tools such as a mobile app.
The president and CEO of Frosch, Bryan Leibman, said the two companies share the same approach to the corporate travel business and have "the same desires and core values".
Sign up to our newsletter to receive a regular digest of Fora's top articles delivered to your inbox.