Dublin's Courtsdesk is on a mission to take the pain out of getting legal data
As part of our weekly Startup Spotlight series, we profile the legal tech company.
FORMER JOURNALIST ENDA Leahy knows a thing or two about the challenges of making sense of what's going on in the courts.
One thing that always struck him during his media career, which included a stint as deputy editor of the Irish Mail on Sunday, was the difficulty of navigating information within the local justice system.
"If you look at the landscape for legal data, what you see is a focus historically on precedent, so that's judgements at the end of cases in the superior courts," he says.
"But actually if you just want to know what's going on in the legal system, it's very difficult to find that information."
Courtsdesk, which Leahy co-founded with Alan Larkin in 2016, is attempting to fix that problem by scouring and collecting all publicly available data from the courts and the Companies Registration Office and making it easily viewable and searchable.
"What we've done is go and data mine every scrap of information that we can find and then index it ourselves and rebuild those databases externally," Leahy says.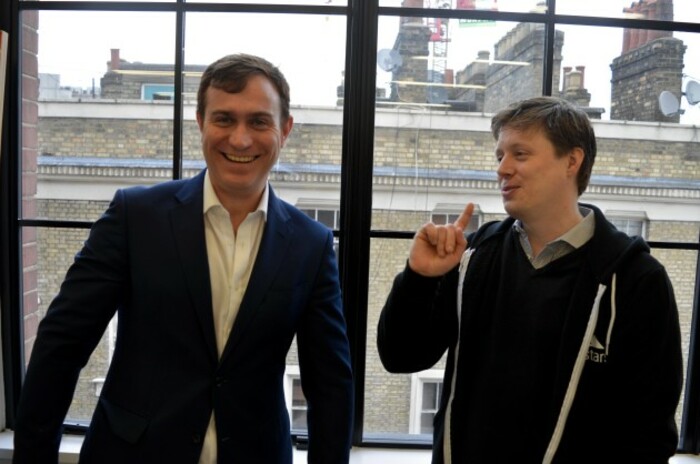 Source: Courtsdesk
The Dublin-based startup applies data analytics to order the information in a coherent way. For example, users can browse the links one company has with another or any legal cases it is involved in.
The startup targets the product at newsrooms, law firms and businesses that need to stay on top of legal affairs.
"Then you have corporate entities that have a lot of litigation, so you can think about companies like supermarkets that have a lot of litigation," Leahy says.
"We can help with 'dashboarding' that, tracking that, giving them insight into how they're managing all their court cases."
Leahy says that Courtsdesk has created the first national database of circuit court activity in the country.
Under the existing system, databases are managed regionally by each local circuit court, creating yet another fragmented picture that can be difficult to navigate.
"We've got a great relationship with the court service, who themselves have got a whole bunch of innovation programmes going on," Leahy says.
UK expansion
Now that Courtsdesk has got a handle on the disparate systems for court data in Ireland, its founders believe it is ready to take on bigger markets.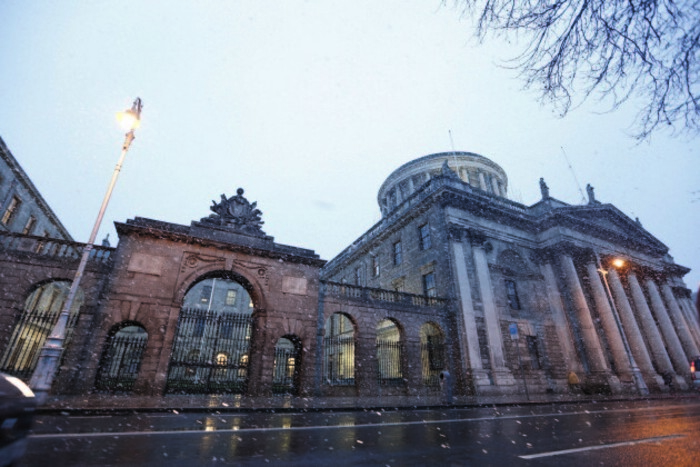 Source: RollingNews.ie
"When we started looking at other jurisdictions then you're into multiplying that challenge, so we're working a lot with the UK," Leahy says.
The startup has had talks with the UK's courts services and the Ministry of Justice about opening up their data.
It plans to launch early next year and has already been laying the groundwork for expansion in the UK, having participated in an accelerator run by Techstars and Barclays in London.
The accelerator has a strong fintech focus and linked Courtsdesk with advisors and connections in the financial services sector in the City.
"We have partners already with Barclays on exploring how legal data might be useful to a bank," he says.
"Obviously they have a huge legal footprint, lots and lots of court cases and lots of areas where legal understanding of what's going on in the courts might be of relevance.
"The UK is obviously a huge market, and every Irish company needs to get off the island of Ireland as soon as they can if they're going to be a global company."
While Courtsdesk generally charges a subscription fee to users, it is developing its business model at the same time as its products.
It has created an application programming interface, or API, product that allows larger customers to use Courtsdesk's data to build their own systems.
Leahy says the startup has a "number of big commercial agreements under way for that product".
"Then, of course, there's the court-reporting piece. We're trying to improve how court reporters do their job and to, in fact, have reporters in courtrooms ourselves. That's the next stage of our business, actually being a newswire with reporters."
[embed id="embed_3"]
Funding
Courtsdesk previously raised €100,000 from Techstars and recently picked up a gong at the European Commission's StartUp Europe Awards in the legal category.
"We're gearing up for a series A next year when we go into the UK," Leahy says.
Courtsdesk remains a small team, of five, but Leahy expects it to grow significantly after the funding round and push into the UK with hires in engineering and sales and marketing.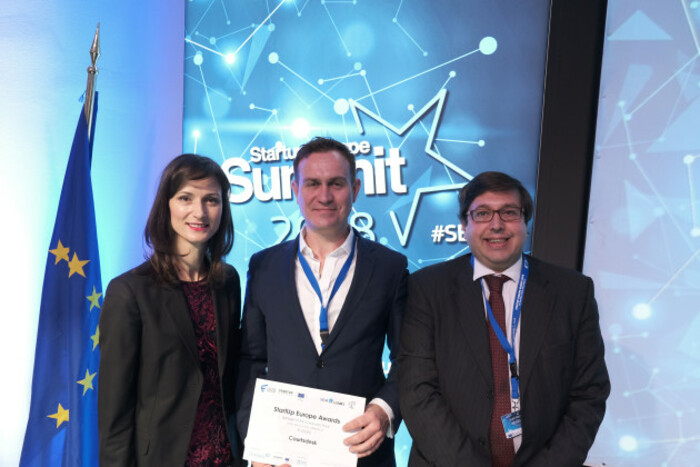 Source: Courtsdesk
Leahy is confident that Courtsdesk has a unique product for the markets it is targeting.
"In the US there are a couple of companies that do similar stuff. They don't really operate in Europe though, so we view ourselves as the first European version of this," Leahy says.
"We're young and hungry and nimble. This is what we do and we think we're the first to do this in Europe. But a bit of competition never hurt anybody."
Sign up to our newsletter to receive a regular digest of Fora's top articles delivered to your inbox.