A major US fund is selling more than 100 apartments in Cork city
Most of the 'City Square' complex is expected to sell for about €30m.
US INVESTMENT GIANT Oaktree is selling more than 100 apartments in Cork city with a guide price of just under €30 million.
Property group Savills, which is handling the sale, announced this morning that the units are part of the 'City Square' development which is located in Lady's Well near Cork city centre.
The complex is comprised of three blocks of residential units which range from two to five storeys that are mostly made up of one-, two- or three-bed apartments. There are 16 commercial units at ground level, as well as 280 car parking spaces.
Of the 145 residential units in the scheme, 127 are up for sale at a guide price of €28 million.
Savills said that the complex has "virtually full residential occupancy generating a gross income of approximately €1.8 million per annum, and an additional €177,200 per annum from the commercial element".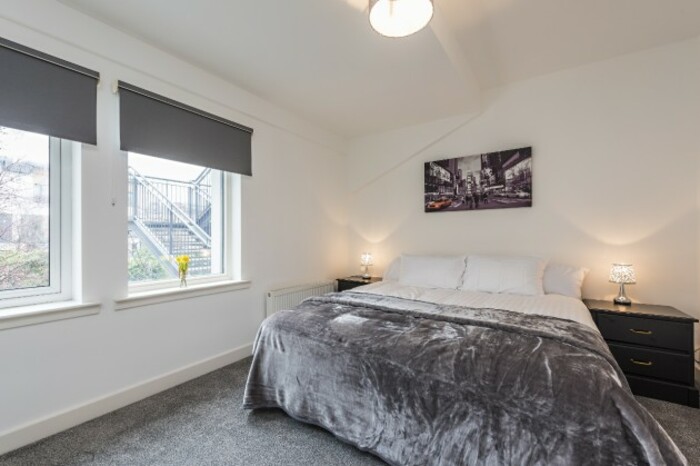 Source: Tony Healy
The property group said that apartments in the scheme were recently rented out at a cost of €1,200 per month for a one-bed, €1,500 for a two-bed and €1,700 for a three-bed.
"The scheme offers potential to grow the income further by securing additional commercial tenancies," Savills said.
The latest Daft.ie rental report showed that the average asking price for one-bed apartments in Cork city stood at €897, an increase of 8% between the end of 2016 and the same time last year.
Savills agents Kevin McMahon and Isobel O'Regan said that the development is a good investment opportunity "due to the continually increasing demand for rented accommodation in Cork city centre".
Market rates
It said that this is reinforced by the fact that the passing rents in the complex are currently "considerably below market rent".
City Square was constructed in 2007 by the Frinailla Group, which was controlled by local developers the Conway family.
Like many property groups, Frinailla struggled with debts after the property crash and in 2010 a receiver was appointed to take control of City Square.
The development was subsequently sold to Oaktree, a massive US private equity fund which has assets of more than $100 billion (€84 billion) under management and which bought assets across Ireland following the crash.
Note: Journal Media Ltd has shareholders in common with Daft.ie publisher Distilled Media Group.
Sign up to our newsletter to receive a regular digest of Fora's top articles delivered to your inbox.