Media group Core has called for a 'licence to practice' marketing to beat outmoded education
The agency suggested many graduates have a poor grasp of modern communications techniques.
MEDIA GROUP CORE has called for the rollout of a "licence to practice" marketing amid concerns the industry lacks credibility and that graduates are being taught outdated techniques.
The suggestion featured in the agency's latest annual outlook report, which stated that the vast majority of CEOs believe marketers "don't have the ability to generate growth", according to 2011 data produced by the Fournaise Marketing Group.
Core, which operates Ireland's largest media-buying agency with billings of €220 million, attributed this poor performance to an "inconsistent standard of marketing education".
"We see new ways of thinking … when it comes to marketing that perhaps aren't yet being taught in the professional sector," the group's director of media insight, Nick Fletcher, told Fora.
For that reason, Core has suggested that marketing professionals undergo a minimum of 80 hours of 'continuous professional development' each year to "effectively get a licence to practice", Fletcher said.
Unlike other industries, such as law or medicine, such a licence would not be a legal requirement but rather a stamp of approval from professional bodies:
"There's no reason it should be mandatory – the people working in our business should want to progress their careers."
Out-of-date
The only official accreditation marketers receive today comes from third-level institutions.
However Core's report suggested there is an over-dependence on theory and a lack of practical work at marketing schools, and that many students are being taught from outdated textbooks because "faculties do not embrace research unless it has 'stood the test of time'".
Surprisingly, the communications company – which operates across nine disciplines and runs various media brands including Mediaworks and Starcom  – suggested that graduates are falling down when it comes to understanding how social media works as a communications tool in a wider context.
"Everybody has their own preconceived perceptions of what media works and what advertising works (for a campaign) based on their own sort of behaviour," Fletcher said.
"We see this with people coming in, especially at a younger age, because their behaviour is all based around online.
"The preconceived behaviour is 'Facebook does XYZ, Google does XYZ.' The truth can be very different … depending on what you're trying to do and what are the brand's needs."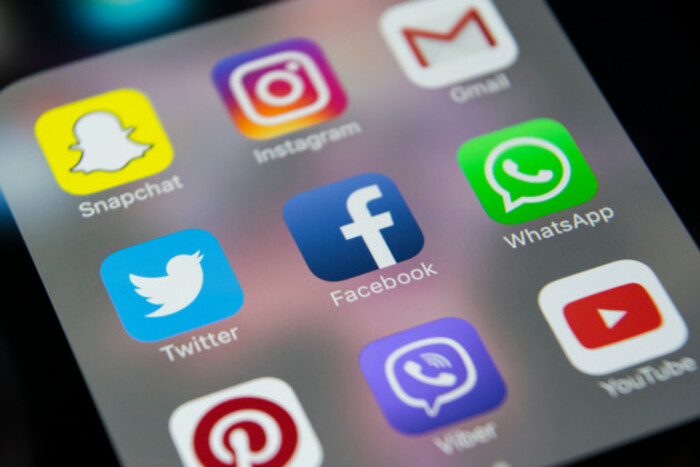 Source: Shutterstock/BigTunaOnline
Industry-funded school
Fletcher suggested that a culture of continuous learning would raise the bar across the entire marketing sector and "give the industry that recognition that it's lacking at the moment".
"I think we often see a lot of marketing people saying they're not taken seriously in terms of the boardroom, or marketing isn't high up on their CEOs' agendas."
Core's ultimate vision is to oversee the opening of a marketing school funded by multiple stakeholders. Such an institution would oversee the delivery of continuous professional development.
"We'd love to be mutually funded with some of the other agencies, with some of the media, some of the broadcasters, some of the newspapers and some of the clients as well," Fletcher said, although he noted that the project is still at its early stages.
Core recently began a viability study to decide the next steps for the marketing school concept.
 Get our NEW Daily Briefing with the morning's most important headlines for innovative Irish businesses.