'Ineffective, too slow and understaffed' - Irish telcos are rounding on their regulator
The criticisms follow the release of ComReg's five-year strategy.
IRISH TELECOMS FIRMS have rounded on the communications watchdog, criticising what they see as "serious failures", weakness and under-staffing at the state body.
Last week, the Commission for Communications Regulation (ComReg) mapped out its overarching plans for the next five years, including its intentions to promote competition, consumer protection, investment and enforcement of regulation.
However a series of submissions to the regulator, published alongside the strategy, highlight the degree to which telco companies have lost faith with ComReg and its ability to do its job.
The main issues highlighted included:
Regulation of Eir: The regulator's investigation into Eir potentially abusing its position as Universal Service Provider (USP) is taking too long, according to rival telco businesses
Staff losses: Providers believe a loss of experienced staff has caused ComReg to lose its grasp of the communications market
Calls for more power: The regulator has called to be granted the power to impose sanctions itself without requiring court intervention, which concerns telecoms firms.
Submissions
BT Communications Ireland said in its submission that a ComReg review of Eir's governance still had no findings, adding that "two years to resolve such a major failing is too long".
The review was prompted by complaints from Eir's competitors that it was abusing its hold on the market, prioritising its own retail wing when it came to granting access to wholesale broadband and fixed-line networks. Eir disputes that it has applied any discrimination regarding its services.
Nevertheless, BT said the ongoing issue highlights "serious failures in the current regulatory system in Ireland" which are "undermining confidence and hindering investment".
Alto, a representative body for 10 telco firms in Ireland – including BT, Vodafone, Three, Sky, Virgin Media and Vodafone – also criticised the strategic plans.
According to the group, the unresolved complaints relating to Eir meant confidence in the market is "at an all-time low".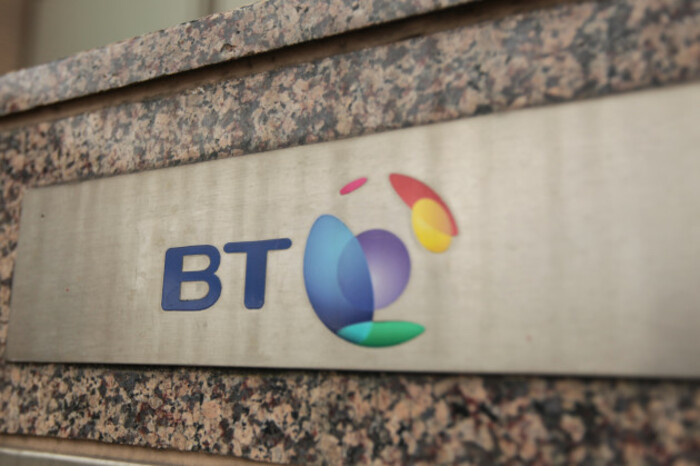 Source: Sam Boal/RollingNews.ie
In a separate document responding to the grievances, ComReg said it had limited manpower and that it tried to apply staff time fairly across its wide remit.
"Consumers in electronic communications sectors are vulnerable and detriment is largely due to the presence of market failures and the essential nature of electronic communications services in modern Irish life," it said.
"While ComReg acknowledges that other aspects of its work could be better resourced, evidence was not provided in the submissions to justify the diverting of resources from consumer compliance."
ComReg is tasked with regulating broadcast and postal services, alongside its job overseeing the telco sector and in protecting consumers.
Enforcement
Nevertheless, Alto said the so-called 'Towerhouse dispute' was an example of ComReg's inability to "resolve disputes in a timely fashion".
The case stemmed from complaints that Eir's fault-repair times were above European-industry norms, as highlighted in a report from consultancy firm Towerhouse.
In its strategy document, ComReg said the ability to directly impose fines on providers would help address regulatory breaches in the sector. It wants the ability to penalise firms up to €5 million, or 10% of their turnover, a sum that was cut to €500,000 in 2011.
But Alto said the suggestion "raises significant concerns" for its members "with confidence so low in ComReg's ability to operate as an effective regulator".
In its submission, Eir said:
"ComReg has singularly failed to set up guidelines as to the manner it will enforce the rights it already has."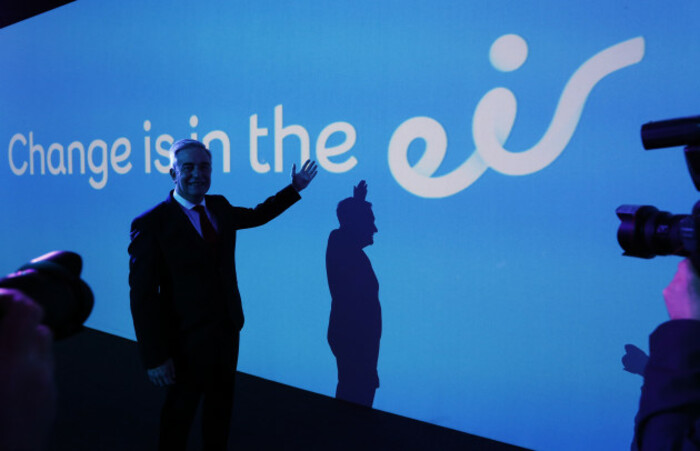 Source: Sasko Lazarov/RollingNews.ie
[embed id="embed_2"]
Staff experience
BT also drew attention to staff cuts over several years, which it believes have affected standards at the regulator.
The headcount at ComReg has gradually fallen since 2011, when the organisation employed 125 people. According to its most recent annual report, for 2015, the regulator had 108 people on the books.
In the same report, ComReg said that it is "constrained with regard to recruiting to fill vacancies".
Last year, the regulator also lost a key member of personnel when its head of regulatory finance, Kjeld Hartog, left to join Eir. It was reported that a number of rival telecoms expressed concern over the move.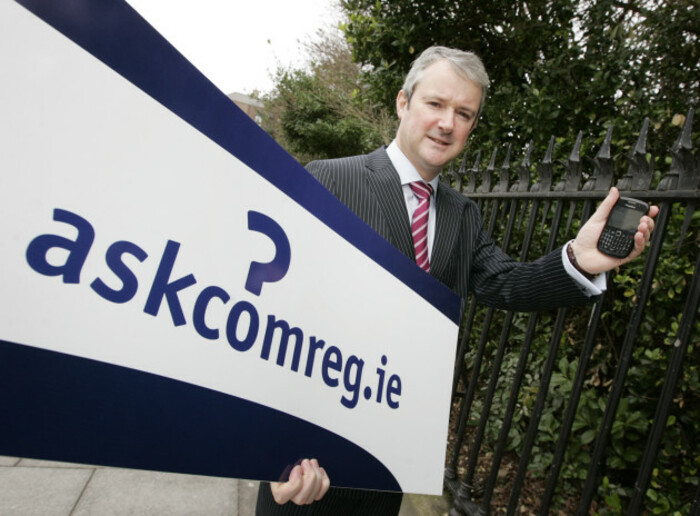 Source: Mark Stedman/RollingNews.ie
Nevertheless, BT said even the loss of "key personnel and experience over recent years" didn't account for the regulator's shortcomings.
"This does not explain why it has not diverted some of its more experienced people working on endless market reviews to assist the wholesale compliance team at a time where there is a crisis of confidence in the regulatory system."
Comreg said that it aims to increase its resources over the next five years.
Sign up to our newsletter to receive a regular digest of Fora's top articles delivered to your inbox.
read more on