Secretive Irish companies could soon find it harder to keep their finances private
A new bill will likely mean that many firms will have to disclose more financial information.
THOUSANDS OF IRISH companies that want to keep their dealings private could be forced to disclose more financial information for public scrutiny if a new bill is passed.
The newly published Companies Accounting Bill 2016, when enacted, will transpose an EU directive that includes several changes to the ways that companies file their accounts.
One measure contained in the bill will change how an unlimited firm files its financial information.
Most businesses in Ireland are classified as limited companies, which are separate legal entities to their owners. This means that if a limited company gets into difficulty, people or businesses owed money can only claim assets from the firm, not its owner.
Unlimited companies do not have the same protection, and in the event of one going belly up, the firm's owners are on the hook for its debts. However, unlimited companies in Ireland generally do not have to file basic financial information, such as annual accounts, with the Companies Registration Office (CRO), whereas limited companies do.
Competition
While there can be a variety of reasons for someone to choose an unlimited structure for their firm, one of the most obvious benefits is that it gives a competitive advantage as the businesses rivals cannot publicly access its financial records.
Many well-known businesses have taken advantage of unlimited company structures, including large waste firms like Greyhound and Panda Waste.
Accountants that Fora spoke to said that the new bill, if implemented in its current form, would likely result in many more unlimited companies publicly filing financial information.
Currently, unlimited companies that are not "designated" do not have to publicly file some details such as annual accounts.
The new bill would widen the definition of which unlimited companies would be "designated" and so would have to reveal their records.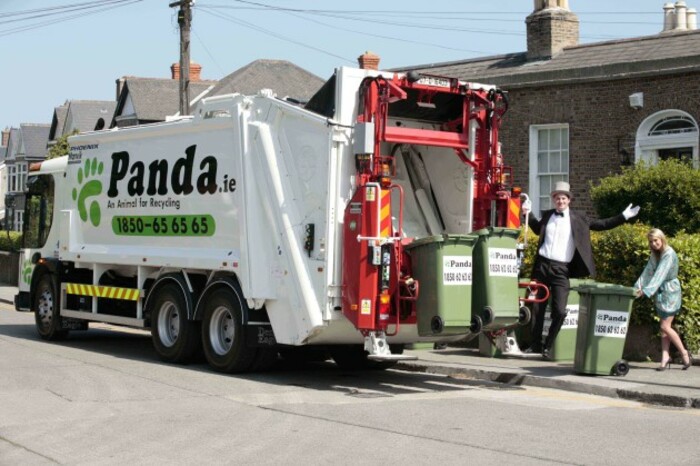 Source: Nic Mac Innes/RollingNews.ie
Public filings
A note published by legal firm McCann Fitzgerald said that the likely effect of the changes in the bill "will be that most unlimited companies that currently are not required to disclose their financial statements in the CRO will be required to do so".
The likely effect of the new laws appears to be that if there are any limited companies in a group's ownership structure an unlimited company will be designated and have to file public accounts.
The changes would also likely apply to limited companies based outside of Ireland and the EU, which may have an Irish unlimited company in their ownership structure – a common setup for many multinationals channeling funds through the Republic.
Take action
McCann Fitzgerald noted the changes, once enacted, were likely to apply to accounting periods from 1 January 2017.
It warned company directors who were "concerned that disclosure of sensitive financial information might adversely affect (their) business … need to take action".
A spokesman for the Department of Finance said the intention of the bill is to extend the definition of a designated unlimited company "so that additional corporate structures are included".
He said that if the section of the bill that covers the changes is enacted as it stands, "companies that use any of the additional structures set out (in the bill) will have the same filing obligations as companies that are registered as 'limited' in future".
read more on