The Dublin agency handling social media for music acts that don't have time to tweet
Circulate has managed online marketing for acts like Faithless and Jonas Blue.
WHETHER YOU'RE A startup selling an app or a musician flogging an album, nailing the social media aspect of a marketing campaign is more crucial than ever.
Advertising on Facebook, Twitter and Instagram has become one of the most effective ways to reach an audience for every business, and music artists are no different.
But constantly tweeting and posting to promote yourself is a time-consuming task – so for most high-profile acts, that chore is outsourced.
Dublin agency Circulate, set up by former DJs David Beatty and Marcus O'Sullivan, manages not only social media for high-profile musicians, but in some cases whole marketing campaigns.
Among other acts, the company is currently working with up-and-coming artist Jonas Blue, an English DJ with three number-one singles already to his name.
Beatty said managing social media and marketing for a musician requires the agency to really get into the head of an artist so they can nail a perfomer's online 'voice'.
"The first thing we always do is sit down with the artist and try to get a feel for their personality," he said.
"We have a series of questions that help us get the gist of how they like to say things, what terminology they use and how they describe their music, and whether they want to be the face of it all or tone back the campaign to let the music do the talking."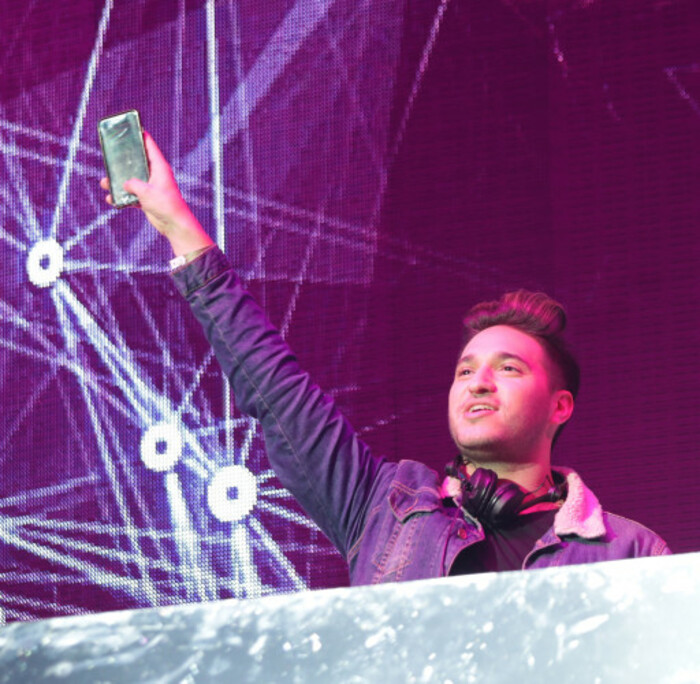 Source: Yui Mok
But Beatty added that his agency's ability to create a persona around an artist also came down to how open an act was.
"We shape how an act looks as a person online, what they're talking about and even how much insight is given into their lives.
"Once we understand the tone they want, then we can figure out where we want to position them and who we want fans to associate them with.
"This is very important because a lot of this work is about association and whether fans associate your act with their other favourites. We then study how those other artists are positioning themselves."
Faithless tour
Since it was founded in 2014, the digital agency has also collaborated with major labels such as Sony Music, Universal Music and EMI.
Some notable music acts the agency has worked with include British electronic music act Faithless, while the firm's first client was Felix Da Housecat.
Circulate started working with Faithless last year and developed the worldwide strategy to promote the act's comeback album for its 20th anniversary.
Beatty said his agency's main role was to rekindle interest from Faithless fans after the act had been largely absent from the music scene for several years.
 "We look after everything, from social media to experiential marketing, branding and design. We're a one-stop shop for marketing I guess," he said.
"For Faithless, for example, we did the whole campaign, looking after stuff such as photography, art work and tour fliers to the different social media channels."
With the help of Circulate's campaigns, the band hit over 40 million fans on Facebook, Twitter and Instagram while promoting the new album, and in October last year the band reached the top of the album charts.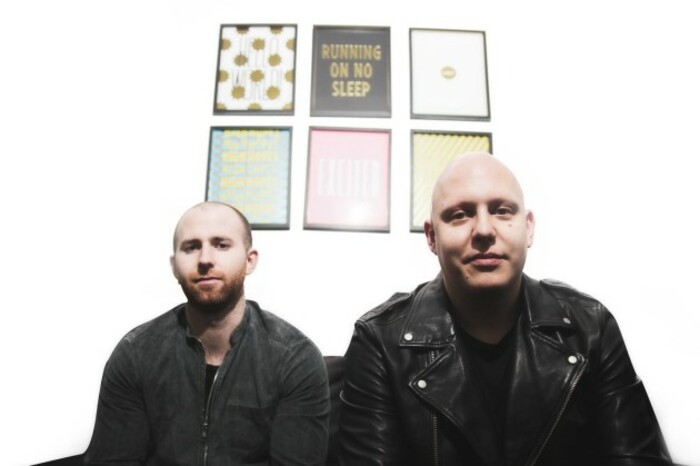 Source: Circulate Online
New agency for brands
Beatty and O'Sullivan now plan to apply the marketing techniques they've used to plug bands in the wider commercial world.
The pair will be launching a new business in January called South Circular to help brands develop an 'identity' with consumers.
"We're working with a lot of brands at the moment already, but so far it has very much been under the radar. Circulate is a music company, but we have also been working with some food brands like Strong Roots, a new frozen food company that have released some products.
"We're working quite closely with a lot of new Irish brands and we're looking to establish that platform as its own business in 2017. It's basically what we're doing here with Circulate but more for the commercial side of things."
read more on