Here's what bosses are probably getting for Christmas - and what they actually want
Socks, socks and more socks – but what are business people really dreaming for under the tree?
HERE AT FORA, we're expecting to be sent plenty of socks this Christmas, but like most, all we really want is a good book, a quiet night in and our own private jet ski. Is it really so much to ask?
That got us thinking what others want for Christmas, and what they expect they'll actually get.
We've asked the people behind some of Ireland's leading small and medium businesses what they think they'll find under the tree this year, and what Santa might decide to bless them with if they've been good.
Larry Bass, CEO of television producer Shinawil
"I never expect anything; but as a dad, I get the usual range of socks and books every dad gets, I just need time to read them.
"A holiday would be nice, but no doubt we will have a very short break as we are preparing our biggest show ever, Dancing With The Stars, in the new year."
Angus Potterton, head of Savills Ireland
"(I expect) woolly socks, four sizes too big for me. An all-inclusive trip to New Zealand for the Lions tour in 2017 would do."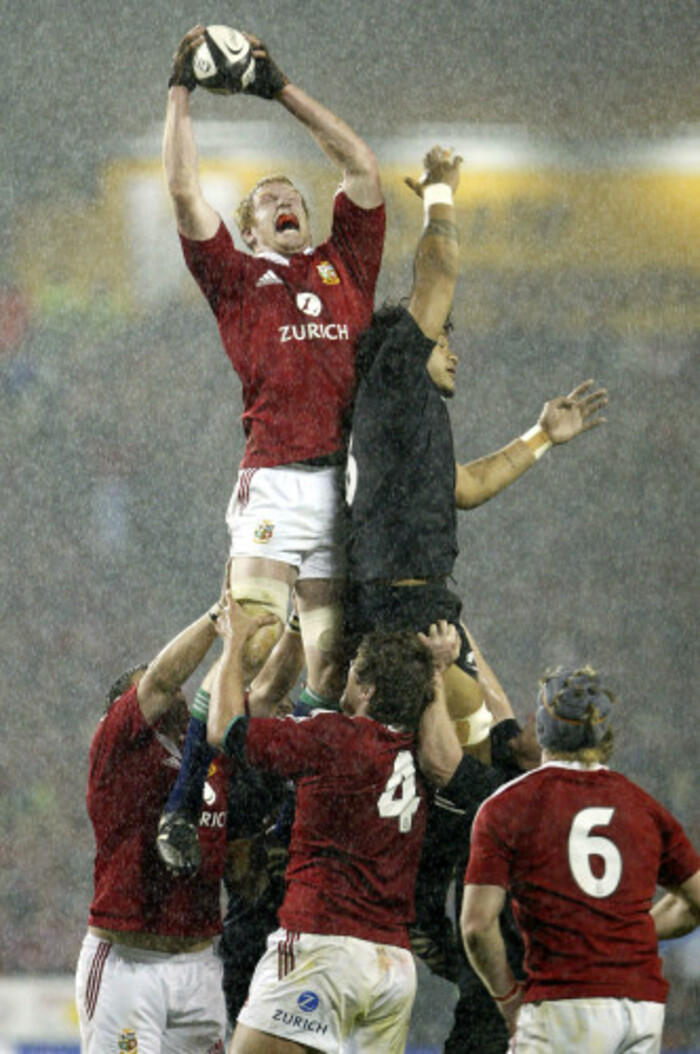 Source: Michael Bradley/INPHO
Luke O'Neill, founder of biopharma startups Opsona and Inflazome
"I'd like non-dilutive investment from our current investors … Although for that, you have to believe in Santa Claus."
James Keogh, managing director of furniture and events firm Rathwood
"I might get house-warming presents. That or daddy/baby related items like backpacks to carry my son around.
"While these are all very welcome, I kind of like the idea of the new Google home unit/speaker for the house or some running gear."
Duncan Lennox, CEO of sales software company Qstream
"I am notoriously difficult to buy for. I am a tech nerd and an Apple fan, so you would think that would make it a bit easier, but I also have no self-control so I typically have already splurged on the latest Apple Watch or iPad.
"On the other hand (in case anyone I know is reading this…) I am currently big into home automation and there are some interesting new products in that space. Can I wire a kettle into an internet-enabled power socket and set up a geofence on my phone to boil the water for tea when I am 5 minutes from home? Let's find out."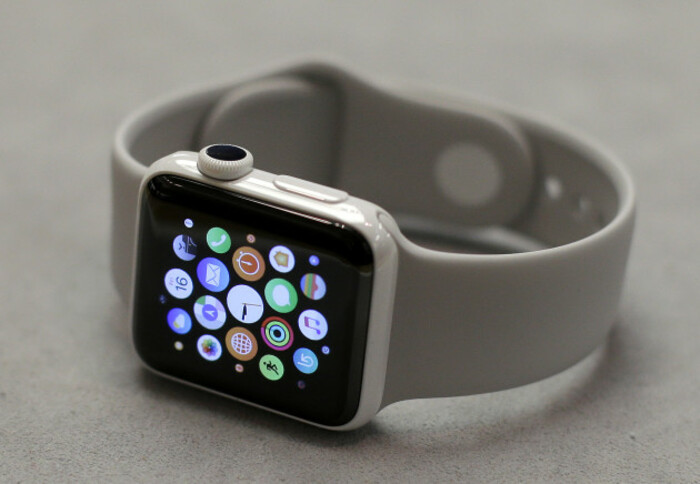 Source: Kiichiro Sato
Mick O'Keeffe, chief executive of communications firm PSG Group
"I will most likely get socks and aftershave from my well-intentioned in-laws and maybe a jumper! My wife Kelli usually goes above and beyond, so I expect something that is both thoughtful and badly needed.
"From Santa, I'd love a new bike which will inspire some weight loss and 'get fit' New Year's pledges that will never be kept. The bike needs to be a proper one for long-distance cycling, to go with my golf clubs and guitar that I never use.
"That and the gift of a night's sleep … we do not get much these days with two young boys under two and a half. In all seriousness, Christmas is all about kids, and I am really looking forward to this one."
Mark Flood, CEO of SME investor Renatus
"Socks and ties – last year's are all worn. And more time."
David Maguire, director at solar energy developer BNRG renewables
"I am expecting a pair of ski socks, but I would like a clear policy from our minister on solar support and to find out the Trump election win was actually a bad dream.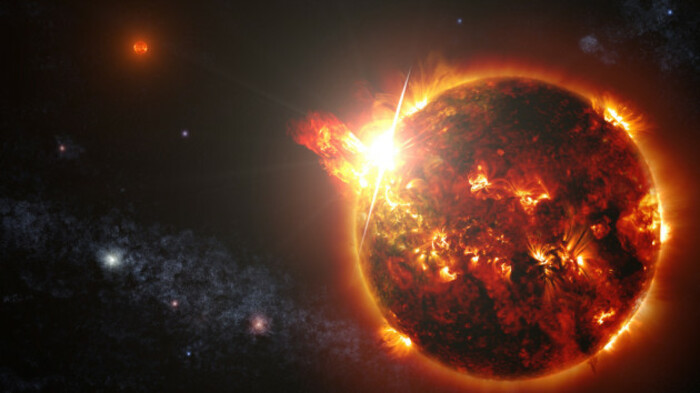 PJ Timmins, founder of business advice group The Alternative Board
"I'm expecting the usual practical clothing, personal care, edible things, which are always welcome.
"We probably will spend some time co-coordinating family diaries between university and secondary schools mid-term to get away. Berlin or Krakow are high on the list of unexplored cities. I would like the latest bike trainer and a surprise week adventure; I know I will probably buy them later myself."
Padraig McEneaney, CEO of bottled water firm Celtic Pure
"I get the 'usuals' at Christmas each year, such as aftershave or clothing, and the annual selection box from my father-in-law. I'd like to get a new car or, more realistically, a new mobile phone."