What it takes for a brand to pull off a brilliant Christmas ad
Marketing guru Pat Kinsley says consumers are prime targets at this time of year.
THE BILLIONS SPENT on advertising at Christmas is a slow-burning investment.
So says Pat Kinsley, managing director of branding agency Neworld Associates and member of the Marketing Institute of Ireland.
In the UK – where most cinematic Christmas ads shown on Irish television come from – a record £5.6 billion was spent on this year's promotional frenzy, according to the British Advertising Association.
"You can't go out and try to get everything in one go," Kinsley told Fora. "It's very hard to go out and start to talk as a brand in a different way than you normally talk in the course of the year and expect that it's always going to drive sales."
Even the likes of John Lewis, which has virtually taken ownership of the Christmas ad realm, shouldn't expect the same, immediate return on investment as a straightforward message to push products.
Using Marks and Spencer's 2014 'magic and sparkle' re-brand as an example, Kinsley said the supermarket's glittery overhaul "worked from a brand point of view, but that doesn't always translate into sales".
In fact, the ailing retailer's former chief executive Marc Bolland stepped down earlier this year because of a poor Christmas performance, which came despite the chain pumping millions into seasonal advertising.
Kinsley believes that happened because Marks and Spencer tried to reposition itself from being "a household foundation of what the UK is all about" to "a little bit into the Disney type of thing", which got consumer's tweeting, but didn't necessarily drive sales.
"I always advise people if they are re-branding themselves, not to look at it as a one-off spend – look at it as a piece of your business plan."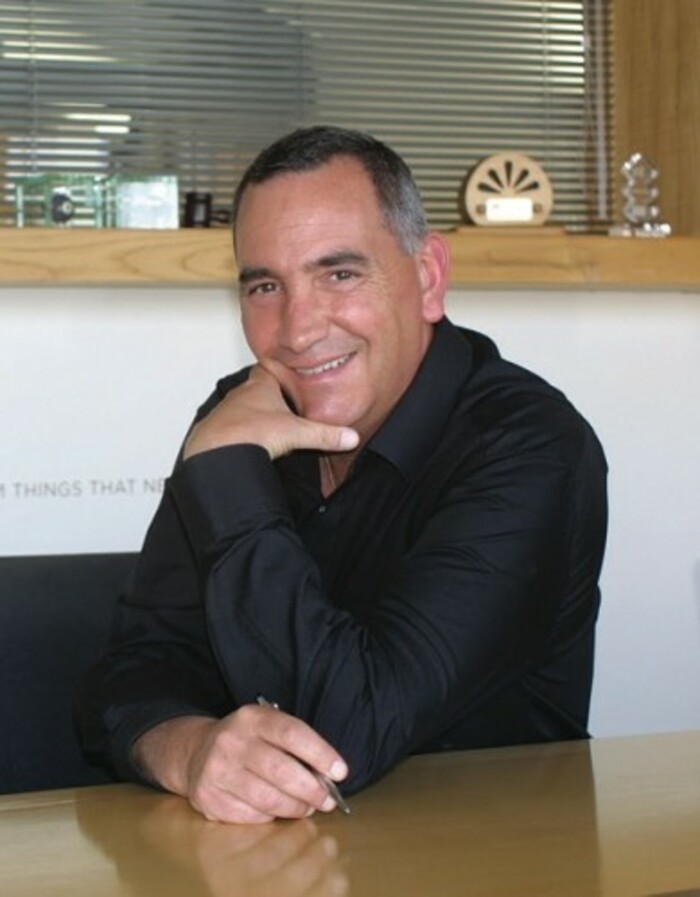 Source: Pat Kinsley
Fuzzy feelings
Just like any communication, a company has to consider what the outcome of an ad will be.
"Do you want people to comes to the shop and buy more product, or do you want people to sit back and have a fuzzy feeling about your brand?"
Any drastic change in a brand's messaging is a risky move, Kinsley said.
"For a brand to come out and shock people and give them a punch between the eyes, sometimes that can work, but when you start to trick with people's emotions, the subliminal inside is not happy with it because your tricked it."
He praised Dunnes Stores' 'make Christmas' campaign, which was first launched two years ago.
"That was very contemporary, very straightforward," he said. "They paid for that once and it still works. They would be getting dividend from that now."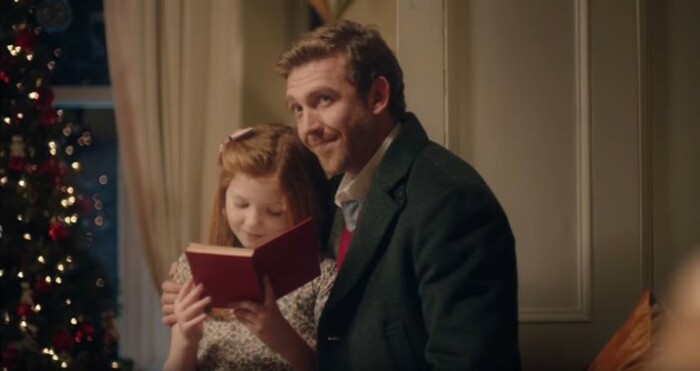 When Kinsley briefs an ad agency on a new campaign, he lays down some ground rules to protect his client's brand.
"We have to say what a brand can do or what it can't do. It has to have some rules and restrictions because everything you've built up will be thrown out right away. You have to build the ad around that."
Some of those do's and don'ts include whether a brand can use bad language and the 'tone of voice' it employs.
For example, Kinsley noted that a Ladbrokes ad won't 'sound' the same as a Paddy Power one.
"Even though brands could be on the same street and look the same, they have to go out and find what makes them different to those next door."
[embed id="embed_2"]
But rules are meant to be broken, and Kinsley said "a good advertising agency is going to push those boundaries – that's where the creativity part comes in."
Recurring advertisements – such as ones from Coca-Cola, Budweiser and Corn Flakes that have been replayed for decades – have become timeless because they feed off Christmas's nostalgia factor.
"When the Guinness one is on, which isn't that old, you know it's Christmas. It actually creates the time for you."
'Easy target'
Kinsley, who moved from New York to Dublin in 1985, grew up with different ads that were more focused on pushing products, "but the one that followed me was the Budweiser one".
He said Guinness's 'home of the black stuff' is one of his favourite Irish-made ads.
"It's just the whole way it was filmed in the darkness with white scenes from all over the country," he said. "It's all-American in a way, even the way (the catchphrase) is delivered. It's such a powerful brand message."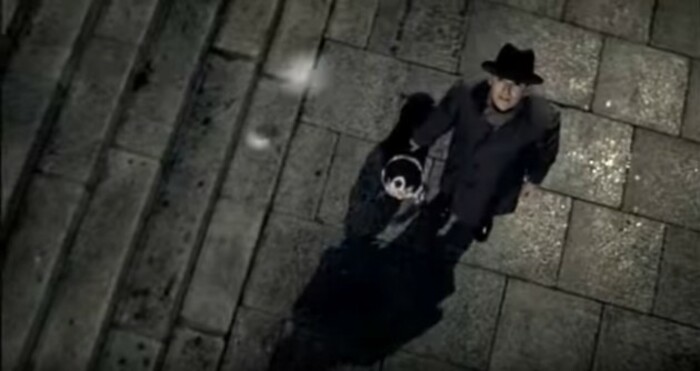 Christmas is an "easy target" for brands to try and embed themselves in consumers' minds because "it's when people are most vulnerable and open and being hit from all angles".
"There's something in the air – excuse the pun – when Christmas comes about that changes everybody," Kinsley said.
"It just consumes your body, you emotions. It's a one-day event for which there's such a build up. It's like a huge sexual act. There's such foreplay for a month leading up to it that all of these things play a part in the excitement from making us feel different from the way we feel for the rest of the year in our mundane lives."
read more on