Poll: Do you think the spend on Christmas ads is worth it?
Marketers have pumped a record €6 billion into this year's festive campaign.
THIS YEAR, ADVERTISERS in the UK – where most festive ads on Irish television come from – spent more than £5 billion (€6 billion) on Christmas campaigns.
That's a new record, according to the British Advertising Association, beating last year's figure by £300 million (€357 million).
It makes you wonder whether such an enormous spend is really worth it – do marketers really get bang for their buck?
Branding guru Pat Kinsley of Neworld Associates told Fora that emotional, cinematic ads from the likes of John Lewis, which virtually owns the Christmas ad realm, don't create the same return on investment as a straightforward message to push product.
"It's very hard to go out and start to talk as a brand in a different way than you normally talk in the course of the year and expect that it's always going to drive sales," he said.
A big TV ad is a slow-burning investment, he explained, citing Dunnes Stores' 'make Christmas' campaign, which first launched two years ago.
"They paid for that once and it still works," he said. "They would be getting dividend from that now."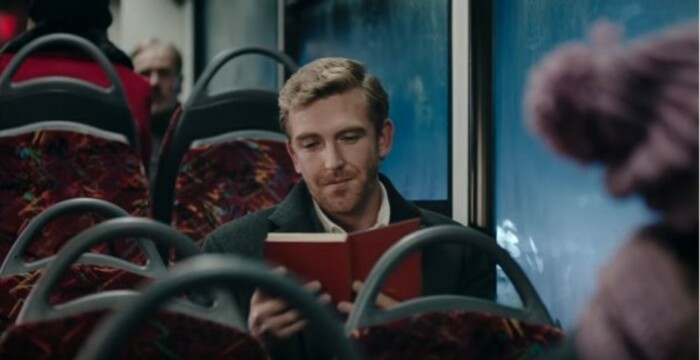 That said, pumping cash into a Christmas campaign is not without risk. It takes a lot more than money to make a festive ad stick, Kinsley said.
[embed id="embed_2"]
For example, Marks and Spencer's 2014 'magic and sparkle' re-brand – complete with lots of glitter and food porn – failed to manifest into sales.
In fact, the ailing retailer's former chief executive Marc Bolland stepped down earlier this year because of a poor Christmas 2015 performance, despite the chain pumping millions into its seasonal advertising.
With that in mind, we're asking Fora readers this week: Do you think the spend on Christmas ads is worth it?