The Central Bank slapped financial firms with record fines last year
The regulator also said it may expand its probe into the tracker-mortgage scandal.
THE CENTRAL BANK handed out a record €12 million in fines last year as it continues to probe the tracker-mortgage scandal.
The regulator has also said that more lenders could be examined as part of its investigation into the scandal.
According to the Central Bank's annual report, which was published today, the organisation handed out just over €12 million in fines in nine separate cases in 2016.
During the year, the regulator imposed one of its largest-ever penalties on Springboard Mortgages, a wholly-owned subsidiary of Permanent TSB.
The company was fined €4.5 million in November for failing to apply the correct interest rates on 222 tracker mortgages.
Fines
It was found that some of the lender's failures resulted in customers going into mortgage arrears and being subjected to legal proceedings.
In addition to the fine and reprimand, the Central Bank required Springboard to implement a major redress and compensation programme, under which the firm has provided around €5.8 million to customers affected by the breaches.
Other organisations hit with major penalties include KBC Ireland, which was fined €1.4 million in October, and New Ireland Assurance Company, which was fined €650,000 in July.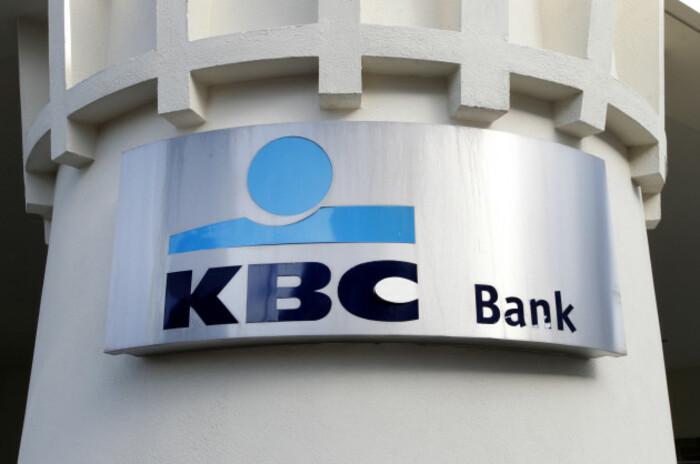 Source: Mark Stedman/RollingNews.ie
The Central Bank said that outcomes of the investigations "highlighted the importance of compliance by financial institutions with important prudential, consumer protection".
Tracker scandal
It is likely that the Central Bank will hand out more fines in the coming year as it continues to probe the tracker-mortgage scandal, in which thousands of customers of Irish lenders were denied favourable tracker mortgage rates.
In March, the regulator said that just under 10,000 impacted customer accounts were identified by Irish lenders.
Officials have previously said that this number could rise to as much as 15,000 when all of the financial firms have completed their reviews.
The Central Bank has stated that of the 9,900 affected accounts, 2,600 had received redress or compensation worth a total of €76 million.
It also previously said that it was aware that some people had lost their homes as a result of the scandal.
Governor Philip Lane previously said that the total bill from the scandal, including fines and redress, could amount to as much as €500 million.
In its report today, the Central Bank said that two "tracker mortgage related enforcement investigations" are currently ongoing into Permanent TSB and Ulster Bank Ireland.
"The (Central) Bank's investigation of these matters will continue in 2017," it said.
"It is possible that other enforcement investigations may also be commenced in 2017, as appropriate, into other lenders and persons concerned in the management of such entities where there is evidence of non-compliance with regulatory requirements."
It added that its enforcement activity in this area "will be influenced by the outcome of the reviews currently being conducted as part of the industry-wide tracker examination".
Sign up to our newsletter to receive a regular digest of Fora's top articles delivered to your inbox.