Retail tech firm Celtech has been snapped up by UK software outfit Universe Group
The Dublin-based company was acquired in a deal worth €4.5 million plus shares.
DUBLIN-BASED SOFTWARE DEVELOPER Celtech has been acquired by UK firm Universe Group for €4.5 million plus shares.
Celtech's product, Ab-Initio, is a software-based retail management solution that's used by stores to manage tasks like supply chains, e-commerce, sales and monitoring data analytics.
According to the company, its software product has 14,000 users.
"This transaction with Universe broadens and strengthens our product and service offering for our existing customers, especially in fuel, payments, infrastructure and support services," Celtech managing director Darragh Fanning said in a statement.
"It also gives us the opportunity to quickly promote and support our offering to more customers."
Southampton-based Universe Group, listed on London's AIM stock exchange and trading as HTECH, develops point-of-sale technology and loyalty systems.
It has a particular focus on retail outlets and petrol station forecourts and counts Asda and Morrisons among its clients.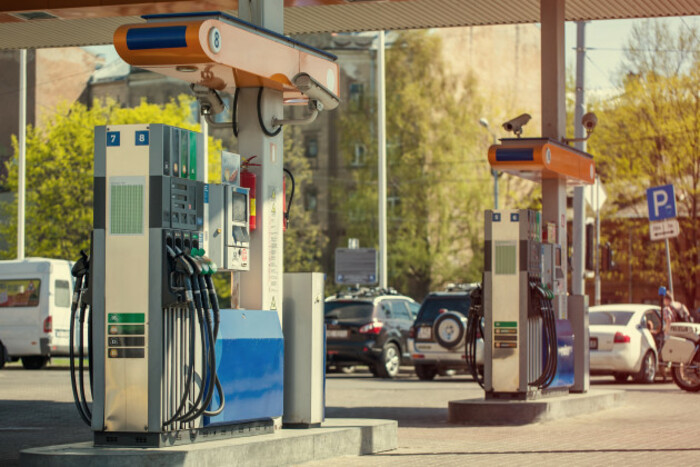 Source: Shutterstock/satephoto
Universe chief executive Jeremy Lewis said the deal will give the UK company a stronger foothold in the Irish market and expand its product to "include wholesaling and new geographies such as Ireland".
Losses
In a statement, Universe said that Celtech had an unaudited turnover of £1.92 million for the year ended December 2018 with a loss of £570,000.
This contrasts with 2017 sales of £3.33 million and losses of £470,000.
The drop was attributed to a year of "significant investment in product and systems development".
Universe's interim results for the first six months of 2018 showed revenues of £9.2 million with profits of £128,000.
In 2017, it booked revenues of £19.6 million with profits of £634,000.
Get our NEW Daily Briefing with the morning's most important headlines for innovative Irish businesses.