'It's just too slow to hire in Dublin': Why Boxever is looking outside Ireland for recruits
The seven-year-old data company recently set its sights on new sectors like finance and retail.
DATA ANALYTICS FIRM Boxever has designs on setting up a US presence after launching a Madrid office earlier this year to sidestep recruitment bottlenecks in Dublin.
The seven-year-old company, which builds a data platform used mostly by airlines, employs around 70 people at its headquarters in Ireland but has been struggling to fill technical roles fast enough to match its growth.
"We were finding it harder and harder to hire tech talent in Dublin," chief executive Dave O'Flanagan told Fora.
"We made a decision at the start of the year – we did an analysis of different locations – to open an office in Madrid."
The site in the Spanish capital has only four staff so far but that will soon grow to 10.
In some ways, Boxever is a victim of its own vision of a data-driven future: as companies' awareness of the importance of data has grown, so too has the demand for specialist staff.
"Ultimately we want to build a centre of excellence around data analytics in Madrid to allow us to expand and hire there quicker," O'Flanagan said.
The company will continue to hire in Dublin, he said, but the time and costs involved in recruiting in the Irish capital has made that a tougher proposition.
"There's wage inflation and more critical for us right now is time to hire, because if we say we need three people immediately and it takes us months to get the right people in place, it's just too slow. We need to move quicker," O'Flanagan said.
New sectors
The company is plotting a major expansion at the moment. After specialising in airlines for so long, O'Flanagan said it's now ready to move into new markets.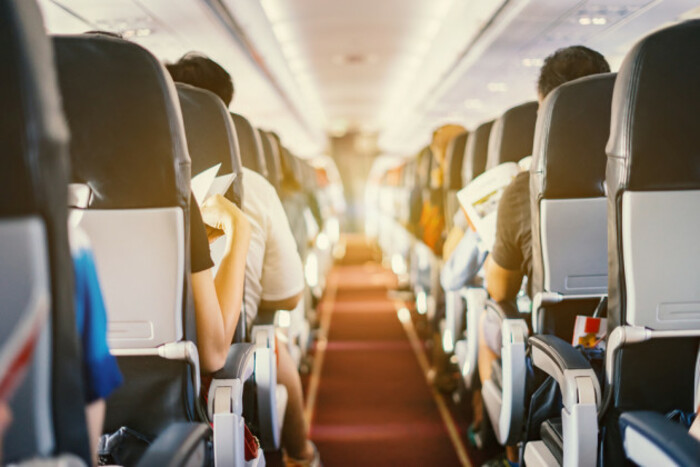 Source: Shutterstock/Have a nice day Photo
"We saw that all of our competitors in airlines sell to other verticals," he said.
The company is looking at the banking, insurance and retail sectors. It recently completed a trial with an insurance provider active in Ireland and UK. That has now morphed into an enterprise contract.
"This is transferable, we're still learning on the insurance and the banking side but we feel we've got a lot to offer from a technology and capability perspective."
Given its aviation focus, Boxever's customers have always been global – however for its new target sectors the company will take a staggered approach, beginning in Ireland and the UK before moving into Europe.
London provides a particular opportunity to tap into the financial sector, and Boxever has put staff in the City to get the sales process started. The long-term vision for the company, however, is to hit the US market.
O'Flanagan said that Boxever is strongly considering opening up an office across the Atlantic to realise that potential.
"If we want to enter the US and do it effectively, we need to move there, set up an office, build a small cohort of commercial and marketing (staff) there that can then be our launchpad," he said.
"I think it's hard to sell to a US company when you're not in the US. We'll establish our reference close to home and then we'll take that and launch that into the US."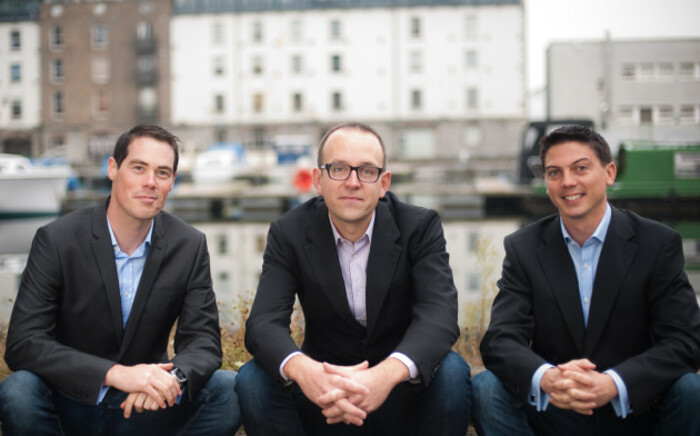 Source: Boxever
[embed id="embed_3"]
Funding
Boxever's most recent accounts, for the year ended 2016, showed the company was sitting on accumulated losses of €13.8 million. However it has raised $19 million in funding to date, and O'Flanagan the company's coffers were well-lined for now.
"I think there will be a question if we really want to expand aggressively into the US. At that point we might look at additional funding."
Sign up to our newsletter to receive a regular digest of Fora's top articles delivered to your inbox.