These are the common pitfalls successful business leaders know to avoid
We asked some of the country's best and brightest about the mistakes they see again and again.
WHETHER IT'S FAILING to put together a concise business plan or getting duped by the wallet inspector, it's inevitable that business leaders are going to make a few mistakes.
Here at Fora, we decided to help identify some of the most common pitfalls company chiefs can fall into – and maybe help a few leaders avoid making the same errors.
In association with the Dublin Chamber of Commerce, we asked some of Ireland's leading executives what mistakes they most commonly see people repeating. Here's what they said:
Willie O'Byrne, BWG Foods managing director
Mistake: Creating a 'yes-man culture'
"Many leaders fail to foster a culture of challenge in their direct reports. Decisions as a result are top-down, they are not teased out and tested against alternatives. Such a 'yes-man' culture kills confidence, creativity and entrepreneurship. If it prevails at the top of a company, it often becomes a pervasive culture throughout the company."
Joe Redmond, Fexco group executive
Mistake: Not thinking strategically
"The most common mistake leaders make is the failure to think and act strategically. Leaders must step into the future, make an informed decision about what it looks like, then come back to the present and devise a strategy, and put in place the necessary internal resources to deal with the identified future opportunities and threats."
Gerard Boylan, Top Oil CEO
Mistake: Ignoring technology
"Definitely not keeping up with the advances in technology. I would be the first to admit, due to the rapid changes in technology, that this is an extremely difficult challenge for every business leader, but it must be done. By not staying on top of tech advances, you risk missing out on new business opportunities and threats, feedback channels and ways to motivate your teams.
"Even if I think about how Facebook has supported our business in the past year, I wonder about the customers we may not have reached or heard from if we'd not embraced this social media platform or knowing the importance of upgrading our website last year to make it mobile friendly."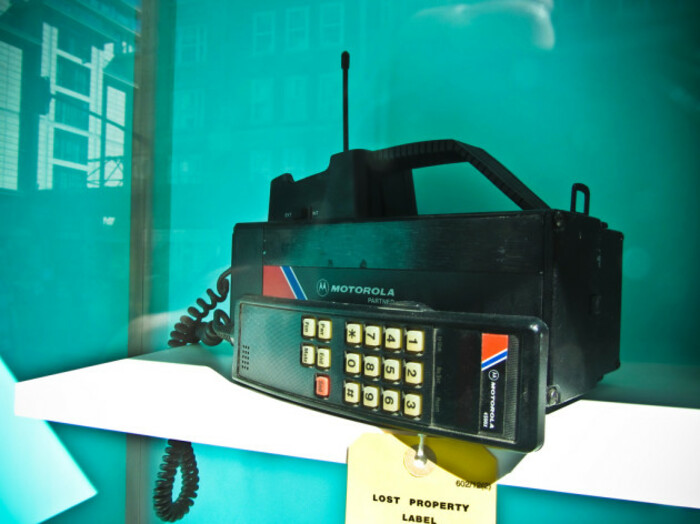 Frankie Sheahan, Pendulum Summit founder
Mistake: Trying to do it all
"Some business leaders don't delegate, because they feel that no-one apart from themselves can carry out key jobs properly. This can cause huge problems as workload increases to the point where they become stressed and even burned out.
"Unless business leaders delegate tasks, they are never going to have time to focus on the broader view that most leaders and managers are responsible for. Further to this, they will fail to develop their people so that they can take the pressure off."
Joanne Hession, QED Training founder
Mistake: Working in, not on, your business
"Working with startups, micro-enterprises and small businesses, I see the leaders of these organisations making the mistake of trying to do it all themselves. I know finance and resources are a challenge, but there is always a smarter way of working and if you are always working 'in your business' you will never grow."
Greg Clarke, Digicom founder
Mistake: Not listening
If you have a burning question you want put to business leaders, email opinion@fora.ie or tell us in the comments below.