The ex-boss of Kerry Group is the new chairman of a chicken-manure tech company
BHSL, which turns the waste into fuel, also plans to raise millions in a new funding round.
LIMERICK-BASED AGRI-TECH firm BHSL has appointed ex-Kerry Group chief executive Denis Brosnan as chairman.
The company also announced that it is looking to raise at least €7 million to boost its global sales presence.
Founded by poultry farmer-turned-entrepreneur Jack O'Connor, BHSL makes a technology that turns chicken manure into a source of fuel and heating for farms.
Commenting on the appointment of Denis Brosnan to the board, managing director Declan O'Connor said: "I am delighted to have someone of Denis's stature join as our chairman.
"He brings decades of experience in the agri-business sector and will provide huge support as we enter a new growth phase for the business, and target new export markets."
Denis Brosnan said that he was "hugely impressed" by BHSL and believes "they have a unique technology that has the potential to transform the global poultry industry."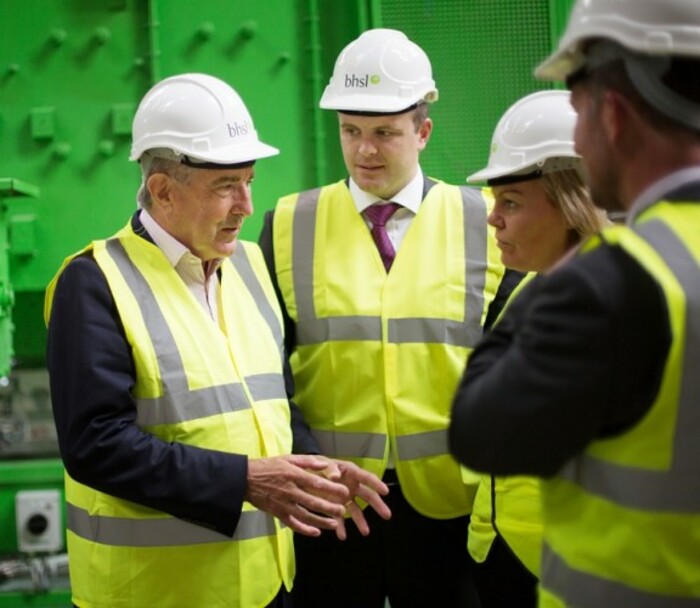 Source: BHSL
Former ESB boss Padraig McManus, retired Supreme Court judge Fidelma Macken, corporate financier David Hickey and Limerick businessman Tom Lynch have also joined BHSL's board as non-executive directors.
Sales pipeline
BHSL has appointed corporate finance firm, Focus Consulting, to lead its capital-raising effort.
The money will be used to increase the company's sales presence around the world and extend its R&D spend to look into turning other materials such as mushroom compost into a source of energy.
In July of this year, BHSL launched a $3 million pilot project with the US state of Maryland to trial its technology.
BHSL previously estimated the size of the market opportunity for the company in the US at over €500 million.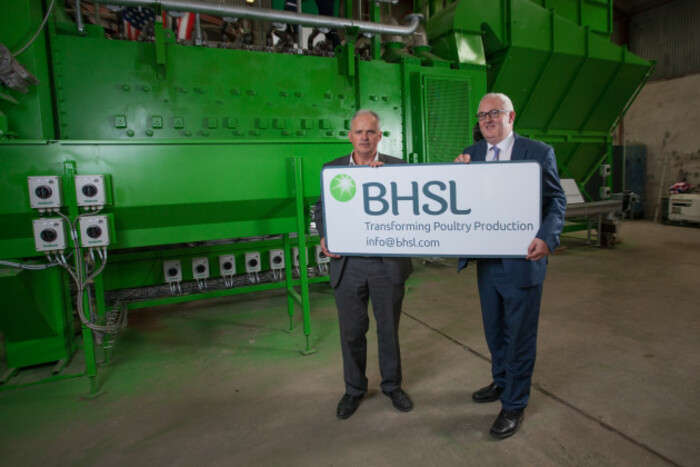 Source: BHSL
Its system is also fully operational on two UK farms and BHSL hopes to expand into other export markets, like New Zealand, Poland, Germany, Holland, Italy and Saudi Arabia.
Speaking to Fora previously as part of a series on unlikely entrepreneurs, founder Jack O'Connor said the idea for BHSL evolved after his family-owned poultry farm was going to be shut down because of a ban on spreading chicken manure in the west Limerick region.
"We had nowhere else to go with the poultry manure," he said, before learning from a University of Limerick lecturer that the waste could be converted into heat energy.
He tested the idea with a combustion unit on his own farm and the business grew from there.
read more on