Building testing firm BET has been scooped up by a UK backer to help it go international
The company has carried out compliance checks on Apple's Cork headquarters.
WEXFORD'S BUILDING ENVELOPE Technologies (BET), a company that carries out safety tests on buildings such as Apple's Cork headquarters, has been acquired by British business Phenna Group.
BET, founded in 2001 and based in Gorey, does accredited compliance testing and inspection, such as air-tightness testing, weather performance and defect analysis.
It has carried out compliance testing on buildings such as Apple's Cork headquarters, Dundrum Town Centre and Boston Scientific's medical devices laboratory in Cork. The terms of the deal were not disclosed. 
Managing director Brian Shannon told Fora that post-construction testing on-site has been a key service for the company but is working on developing further off-site testing at its lab, based in Arklow.
In one recent example, the company tested the windows for the new Central Bank of Ireland building.
"(Its) glazing system has to be built in a mock-up before it ever goes on the building and it has to be tested for air, wind and water to prove that it works," Shannon said. 
"We built a lab for the companies to build these mock-ups. It's pre-construction testing that we're doing in the lab," he added. 
Going international
Shannon said that the deal will help the company expand into international markets, starting with the UK where, under the umbrella of Phenna Group, it will have the necessary clearances.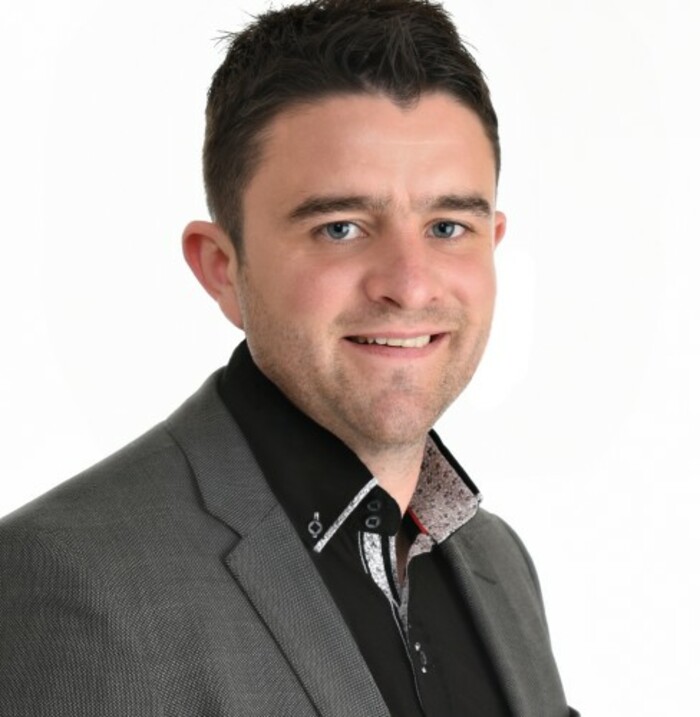 Source: BET
"You have to have UKAS accreditation, which is the UK accreditation to do a lot of that testing," he said.
"By joining Phenna Group we're looking at opening a lab in the UK and also the Middle East. We aim to roll that out in the next year or 18 months," Shannon added. 
[embed id="embed_2"]
BET has just under 40 staff and Shannon said that will likely grow with the opening of new labs.
"The biggest thing for the development is we're going to do fire testing on products. Previously we only did wind and water on products," he said.
"(Phenna Group) is going to open us up to more markets."
Shannon told Fora that BET is forecasted to have turnover this year of just over €4 million, up from the €80,000 in 2010 when he took over the company.
Investment firm Phenna Group was formed in 2018 to build a portfolio of testing, inspection, certification and compliance (TICC) services firms. BET marks its fourth acquisition. It recently acquired Massachusetts aerospace testing company Hansen Aerospace
Phenna Group said it typically seeks acquisitions of companies that have revenues between £5 million and £50 million.
Get our NEW Daily Briefing with the morning's most important headlines for innovative Irish businesses.