Cheap oil is forcing the firm behind one of Ireland's biggest finds to redraw its plans
Providence Resources is trying to get work started at the Barryroe oil field.
THE PLUNGE IN oil prices has caused Irish exploration firm Providence Resources to redraw its plans in a bid to get work started on its potentially lucrative Barryroe oil field.
It is estimated that Barryroe, which is located in the Celtic Sea south of Cork, could hold slightly over 300 million recoverable barrels of oil.
Since the discovery of the field in 2012, Providence has been trying to secure a farm out partner to help develop the site.
In a traditional farm-out agreement a small oil company sells part of its stake in a field to a larger rival which provides most of the capital to develop the site and which usually takes most of the risk.
Although it has had a number of near misses, Providence has been unable to land a farm-out partner for the field.
The company has not been helped by tumbling oil prices, which have fallen by from just under $100 per barrel to just over $30 per barrel in the last 18 months. This has eaten into the profits of many large oil companies and made them more cautious.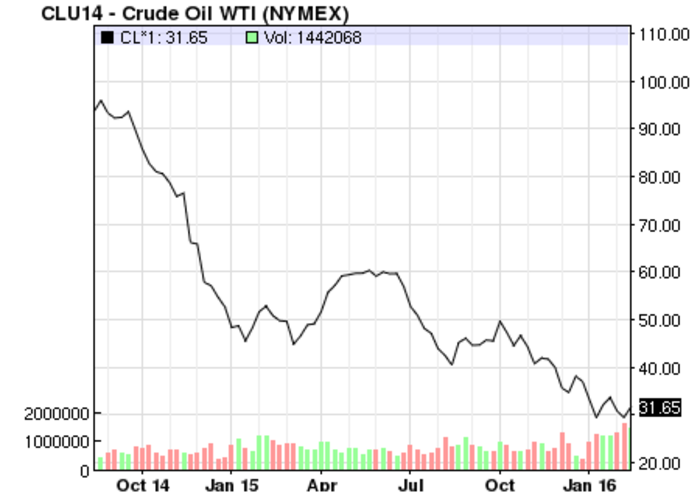 In a stock market announcement this morning the firm said that although it is continuing farm-out discussions with several third parties, it is considering a risk-sharing model to drill an appraisal well at the site.
Appraisal wells are drilled after an oil discovery to find out the limits of the reservoir and the potential productivity of the wells.
Under the risk-sharing model an alliance made up of a major rig operator, a drilling management firm and a well service company would assume some of the risk of drilling the appraisal well.
Providence hopes that this will make the well more attractive for investors and allow it to secure funds to drill the well.
The company said this morning that drilling the well would cost just £16 million (€21 million). This is about half of the original estimate, which put the cost of drilling at about $50 million (€45 million).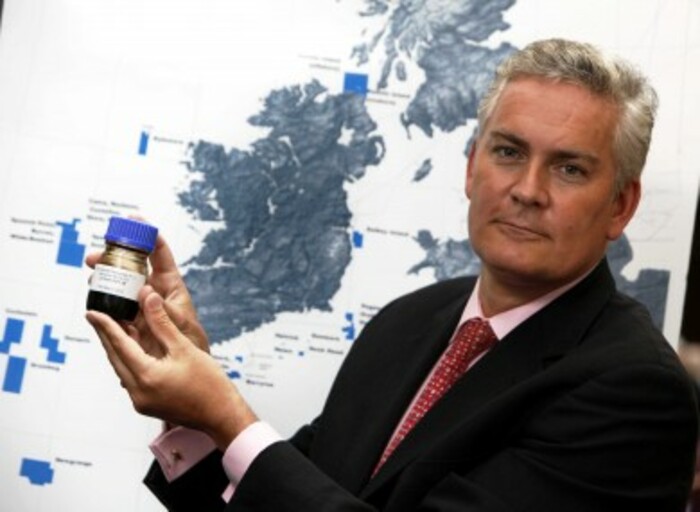 Source: Finbarr O'Rourke
Big oil companies are "risk averse"
Providence Resources chief technical officer John O'Sullivan said that the appetite for risk among large oil companies has dried up.
"Large companies who normally do this type of investing are losing money on oil production because they have made commitments at higher costs," he said.
"We have started looking at more innovative routes to drill the appraisal well so we went to this alliance where everyone will take some pain  if something happens, not just the major."
Financial details of the potential risk sharing agreement haven't been disclosed.
"This is to facilitate a more (unconventional) farm out. We are looking at less traditional companies for finance, for example we have discussed the project with a bunch of private equity firms who could finance the (appraisal well) if they like the project," O'Sullivan added.
He said although he is "hopeful" of drilling starting this year "realistically unless the finance is put in place soon we could well be looking at 2017." Providence currently holds an 80% operational stake in the licence, while Dublin-based Lansdowne Oil and Gas holds the remaining 20%.