Two building giants battling over pyrite 'should make sure homeowners are paid first'
Ballymore Group is suing Ireland's biggest company, CRH.
ALL PARTIES IN a case that involves two of Ireland's biggest building companies clashing over pyrite should ensure remediation is paid to affected homeowners, the High Court has heard.
Ballymore Group is pursuing a case against a subsidiary of Ireland's largest building materials company, CRH.
Ballymore was founded by Sean Mulryan, one of Ireland's best-known developers, and has led the development of a slew of major housing projects across the country.
The case relates to one of the company's developments at Portmarnock in county Dublin, called Drumnigh Wood. There are 145 houses in the development, which was built in 2007, and the court heard that pyrite has manifested in around 50 houses.
Some properties were sold for more than €1 million.
About 30 homeowners have taken legal proceedings against Ballymore, which in turn has taken legal action against CRH subsidiary Roadstone and two other companies, Murphy Concrete Manufacturing and William Miley.
Ballymore claims that the trio supplied materials that was responsible for the presence of pyrite in homes it developed in Drumnigh Wood.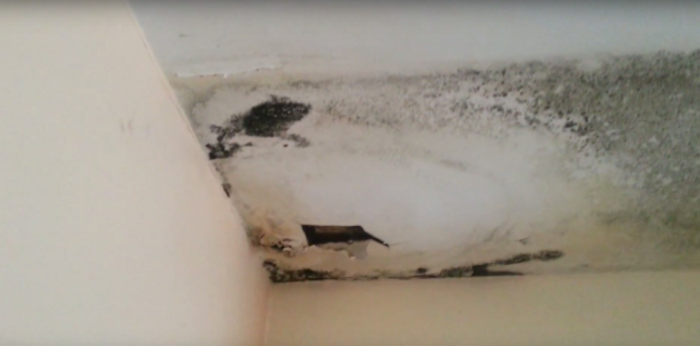 Source: Riggsdoes/Youtube
The court heard that most of the concrete for the development was supplied by Roadstone, with a smaller amount supplied by Murphy Concrete. Proceedings were first filed more than two years ago.
Remediation
Ms Justice Deirdre Murphy said that all the parties in the case should ensure that suitable remediation is paid to any affected homeowners if necessary. She said that the court proceedings could then decide who has the final liability.
"It is in all of your interest that if there is damage that you should all get together and find who is liable," she said.
"All three parties should decide whether remediation is necessary and then find who is liable in the proceedings. All the parties could get together to sort it out, (but) I leave that matter with you."
[embed id="embed_2"]
Justice Murphy said several times that it is not desirable for the case to be delayed, noting that proceedings have already lasted for more than two years.
She said that the case should be a straightforward one in terms of pleadings, although she acknowledged that proving liability could be very complex.
The case was adjourned and will be heard again in March.
Sign up to our newsletter to receive a regular digest of Fora's top articles delivered to your inbox.