EU investigates if one company hiked cancer drug prices 'several hundred percent'
Aspen Pharma may have increased the costs of 'irreplaceable' treatments by up to 1,500%.
THE EUROPEAN UNION has launched an investigation into drugs giant Aspen Pharma over suspicions that the company charges excessive prices for life-saving cancer medicine.
The European Commission, the EU's executive arm, "will investigate whether Aspen has abused a dominant market position in breach of EU antitrust rules", it said in a statement.
The case is the commission's first investigation into allegations of excessive pricing practices in the pharmaceutical industry.
The probe involves South African pharmaceutical company Aspen's pricing for five medicines used for treating various types of cancer, including leukemia, non-Hodgkin lymphoma and multiple myeloma.
"When the price of a drug suddenly goes up by several hundred percent, this is something the Commission may look at," EU Competition Commissioner Magrethe Vestager said in a statement.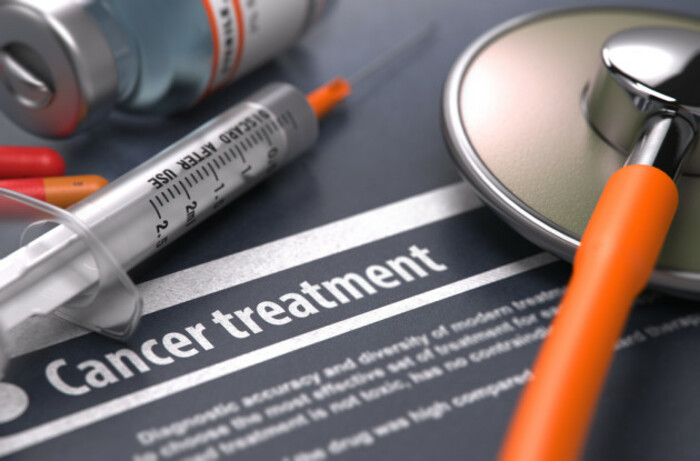 Source: Shutterstock/ESB Professional
According to BEUC, the European Consumer Organisation, these drugs are "life-saving and irreplaceable" and especially used by children and elderly people.
BEUC requested an EU-wide investigation in 2016 after Aspen was fined €5 million for excessive pricing by Italian authorities in a case involving the same drugs.
[embed id="embed_2"]
In Italy, Aspen had adopted a particularly aggressive negotiating strategy, obtaining price increases ranging between 300% and 1,500%.
"Consumers rely on drug companies to recover from illnesses and in many cases save their lives. Big pharma players should not abuse this dependence which is exactly what such price policies seem to do," BEUC said in a statement.
In a statement, Aspen said it could not comment on the proceedings but "takes compliance with competition laws very seriously and will work constructively with the European Commission in its process."
Sign up to our newsletter to receive a regular digest of Fora's top articles delivered to your inbox.
read more on