Tech firm Arkphire has landed a multimillion-euro funding deal to boost its growth
The investment comes from Bregal Milestone's new €400 million European fund.
ARKPHIRE, A DUBLIN-BASED IT managed services company, has secured a multimillion-euro investment from a UK private capital firm.
The investment comes from Bregal Milestone's €400 million fund that is targeting European growth businesses.
The Dublin company has not disclosed how much the deal is worth.
London-based Bregal Milestone said the fund typically invests between €20 million and €60 million for minority stakes. Fora understands that this deal is toward the lower end of that scale.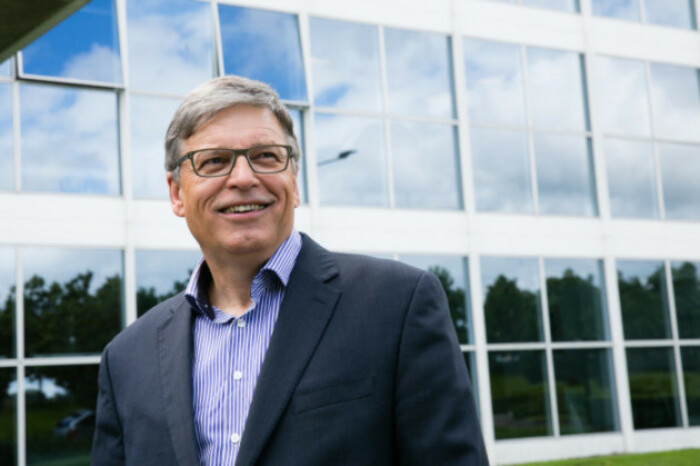 Source: Arkphire
The deal marks Bregal Milestone's first investment with this fund, which closed in July to back European companies that are at the high-growth stage, covering a wide remit of industries.
Growth
Arkphire provides technology services to enterprises and the public sector, such as IT products and support. It booked revenues of €90 million over the last four years.
It counts Dell and Cisco among its partners and employs 90 people across its Dublin and London offices.
Chief executive Paschal Naylor said Arkphire had been seeking a new partner to help fuel its growth and "drive sustainable, profitable growth".
Arkphire plans to invest heavily in its IT procurement, data centre and managed services operations.
Bregal Milestone managing partner Cyrus Shey added that the firm will assist the Irish company in organic growth as well as growth through acquisition.
In 2016, Arkphire acquired Bootstrap, another Dublin-based network solutions provider.
Sign up to our newsletter to receive a regular digest of Fora's top articles delivered to your inbox.