Google sees a bright future in virtual reality, space travel and... dolls for kids
The tech giant crowned Donegal toymaker Arklu the winner of its local startup programme.
WHEN YOU THINK about Google, toys for children probably don't come to mind. But senior executives at the company have just tipped an Irish doll manufacturer for big things.
Earlier this year, tech website Arstechnica did a wrap up of all the projects Google has a vested interest in, which included Google's involvement with SpaceX and even research that's trying to find a way to stop the ageing process.
Google isn't exactly shelving other projects to put its financial weight behind the Donegal-based toymaker Arklu, which produces a range of dolls for children, but it has selected the company as the winner of its latest Adopt a Startup programme for Ireland - a prize which includes thousands of euro in free credit for the tech giant's services.
Speaking to Fora, Arklu co-founder and managing director Ian Harkin said the competitive nature of the programme made him take a step back from his business and make big changes to the way things are done.
"We looked at our whole engagement with the consumer from an e-commerce perspective and drilled down into every single step from when they placed the order right through to when they received the product," he said.
"We made quite a big commercial decision to move from using third-party warehouse and fulfillment to using our own model that we control ourselves. We discovered that what customers were receiving in the post from the third-party provider we have at the moment was totally different to what our expectations are.
"We're going to really work on what they receive in the post, how they open it and what it looks like."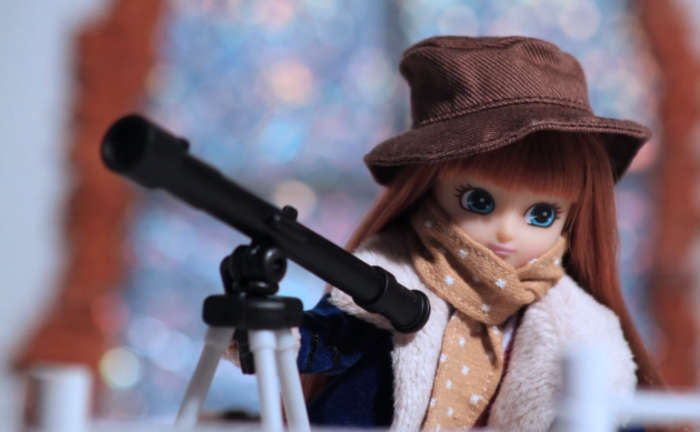 The judging panel for this year's programme included Patrick Walsh, of coworking office space Dogpatch Labs, and Google for Entrepreneurs head of global partnerships David Grunwald.
Any early-stage Irish company can apply for the 12-week programme, with successful applicants receiving one-on-one coaching from members of Google's local team.
Book deal
Harkin said in the coming weeks he expected Arklu to finalise its first book deal with "the world's largest publisher for children", while there were also plans in place to unveil an app.
"By Christmas we are hoping to have launched an app, which was part of the process that we did with Google.
"We want the app we develop to fit with our core values. It's not going to be something that is addictive, it is going to be a resource for them and a learning tool as well as being fun."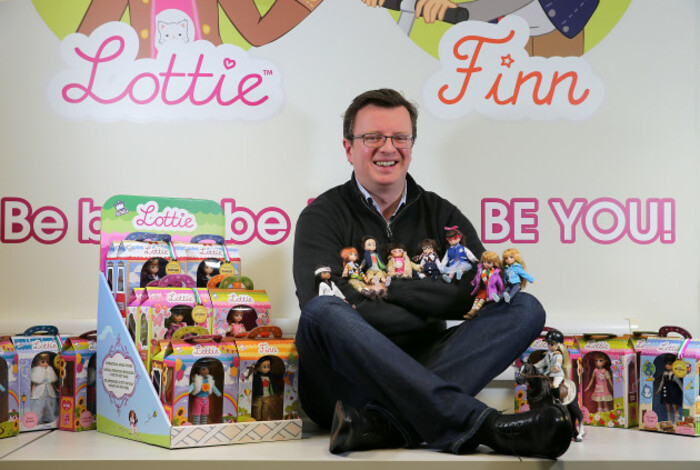 Source: Declan Doherty
Educating retailers
Arklu's dolls are all designed to be positive role models for children and offer young girls an alternative to the likes of Mattel's range of Barbie dolls.
The company has sold around half a million figurines and accessories since it was formed in 2012. Harkin said his next big plan is to focus more on educating independent retailers about Arklu's line of products, which he thinks will help drive more sales in the long run.
"We love independent retailers and we're going to be doing a bit of work into raising the awareness of independent retailers (about our product).
"Our products needs a bit of explanation in terms of what our values are. We found that whenever independent retailers understand our brand, it becomes the best-selling product in their store purely because they are able to explain it to their customers."
read more on