'No matter how popular it'd be, taking the €13bn Apple windfall isn't in Ireland's interest'
'We should follow Michael O'Leary's advice and tell the EU to f**k off'.
ON HIS WAY into a meeting of finance minister's earlier this week Pierre Moscovici, the EU's economic head honcho, said he found Ireland's reluctance to accept a possible €13 billion in back taxes from Apple a "strange decision".
Having suffered so much austerity he thought we would be grateful. To quote the woman in the famous Profumo trial way back in the 1960s: "He would say that, wouldn't he?"
For years, as we all know, the Eurocrats, particularly the French, have wanted to bring Ireland to heel in regard to our corporation tax and I don't doubt they think opportunity knocks in the wake of the Apple decision.
It seems to me this former French finance minister, Mr Moscovici, wants us to forget the fundamental rule of business; 'a deal is a deal'.
Revenue and Apple agreed how the company's Irish business would be taxed and the implications for us if the terms of that agreement are broken or negated in any way could be disastrous.
It's in our long term interests not to accept a short term windfall, no matter how popular that might be politically.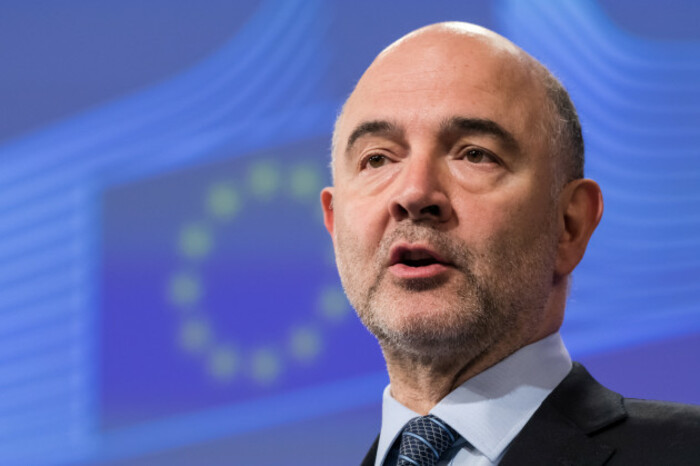 Source: AP/Press Association Images
Uncertainty
As a businessman who has spent the greater part of my working life in America I find the whole situation disquieting.
As I'm writing this, I'm sitting on a plane heading back to Atlanta after a week of business meetings and companies that are based here are wondering just what the EU is going to do next.
Indeed, if this ruling is adhered, to investors will simply not know where they stand when they locate in Europe. What is more important in terms of taxation – domestic law or EU law?
I would contend it is totally wrong to retrospectively impose a tax either on a person or a sovereign state. The implications here for us as an open economy trying to survive on the fringe of Europe are immense.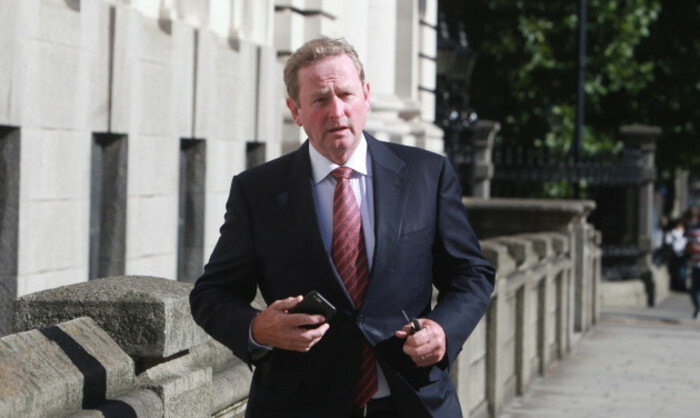 Source: Leah Farrell
We have to punch way above our weight just to stand still. One of the methods that has allowed us to do this is the fundamental principle that each country in Europe has autonomy to make its own tax decisions.
Jobs
It would not be ridiculous to suggest that the ramifications of this ruling will be very far reaching and could spell the end, not only for the failed single currency experiment, but also for the whole EU project.
Apple has had a base in Ireland since 1980 when the late Steve Jobs set up in Cork. Since then it has expanded its operations and now employs 6,000 people across Ireland.
If the EU succeeds in forcing a retrospective punishment after a decade, then I can see them looking closely at their business here.
All I can say is I was in total agreement with Michael O'Leary when he said the government should politely tell the EU to "f**k off"!
We should do what the Ryanair boss suggested in the first instance and then decide if being in the EU is all that it is cracked up to be.
Could I suggest now is the time to forge even closer links with Britain and maybe follow their lead and exit this dubious organisation?
Peter Casey is the founder and executive chairman of Claddagh Resources, an author and a former panellist on RTÉ's Dragon's Den.
If you want to share your opinion, advice or story, contact opinion@fora.ie.
read more on