Gay Byrne's property syndicate is trying to block this luxury hotel in central Dublin
The group says the 155-room development isn't appropriate for the site.
A PROPERTY SYNDICATE that includes legendary Irish broadcaster Gay Byrne is trying to overturn Dublin City Council's approval of a new, 155-bedroom hotel in the capital's inner south.
Last year, Appalachian Property Holdings lodged an application to demolish the Andrews Lane Theatre and develop a new nine-storey hotel on the site – only a short walk from the famous statue of Molly Malone and Dame Street.
The firm, which was only set up last year, is headed up by Neville O'Boyle and Mark Butler, the owners of waste management company KeyWaste.
However the Firstwood Partnership, which includes Byrne and four other investors and owns Trinity Street Car Park and Pichet Restaurant on Andrew's Lane, complained to Dublin council about the plan.
An objection, filed by planning consultants Stephen Little & Associates, said the group understood the need to redevelop the largely disused site – but added that building a larger hotel there was not "appropriate".
The old theatre is currently being used for Hangar nightclub, with the hotel scheduled to be ready for business by 2019 after a €21 million investment if planning officials give it the all-clear.
Backers previously said rates were likely to be around €150 per night for the "compact" hotel rooms of around 15 sq m.
But Firstwood said that it had concerns about the affect the hotel construction process would have on traffic congestion in the area and that there would be a negative impact on its businesses.
"The Trinity Street Car Park, in particular, is entirely dependent upon vehicular traffic being capable of accessing their property," the letter said.
It also noted that, upon completion of the hotel, there was likely to be an increased volume of traffic on the road caused by drop-offs at the hotel and taxis congregating in the area.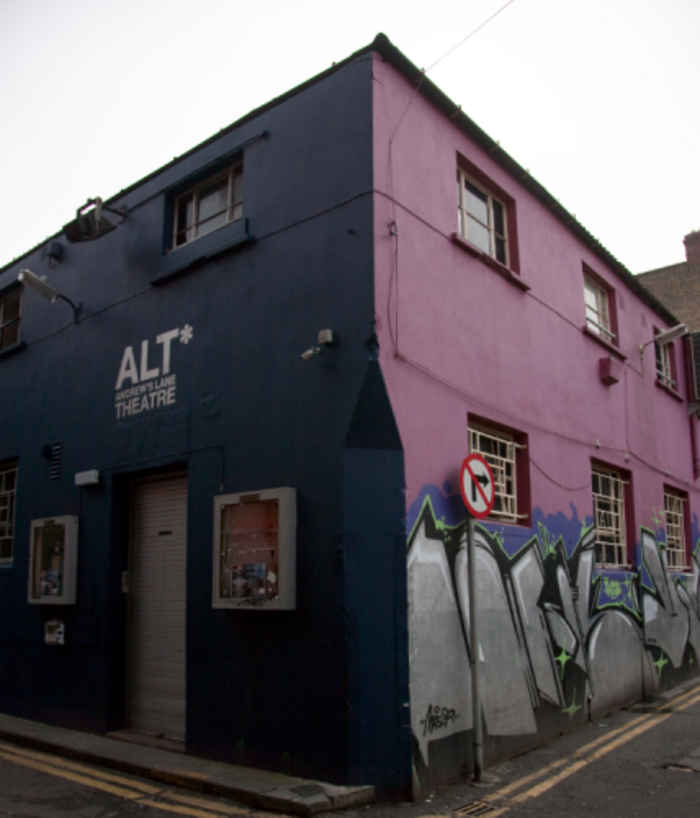 However, despite the complaints, Dublin City Council approved the hotel project last month on the condition that one of the intended nine floors be removed from the plans.
Firstwood has since appealed to An Bord Pleanála, while Appalachian has also appealed the order to remove one storey from its proposal.
Other submissions
Several other submissions, both in support and objecting to the nine-storey hotel, were sent to DCC after the development was announced publicly.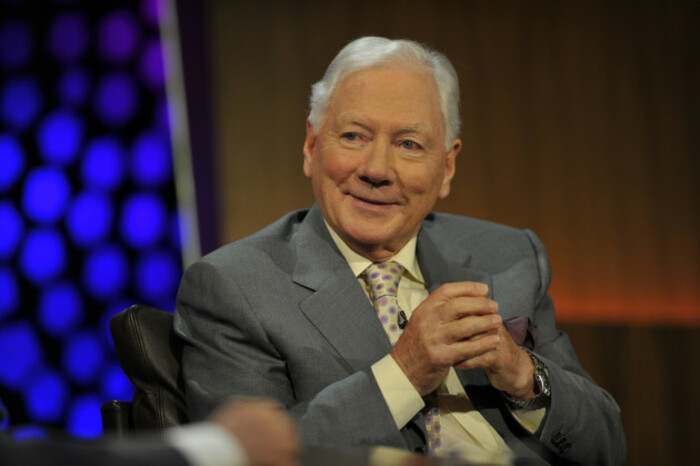 Source: by Michael Chester/RollingNews.ie
Fáilte Ireland wrote a letter to the council to highlight that Dublin was experiencing an "unprecedented hotel occupancy rate" and that the development would help address the shortage of accommodation.
Telecoms firm Eir has also lodged an objection, saying the development would restrict access to an adjacent property it owns on Dame Court. This case is due to be decided by early November.
Sign up to our newsletter to receive a regular digest of Fora's top articles delivered to your inbox.