An Irish billing software firm has been snapped up by a Nasdaq-listed company
Brite:Bill and two other companies were acquired in a deal worth roughly $260 million.
DUBLIN-BASED BILLING tech firm Brite:Bill has been acquired by the Israeli company, Amdocs.
Brite:Bill, which was founded in 2010 by current chief executive Alan Coleman, creates software for companies to send and manage invoices.
It was one of three firms snapped up by Tel Aviv-based company Amdocs in a deal worth an estimated $260 million in cash.
Software and services provider Amdocs, which generated $3.6 billion in sales last year, also bought subscription and payment manager Vindicia and Pontis, which creates software for customer service providers.
Amdocs chief executive Eli Gelman said the acquisitions will position his company "as the market leader to help communication and media providers".
"I am excited by these companies joining Amdocs as their cloud-based technologies will augment Amdocs' rich offering and shorten our time to market," he said.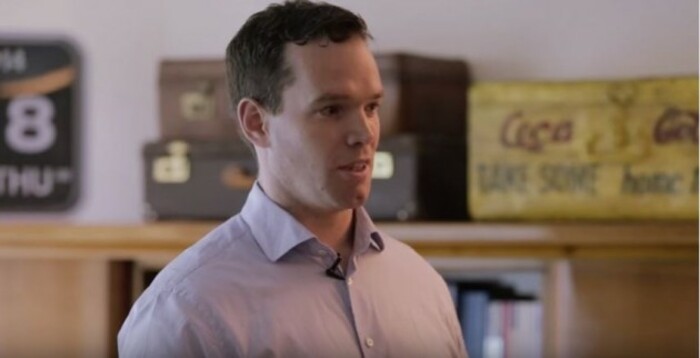 An off-shoot of the Golden Pages phone directory, Amdocs provides services to communications companies in over 90 countries. The company went public on the New York Stock Exchange in 1998 and moved to the Nasdaq stock market in 2014.
Brite:Bill, which also has offices in London, Toronto, Madrid and Philadelphia, creates a software that promises to replace "dull, dreaded bills with modern, personalised communications" that reduce the number customer queries. Vodafone Ireland, Eir and Canadian wireless provider Rogers are among its clients.
The most recently filed accounts show that Brite:Bill reported a loss of almost €800,000 for the year ended 31 December 2014, pushing accumulated losses to €3.8 million.
Its investors include Enterprise Ireland, venture capital firm Delta Partners, Ulster Bank Diageo Fund and its founder Alan Coleman.
Brite:Bill was contacted by Fora at the time of publishing, but nobody was available for comment.
read more on