Chinese e-commerce giant Alibaba has invested €1.2m in an Irish cinema startup
Showtime Analytics will use the money to hire more staff.
DUBLIN-BASED CINEMA startup Showtime Analytics has secured funding from a subsidiary of Chinese e-commerce behemoth Alibaba.
Showtime, which provides data analytics services to the cinema industry, has netted €1.2 million from Alibaba Pictures, a $9.6 billion group that has invested in productions like Star Trek Beyond and Mission Impossible: Rogue Nation.
The investment is only Alibaba Pictures' second outside China and will go towards hiring more staff at Showtime's Dublin office as well as adding new products and services to its portfolio. The company currently employs 30 full-time workers.
Showtime will work with the Alibaba Pictures-owned ticketing systems supplier, YuekeFinixx, which serves more than a third of movie theatres in China.
Chief executive Richie Power said the investment "marks the beginning of Showtime's global journey".
"Data analysis is in its infancy in the movie industry, but its potential value is huge," he said.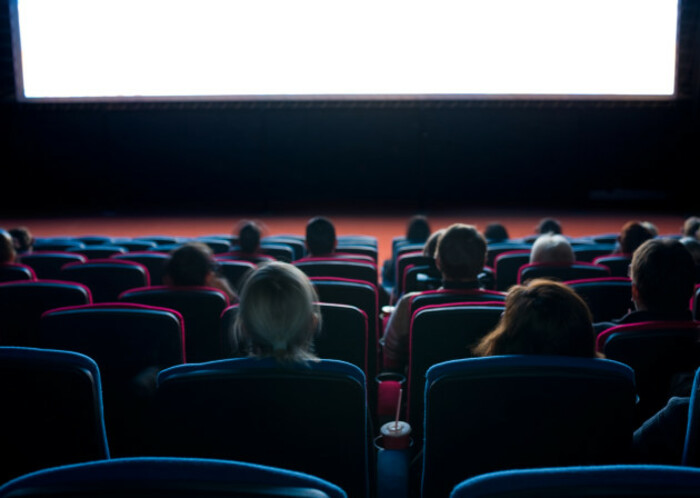 Source: Shutterstock
Power said Showtime aims to provide the same quality of data analytics to cinema owners and film distributors as video-on-demand services like Netflix enjoy.
"We want to help cinema owners and film distributors unlock the potential of their data and help them understand more about the types of films being made, how they're being made and marketed, and how audiences are responding to them," he said.
China's movie boom
Based in Blackrock, the startup was co-founded two years ago by Power, Paul Lynch and Joe Spurling, whose family is behind the Movies@ cinema group that has theatres in Dundrum and Swords.
Showtime's technology was piloted at the Movies@ cinemas as well as other theatres around the country.
By the end of this year, China has been tipped to overtake the United States as the world's largest movie market, according to analysis by financial agency Bloomberg.
A recent report by London-based market research firm IHS Markit said the country has added over 7,000 cinema screens this year, or about 27 new screens per day.
Li Xiangxiong, general manager at YuekeFinixx, said the Alibaba partnership with Showtime "opens up an exciting new frontier to us."
"In Showtime, we have found an important strategic partner in the Irish tech industry that shares our passion and ambition for cinema, and we look forward to building on our new relationship in the years ahead."
read more on