Airbnb apartment lets may be capped at 60 nights per year under tough guidelines
A letter to local authorities says that short-term lets need to be granted planning approval.
APARTMENTS SITUATED IN rent pressure zones may not be suitable for Airbnb use, according to new guidelines from the Department of Housing.
In a circular issued to local authorities, the department also said that apartments should have to be granted planning approval if they are used as short-term lets.
It added that permission "may be appropriate" when the property is being used as a short-term let for a maximum of 60 nights a year.
The guidance letter also said that owners should not be allowed to rent their properties for more than five nights in a row.
It also said that a maximum of two rooms per apartment should be occupied per night with no more than four guests in total.
The document, published on the department's website, highlights the current planning laws mean a change of property use – such as converting an apartment to a short-term let for Airbnb - needs to be given council clearance.
It goes further than the letter sent by the previous Housing Minister Simon Coveney to councils last year as it sets down clear criteria for local authorities about the circumstances under which planning permission should be granted.
'Negative impact' on market 
The department noted that the issue of potentially significant numbers of properties being withdrawn from the long-term rental market for use for short-term lettings could be having a "negative impact" on supply and availability of residential rental accommodation.
"The growing use of online platforms may, if not adequately regulated, facilitate and encourage this trend," it said.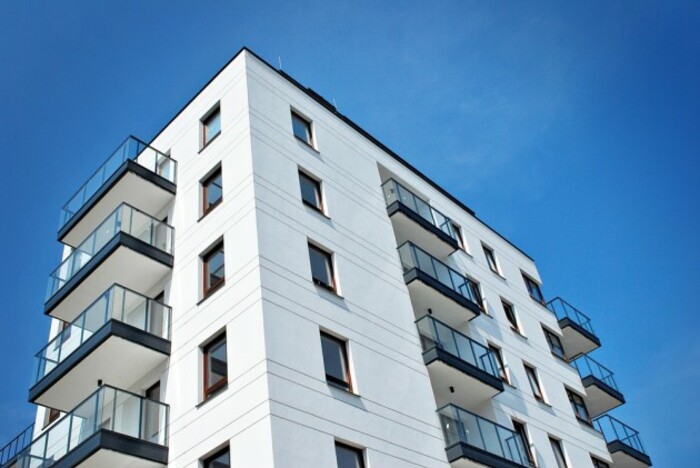 Source: Shutterstock/Grand Warszawski
The document added that there are significant concerns that the use of online platforms may encourage landlords, who would normally provide normal rental accommodation, to seek higher returns with short-term lettings for tourists and business travellers.
Short-term lets
The issue of investors buying up properties for the sole purpose of short-term letting is also concerning, said the department.
In addition to loss of accommodation from the long-term rental market, the department said there are further adverse impacts on local communities related to high concentrations of short-term lettings in apartment blocks.
"The transient nature of short-term letting can have a disruptive effect on the daily lives and the cohesion of the owner occupier community in a multi-unit development," the circular stated.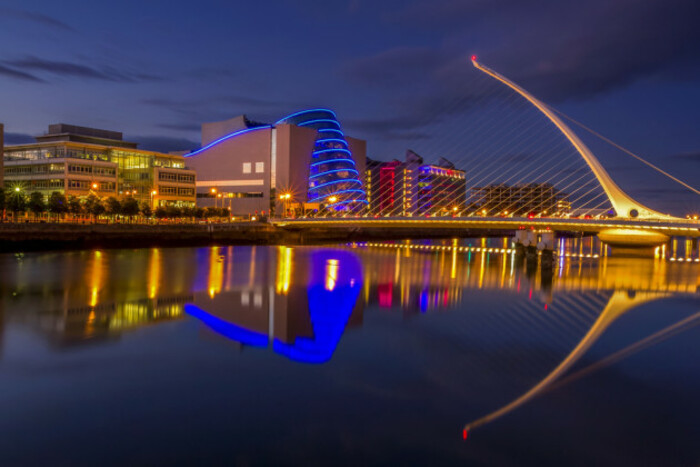 Source: Shutterstock/Tuzimek
This issue has been highlighted previously by Labour Senator Kevin Humphries, who said that a number of Dublin apartment owners have complained about the noise levels of hen and stag parties staying in apartment blocks.
However, Airbnb deny this is the case, telling an Oireachtas committee on housing in June that their service is not exacerbating Dublin's housing crisis as only small numbers of bookings are used for long-term lets.
Airbnb's director of public policy Patrick Robinson outlined a series of stats on Airbnb hosts to committee members, claiming that the vast majority of hosts were people offering up space in their own homes to earn a bit of extra money.
However, committee members criticised the company for having an "adverse" affect on the capital's rental market.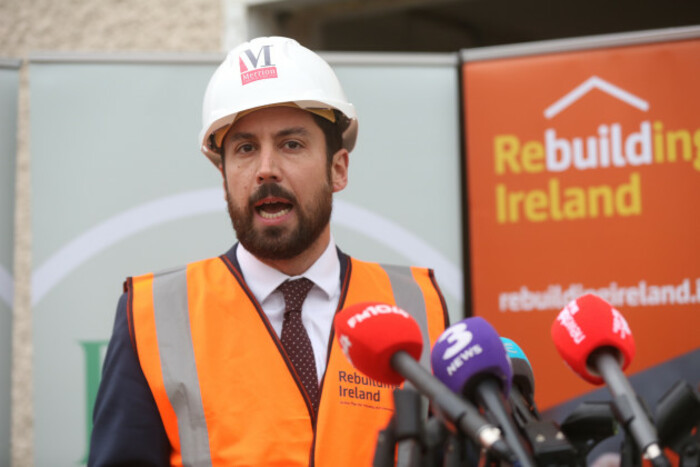 Source: Sam Boal/Rollingnews.ie
Housing Minister Eoghan Murphy told reporters today that the guidelines issued to local authorities essentially state the current position under the planning laws.
He said it was the criteria is "straightforward" and he expects the local councils to implement his orders.
"When we talk about home-sharing – I am all in favour of it – but it has to mean home- sharing and that is what we are trying to achieve."
He said the departmental working group, tasked with reviewing if new regulations should be introduced for platforms such as Airbnb, has more work to do to understand how Ireland should deal with the bookings.
"We are looking at international best practice, what other cities have done, where we have high demand areas, but also areas which are tourist destinations, to make sure we are not losing a significant amount of supply of housing out of the normal market for short-term lettings."
Airbnb had not responded to a request for comment at the time of publication.
Written by Christina Finn and posted on TheJournal.ie