Aer Lingus's CEO will step down in the new year to 'pursue other interests'
Stephen Kavanagh will be replaced at the helm by Cork man Sean Doyle.
AER LINGUS OWNER IAG has announced that Stephen Kavanagh will leave his role as CEO of the Dublin-based airline to "pursue other interests".
Kavanagh, who has been chief executive since 2015, will step down on 1 January 2019. He will remain on the airline's board as a non-executive director.
His replacement is Cork man Sean Doyle, who is currently British Airways' director of network, fleet and alliances.
In a statement, Kavanagh said: "After a 30-year career in Aer Lingus with the last four years as chief executive, I've taken the decision to step down to pursue other interests.
"By any objective measure, Aer Lingus has been successful in recent years and continues to have significant opportunity to build upon the strong fundamentals of our value model."
Willie Walsh, the Irish man who fronts Aer Lingus's parent company IAG, said Kavanagh has "transformed and modernised" the formerly state-owned company, adding that he will "provide advice and guidance to the airline" through his role on the board.
Kavanagh started his career at Aer Lingus when he was a student by working at the carrier's check-in desk.
He has held a number of executive roles at the company, including the positions of chief strategy and planning officer and chief commercial officer.
As CEO, he helped steer the airline through the final phase of its buyout by IAG, which was completed in 2015.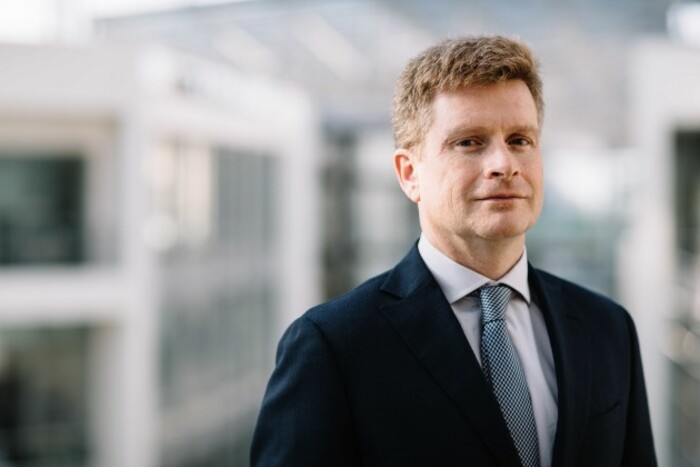 Source: Stuart Bailey
Doyle joined British Airways in 2003. He started his career as a financial analyst and served in a number of roles during his time at the English airline, including in the position of finance director of the airline's cargo wing.
He is currently British Airways' director of network, fleet and alliances, a role he has held since September 2016.
Changes
As Kavanagh steps down, Aer Lingus chief operating officer Mike Rutter has decided to extend his contract. A number of changes occurred in recent months at Aer Lingus under Kavanagh and Rutter's watch.
In February, the airline was accused of trying to "overhaul and decimate" legacy contracts with long-serving staff after the carrier moved customer complaints jobs from Dublin to the US.
It also set in motion plans to potentially move dozens of IT jobs away from Dublin and offshore.
The airline was brought before the WRC in May over a decision to enlist a third-party firm to handle the return of items lost on aircraft and in its Dublin Airport lounge.
During the summer, it faced a trade union showdown following calls from staff for it roll out a profit-sharing scheme following a pay deal negotiated last year, but Workplace Relations Commission talks reportedly ended in a deadlock.
Sign up to our newsletter to receive a regular digest of Fora's top articles delivered to your inbox.