Accused of 'blackmailing' publishers, Adblock Plus insists its aim is to create better ads
The company, which has locked horns with giants like Facebook, is building an 'acceptable ads exchange'.
MORE THAN 100 million people use it to shut out online ads altogether, but the business brain behind Adblock Plus claims his ultimate aim is to have a meaningful effect on the internet marketing industry.
Till Faida heads German firm Eyeo, the software company that owns what has become many browsers' go-to ad-blocker.
Founded in 2011, the company was formed when Faida met co-founder Wladimir Palant, one of the main developers for the technology underpinning Adblock Plus.
The pair decided to set up a company with the plan to tackle the online advertising industry and give internet users the power to control what ads they see, while hopefully turning a profit for themselves in the process.
Since its initial release in 2006, Adblock Plus has been downloaded nearly 1 billion times with around 100 million actively using the service at the moment – double what it was at the start of the year.
Many have assumed, given ad-blockers' power to disrupt internet companies' business models, that either the tech giants or policymakers would find a way to pull a plug on the service.
Google's app store at one stage blocked the service – before backtracking on those plans – while China has banned ad-blocking tools altogether. Unsurprisingly, Faida doesn't think Adblock Plus is going to disappear any time soon.
"Who would pull the plug?" he told Fora. "That's the beauty of the web – it is a decentralised system, and users are in control. You have your browser and can configure it to display content how you would like to see it.
"This is really one of the core principles of the technology of the internet – the client is in control. That's why I think ad-blocking isn't going anywhere, but what we do want to solve is how does the web monetise.
"We don't want to just block all ads and then suffer the consequences if publishers are suffering. So I think it is an interesting challenge to see how the entire web can be monetised in a sustainable and respectful way."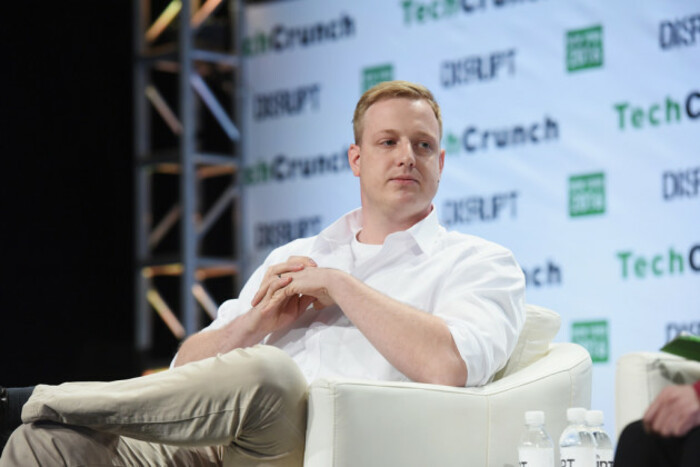 Working with publishers
From this December, Faida's company will ramp up its efforts to work with publishers, via the creation of an 'acceptable ads exchange', rather than working against them by simply blocking all internet ads.
"More and more companies are realising that there is a segment of users, especially the tech-savvy people, that simply cannot be reached by the same old blinking, banner ads. They are too sophisticated for that and they need to be addressed on their terms.
"We have to make sure that publishers generate meaningful revenue with those kind of ads, but at the same time we have to make sure users are on board with the ads they are seeing. If we take it too far and lose the support of the users, this compromise is failing."
The exchange will allow publishers to sell 'white-listed spots' on their websites that meet the criteria for acceptable ads, such as not occupying a significant share of screen space or obscuring page-reading flow for users.
Adblock Plus will set the rules and, more controversially, take a 30% cut of publishers' advertising income. This has been likened by some critics to blackmailing companies into paying the ad-blocking service.
The company will also be pulling together a committee to govern what is classed as an acceptable ad, with the group to be made up of advertisers, publishers, journalists and academics.
[embed id="embed_2"]
Earlier this year, Adblock Plus also announced plans to team up with micro-donation provider Flattr to develop a tool that will allow users to pay publishers for content they read and in return not be pestered by ads.
Faida said the company will be launching the beta version of this service shortly and the target is to distribute $500 million to publishers after one year.
"What we are building is a product that allows users that don't want to see any ads to pay a monthly fee and, based on their engagement and the sites they visit, money will be automatically distributed to the websites."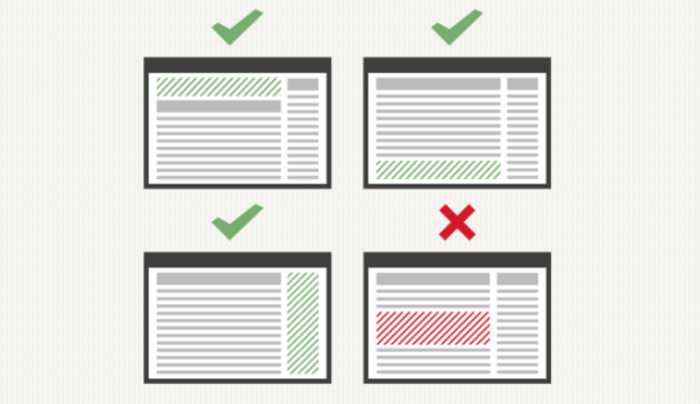 Source: Adblock Plus
Challenges
Nevertheless, not all internet businesses are likely to play ball – and Faida's team have already baited a heavyweight opponent in Facebook.
The social media giant recently found a way to, effectively, block the ad-blockers, which led the company's financial chief to partially credit the change with delivering a bumper period of advertising revenue.
Nevertheless, Faida maintains that the effort is a "huge waste of time" which is ultimately doomed to failure.
"I am very happy that Adblock Plus is part of this open-source movement, because all the ad-blockers … rely on filter lists that define what elements of ads should be blocked.
"Facebook thinks it is a smart idea to engage in a cat-and-mouse game with those people. We would rather focus on a more sustainable solution – and I think that is not based on forcing ads on users that they clearly don't want to see."
read more on