Meet the 'disease chaser' who quietly turned Aalto Bio into a key player in the diagnostics industry
Since taking the helm in 2014, Philip Noone has pushed Aalto Bio to tackle some of the world's worst viruses.
PHILIP NOONE SOMETIMES refers to himself as a "disease chaser".
It's not exactly a term you might slap on the top of your CV but it's a fairly accurate catch-all shorthand for his profession.
As the chief executive of biotech company Aalto Bio, Noone is responsible for a team that researches and develops proteins and reagents that are provided to pharmaceutical companies that in turn develop diagnostic tests for viruses old and new.
"I do have a genuine interest in understanding all of these emerging diseases, where they're happening, why they're happening and understanding how they can be faster diagnosed and treated quicker," Noone says.
The company has been around since 1978, but Alto Bio has been dreaming a little bigger since Noone and two investors spotted an opportunity in 2014 and acquired the company. 
Tucked away in an unassuming building down a side street in Rathfarnham, next to some houses and near a cafe, Aalto Bio's facility may not exactly be the image you have of a lab tackling some of the world's worst viruses.
But it's here that the business, with a team of around 20, is quietly working away on the ever-changing field of diseases, viruses, vaccines and treatments. The nature of the business means that Aalto Bio is always chasing the next outbreak.
From reading the latest research to setting up Google alerts for diseases, Noone keeps a keen eye on outbreaks and treatments.
Circuitous route
Noone took something of a circuitous route to becoming the chief executive of a biotech company.
While he had an avid interest in science in school, pursuing that vocation at third level wasn't quite on the cards. "My father passed away. We were struggling for cash," he says. 
"When I went to college, a course came up, a fully-funded international marketing degree. I took that rather than going down the science route, even though science was my preference, because finances at the time didn't allow it."
But the cards would start to fall into place as Noone went straight from the Technological University Dublin, previously known as DIT, into Irish biotech firm Biotrin, where he worked for much of the '90s.
Noone was working on the marketing side of the business, which was developing a diagnostic test for a virus called Parvovirus B19 – Biotrin would eventually be acquired by Italy's Diasorin in 2008.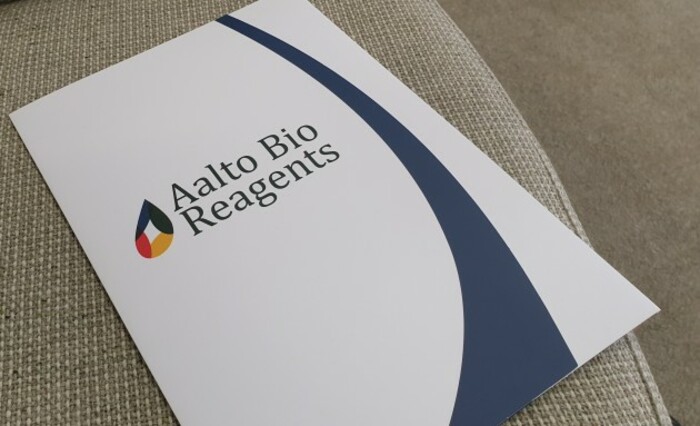 His role at Biotrin led him to US healthcare giant Quest Diagnostics in 1998. It works with hospitals to gather blood samples of unknown or undetermined diseases to develop tests that can figure out diagnoses.
"We developed about 59 tests for all weird and wonderful emerging diseases that nobody had even heard of beforehand."
In 2014, Noone and two investors spotted an opportunity with Aalto Bio, which the three acquired for an undisclosed amount.
Aalto Bio was by no means a newcomer. Founded in 1978, it had been a steady profitable business, though one with a small footprint. 
"I think the company was basically in a coma," Noone says. 
Noone found a company that was trucking along nicely, content in its ways, but with no plan or ambitions for expansion.
Spotting untapped potential, he devised a refreshed strategy for Aalto Bio that involved targeting bigger companies, such as Abbott and Roche, for collaboration.
"We become very much like an extension of their R&D department, we develop the product for them," he says.
Ahead of the curve
Its latest breakthrough is a protein for developing a diagnostic test for the Venezuelan equine encephalitis virus (VEEV).
Chances are you haven't heard of Venezuelan equine encephalitis virus before but companies like Aalto Bio and pharma companies are always trying to stay ahead of the curve.
VEEV is a mosquito-borne virus that targets horses but can be contracted by humans. It results in high fevers and weakened immune systems and can be particularly harmful to the elderly.
Developing the protein can be a strenuous process, which involves trying to replicate the virus in a lab setting, and was first concepted in 2017 and developed in 2018 before a launch in June this year.
"We bring (a sample of the virus) in house, we'll try and grow it up in a cell culture," Noone explains of the process. Aalto Bio is constantly trying to whittle this process down as much as possible.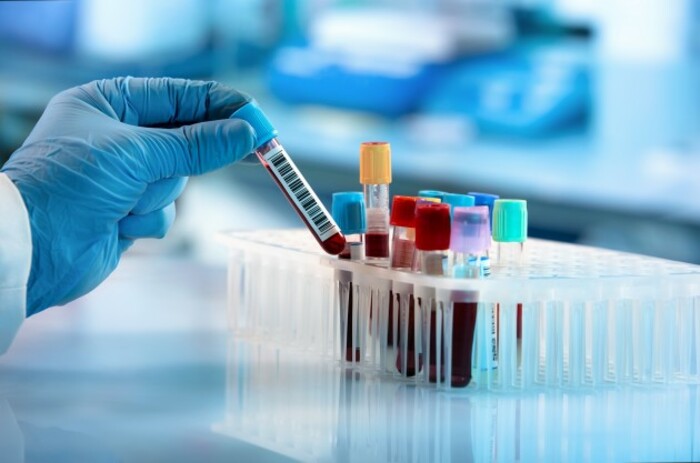 Source: Shutterstock/angellodeco
For all his efforts to stay on top of things, Noone – and the health industry generally – can still be caught off-guard by some outbreaks. This often leads to vaccine and drug developers scrambling to come up with treatments.
"If you look at the WHO, which is meant to be the recommended body on this and emerging diseases and they put out a lot of the press releases when there is contagion and outbreaks, they've been caught unawares three or four times in the last four or five years.
"The Zika virus, nobody expected that. Nobody expected that it was going to balloon the way it did in Latin America," he says.
"That virus has been around quite a long time but it's only now through extensive research over the last two or three years, they've realised that it is a problem and it can be passed human to human."
Growth
With all these challenges, Aalto Bio is in consistent growth mode, Noone says.
The US is its fastest growing market and the company is close to securing a new partnership deal with another major diagnostics company that will propel operations further.
It has hired two business development employees based in Boston and San Diego.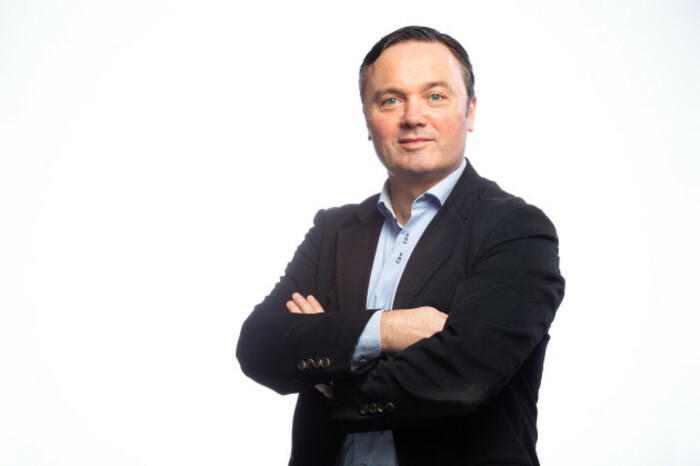 Source: Richie Stokes
Despite this growth, and being five years into his tenure with Aalto, Noone has no desire to seek outside investment from venture capital backers.
"If you had have asked me that question two years ago, I probably would have said yes but we're scaling so fast and we're highly profitable."
He says Aalto Bio had turnover of €1.6 million when he took it over and is now heading for €5 million. He is also a finalist in EY's Entrepreneur of the Year awards.
"The question is if we want to grow faster again and start acquiring companies to help us to expand then yes certainly we'd need to look at other capital growth markets," he explains.
"From a VC fund point of view, it's a very clean business to get into and it's almost recession-proof because it's not affected by market growths, government issues or other things like bank rates and all that sort thing.
"Diseases are there, they're going to stay there, they're increasing with increasing climate temperatures, it's something that's scaling."
Get our Daily Briefing with the morning's most important headlines for innovative Irish businesses.