The warm weather has given a major boost to Woodie's DIY sales
Revenue at the Grafton Group-owned retailer was up by over 25% in Ireland over May and June.
THE GROUP BEHIND the Woodie's chain of DIY stores has said that its Irish sales increased by more than a quarter in the last two months boosted by the recent good weather.
In its half-year trading update, Grafton Group reported like-for-like revenue growth of 13.4% in its Irish retail business during the first six months of 2018.
However, sales at Woodie's stores rose by 25.9% in May and June alone as temperatures soared across the country.
Elsewhere, sales at the group's merchanting outlets in Ireland – Heiton Buckley and Chadwicks – increased by 9.6% during that period.
Gavin Slark, chief executive of Grafton Group, said that trading in the first half of the year was "heavily influenced by the weather".
"The very cold conditions experienced in March and April have been followed by a hot and dry May and June which has benefited a number of businesses, particularly Woodie's," he added.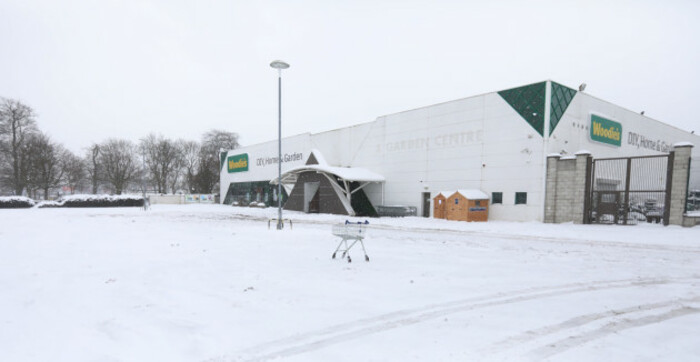 Source: Eamonn Farrell/RollingNews.ie
According to Davy stockbrokers, Grafton's retail sales in Ireland were "stronger than already high expectations" and the company remains on track to deliver "a double-digit improvement in trading profits in 2018 for the ninth successive year".
Grafton Group also has operations in the UK, the Netherlands and Belgium, with around 675 branches in total. Overall, group revenue increased by 8.6% to £1.45 billion during the first half of the year.
Retail revamp
Woodie's is one of the biggest DIY retailers in Ireland, operating 35 outlets across the country.
Earlier this year, the chain's chief executive Declan Ronaye revealed that the company will renovate 27 of its stores by the end of 2018. This is part of a rebranding exercise as the company celebrates its 30th year in operation.
Sign up to our newsletter to receive a regular digest of Fora's top articles delivered to your inbox.