How Votechnik is helping recyclers dispose of LCD products faster and safer
In our weekly Startup Scout series, Fora picks out promising companies that are emerging from Ireland.
Founder: Lisa O'Donoghue
Elevator pitch: helping recycling companies dispose of LCDs faster
Funding: recently received funding from the EU's European Innovation Council
Status: building machines in Ireland and exporting internationally
YOU NEED NOT look too far in your home or office to find an LCD screen. Billions of euro are spent every year on LCD TVs and computer monitors to mention just a few.
The disposal of LCDs, or liquid crystal displays, however, is not straightforward.
"You can't put your LCD in the bin mainly because it has hazardous components inside it," Lisa O'Donoghue said.
O'Donoghue is the chief executive of Limerick tech recycling company Votechnik, which builds equipment for recycling to quickly disassemble LCD products.
"The machine takes the LCD and de-pollutes it of the hazardous materials contained within," she explained.
Votechnik began life as a research project at the University of Limerick. The EPA-funded research was looking into LCD recycling and eventually led to O'Donoghue's decision to spin it out as its own company.
O'Donoghue's has a strong technical background and she needed guidance on making it a viable business. She joined a programme at Tralee IT that helped take a piece of research and extract a business strategy from it.
"We went on the programme and started to look at it from the point of view of a technology development, who would your customers be, and what would the business and budget plan around it be, different income streams, benefits to downstream businesses."
Her focus was no longer on just the functionality of the technology but also who the customers would be.
"We started to tease out a route to market and where those customers were and how would you offer it as a business," she said.
Soon Votechnik moved from a prototype that was built in an R&D setting into a product.
Demand
The pervasive presence of electronics, many with LCD display screens, creates more and more mountains of waste goods that need to be handled correctly.
"Look at how many LCD screens you're going to find in a house, it has been growing," O'Donoghue said.
"There's a huge need for an ability to process them in a relatively fast process and without incurring too much expense in doing it."
Votechnik's machines are built in Ireland with a focus on exporting to other markets as well as the domestic market.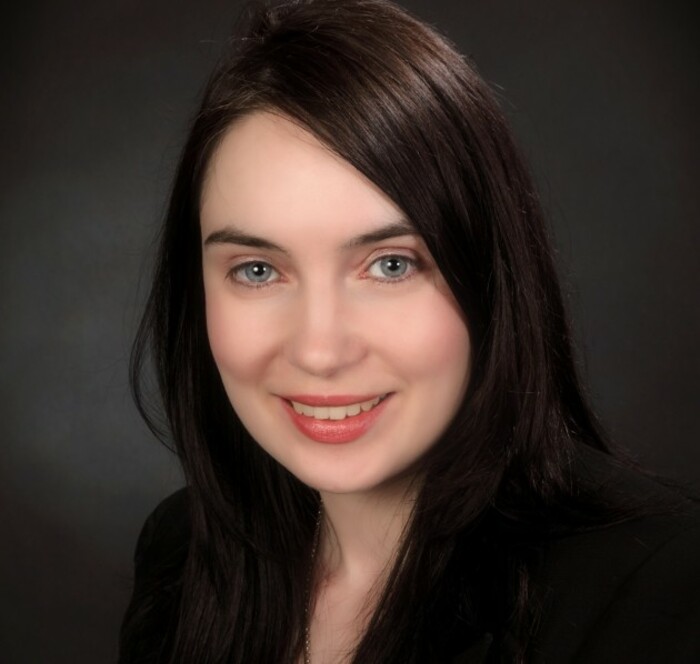 Source: Votechnik
"It has a complex business model at the minute. It's got a service offer with it so we typically will put the unit in place at cost for the recycler and then have a recurrent revenue stream from it for a service fee. It's tailored it each recycling facility."
The company recently received funding from the EU's European Innovation Council (EIC) and has previously raised €2 million from investors.
"We're building out another three reference sites (as part of the two-year EU project). One is an upgrade for Ireland, one in Greece and in the US," O'Donoghue said.
She added that Votechnik will seek to raise another round of funding in the next 12 to 18 months as it plans to hire more full-time staff and bring much of its outsourced functions in house.
Safe disposal 
One of the main driving forces behind the need for equipment such as this is legislation and businesses' responsibilities in disposing of electronics safely.
EU legislation that Ireland is compliant with stipulates that recycling and waste disposal operators must remove hazardous components like mercury.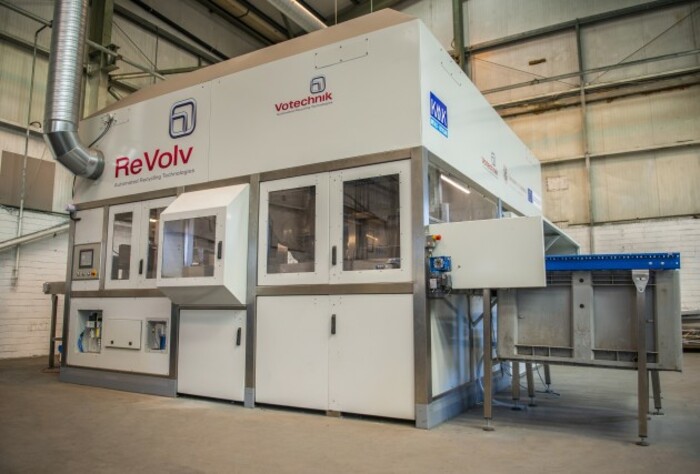 "It's actually mandatory that they have to be removed," O'Donoghue said.
Often this dismantling process has been done manually, which is slow and not very productive. It could take one worker an hour to disassemble three to five devices with LCD components.
"We're focused on a technology that could do it at a rate of 80 LCDs per hour," she said.
"We're taking out those hazardous materials so that there's nothing dangerous left in the LCD, then you can shred it and do whatever you want with it at the end of the process."
The hazardous material that is extracted is then stored in the machine to be disposed separately and safely.
Votechnik's customers are recycling facilities big and small in various countries.
"They're the recycling facilities in a country that are taking (in waste) and responsible for waste electronics or WEEE (waste electrical and electronic equipment). It includes the LCDs. There's normally a mix, there's large multinationals and SMEs."
Get our Daily Briefing with the morning's most important headlines for innovative Irish businesses.