Work-It: Building a culture of trust and recognition is like "turning a massive ship"
Bean-bags and ping pong tables aren't much consolation if people don't feel valued.
IN OUR WORK-IT series, we talk to entrepreneurs and experts to delve into the most pressing issues for those trying to make it in the ever-changing business world. Whether you are founding, running or working in a fast-growing company, we will dig a little deeper into the ingredients that make up the right stuff.
Ping pong tables, bean bags and snack rooms are great, but they won't cut it if employees aren't being recognised for their work.
That's according to Paula Milligan, an associate with Irish Management Institute and founder and managing director of LALLO Consultancy.
"I think more and more organisations are recognising the importance of engaging with their people and increasing their potential, which ultimately increases performance and in the end profitability," she told Fora
It seems that we all need to feel a bit of the love – a survey released this week by Workhuman, which provides management technology and software, said that a lack of recognition at work is linked to stress among employees. 
The company surveyed 3,500 employees across the US, Canada, Ireland and the UK and highlighted that with recognition comes higher levels of gratitude, which lowers stress levels. 
For Milligan, organisations need to realise that a blanket approach to understanding employees and making them feel valued and recognised won't work.
"Your people are the biggest asset any organisation has and every single employee is unique. So how you manage them to make them feel valued should be an individual approach that puts more onus on leaders," she said.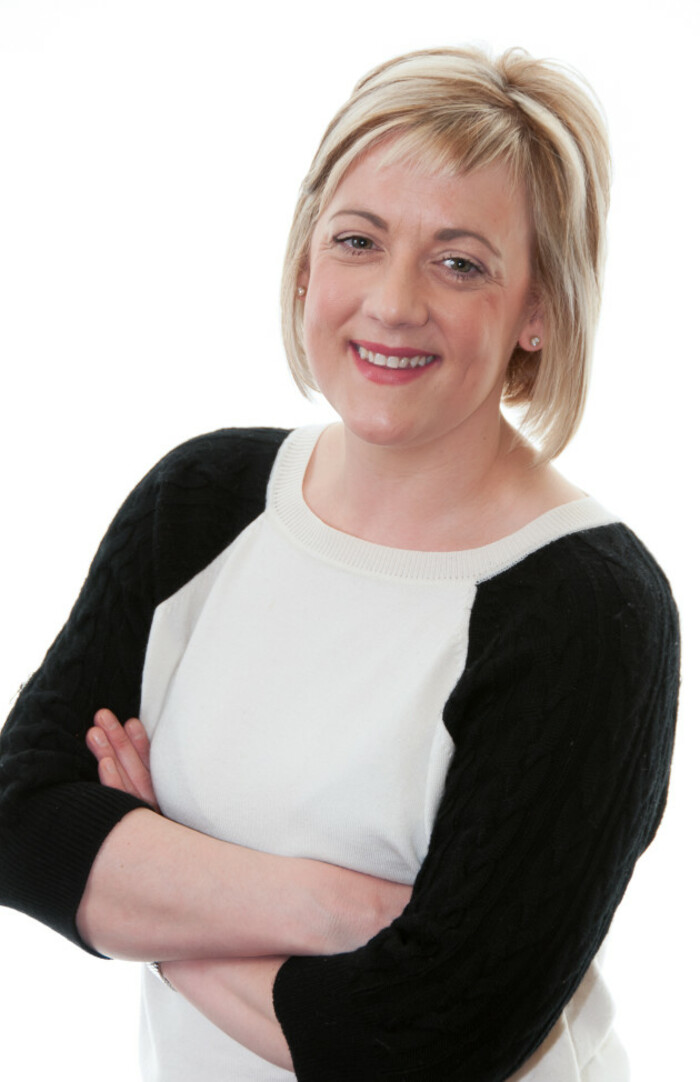 Source: Stuart McChesney
Milligan said an important way to make employees feel valued and appreciated is to build an organisation based on trust.
"The thing about a team is that if people think they are at any risk of being judged, feeling humiliated or losing your job, they will start to work out what to say and what to do to survive within that organisation," she said.
"If that's happening culturally within a team, people are not feeling valued and recognised. They're just working out how to put the day in."
Milligan said trust is built through creating an environment that is open and transparent and where communication is key. One way to do this is through appraisals, which have changed in recent years as employees look for continued feedback rather than just a yearly review.
Change rarely comes easy and Milligan highlighted that for some organisations to adapt their culture it can be like "turning a massive ship".
She said that change comes from the top, with leadership teams needing to change first.
"You can view them as parents – the mom and dad of the house and they will affect everything within the organisation. If they are not role modelling the behaviours and values they want then the organisation itself will be dysfunctional," she said.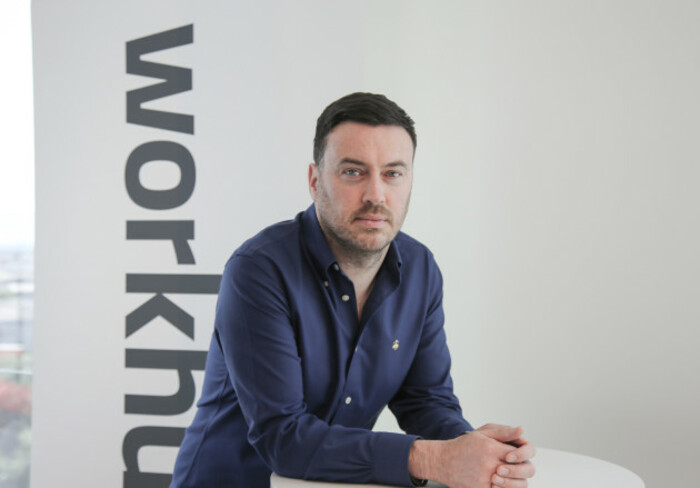 For Mark Greville, vice president of architecture at Workhuman, recognition is a way to make people feel like they belong, something which is especially useful to retain staff in a tight labour market.
He told Fora 27% of those surveyed in Ireland were actively looking for a different role, while research the firm undertook showed that if an employee gets six moments of recognition in one year it reduced turnover from 20% to 5%.
Greville said that as a company, Workhuman sees that people need to understand how they are performing, and if they are carrying out meaningful work.
"A moment of recognition can transform that person's appreciation of their work," he explained. "Particularly if it has a social aspect to it. That has a broader rebound impact across the organisation."
Greville said that it's often more important for an employee to receive recognition from a peer as opposed to a manager, which is a shift in behaviour for some organisations.
"It's a change in emphasis for a lot of organisations. I would have worked in a large bank for many years and there was always a top-down view."
"In some cases that would have been slightly destructive because people play favourites with a boss and there's often a lot of politics involved," he said.
Christian Kinnear, vice president of sales and the managing director of EMEA at HubSpot, told Fora that the company recognises work not just by having both company-wide awards but also through programmes for peers to recognise each other's work.
"Each quarter, employees have the opportunity to give one peer recognition award of $100 to a fellow HubSpotter to recognise how they have demonstrated the attributes found in our culture code," he said.