These are the skills tomorrow's graduates will need to find jobs
Students are advised to consider 'traditional' courses like finance and computing for their CAO applications.
IRELAND'S FUTURE WORKERS are being told to consider pursuing careers in the traditional sectors when submitting their CAO forms.
According to an analysis by jobs website IrishJobs.ie, traditionally strong sectors like finance, computing and languages continue to offer a "high level of job opportunities" for graduates.
A recent report for the state's Expert Group on Future Skills Needs, set up to advise the government on current and projected demand in the workforce, found that there is a growing need for specialised skills in many of those sectors.
For example, the IT sector, which currently makes up just 2.5% of the workforce, is "playing an increasingly significant role across a variety of sectors", according to the latest National Skills Bulletin, with demand from "all economic sectors".
This has led to a demand for advanced skills in areas that have traditionally been separate and has created hybrid sectors like fintech and medtech.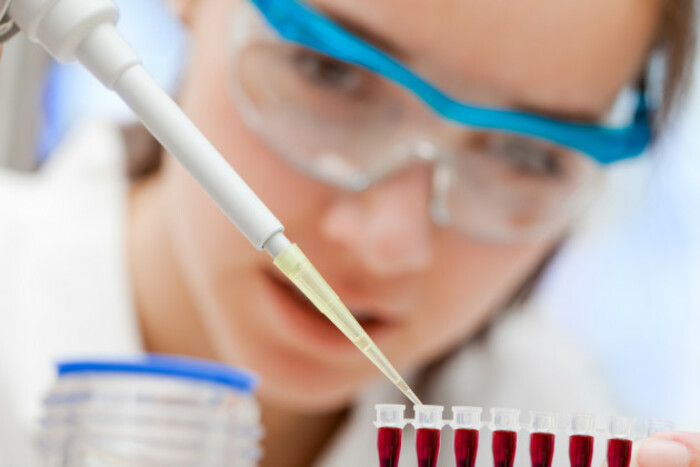 Source: Shutterstock
Some in-demand skills for the IT sector include: IT security, business intelligence, big data analytics and foreign language skills, particularly for German and Nordic speakers.
Another booming sector is science, which the bulletin said will "play a critical role in the performance and future growth of the high value added and exporting sectors of the economy".
Although there is a steady stream of graduates with science degrees, there is a lack of workers with skills in niche areas in the pharmaceutical, bio-pharma and food innovation industries.
In particular, there is a need for scientists with experience in compliance, regulatory affairs and new product development.
Mixed skills
In finance, which could get a boost from international firms that relocate here after Brexit, there is also a high demand for a combination of skills.
There is a need for graduates with language skills, as well as accountants with experience in niche areas like insolvency and fixed assets.
There are enough graduates with legal qualifications to meet current demand, but there are roles for people with legal expertise in other sectors, namely compliance, aviation, anti-fraud and data protection.
Likewise, there are enough teachers to meet demand, but there are opportunities for those that opt for under-served subjects at secondary level like science and maths.
Strong growth in the construction sector has led to shortages of certain skills like project managers and quantity surveyors.
[embed id="embed_2"]
There is a demand for engineering graduates, but that gap is expected to be plugged by the current batch of students.
Apprenticeships
Nevertheless, the National Association of Principals and Deputy Principals has advised students to "listen to their heart" when choosing a third-level course.
The body's director, Clive Byrne, said students should "pick a course that they find interesting and allows them to flourish" instead of "a course which is 'in vogue'".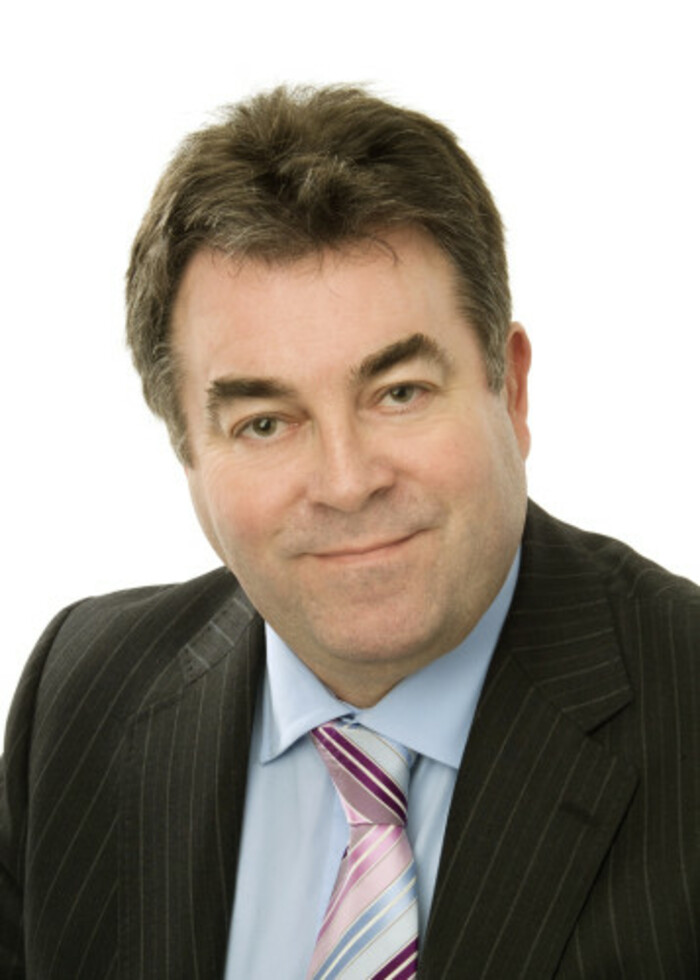 Source: Rollingnews.ie
Byrne added that young people should consider apprenticeships and traineeships, which he said is expanding beyond the construction and manufacturing sector and into "a number of other industries are offering training schemes, including insurance and industrial engineering".
"This year, it is expected we will see a further 13 new apprenticeships launch in various sectors including medical devices, polymer processing and financial services," he said.
He added that apprenticeships are "extremely sought after and highly regarded in many countries with Germany, for example, offering over 300 across a wide range of sectors".