Data firm Fivetran will double its Dublin staff after nabbing $44m in funding
The Californian company describes itself as the pipes for transporting the 'new oil' of data.
FIVETRAN, A US data management and analytics startup, plans to double its Irish workforce to more than 40 people over the next six months after securing a $44 million cash injection.
The California-based company develops a software-as-a-service product for automating data integration in an organisation by connecting, processing and sorting various data sources. The company describes itself as the pipes for getting the 'new oil' of data from source to refinery.
Earlier this week it announced a $44 million series B round led by Silicon Valley venture capital firm Andreessen Horowitz.
The company, founded in 2012 with offices in Oakland, Denver and Bengaluru, has 175 employees in total and some 750 clients that include Square, WeWork and Lime. It is headed up by co-founder and chief executive George Fraser.
Nate Spohn, Fivetran's director for Europe, Middle East and Africa, said the growth of the Dublin office will serve the company's gradually expanding business in the EMEA market.
"In the last year and a half, the Fivetran footprint in EMEA has grown from 30 to 130 customers and two to 22 employees out of our Dublin office. We expect to double again in the next six months," he said.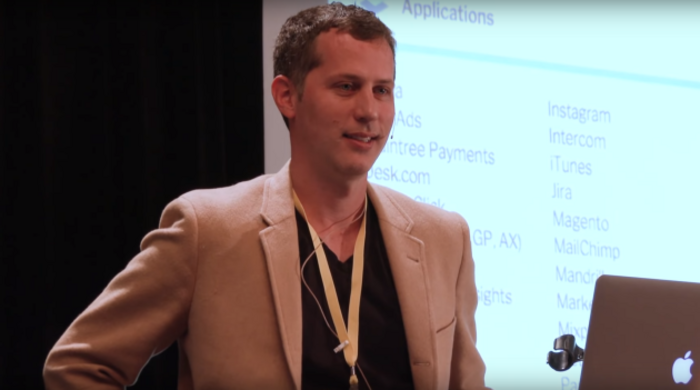 Spohn added that the company is putting more resources and infrastructure in place in Europe to handle these growth plans.
"With servers based in the EU and a strong network of local partners, we're enabling local customers with the power of a modern data stack and automated integrations," he said.
Fivetran's latest investment was rounded out by existing backers Matrix Partners and CEAS Investments and comes not long after last year's $15 million round.
According to the company, it has seen a tripling in revenues since then.
Get our Daily Briefing with the morning's most important headlines for innovative Irish businesses.