Kid-safe marketing tech and life as a VC: What Dylan Collins has been up to
The gaming entrepreneur has developed the first child-friendly digital advertising platform.
AFTER MAKING A name for himself with some million-dollar exits, games entrepreneur Dylan Collins has just made his biggest breakthrough at his new company – a safe digital marketing platform for kids.
In 2007, Collins made a splash when his gaming startup DemonWare was bought by leading US games publisher Activision for a reported $15 million, while another of his enterprises, Jolt Online, was acquired by retailer Gamestop.
Now the tech founder's latest startup, SuperAwesome, has taken the wraps off the first advertising platform certified by US regulators that set the standards for the proper use of children's data.
Current legislation prevents any capturing of data when advertising digital content to children under 13.
Collins, SuperAwesome's chief executive, said the company's new product, known as REX, has gained the approval of authorities because its technology enables safe advertising which doesn't track young users' personal information.
"We have a variety of parental permission tools that are used by content owners to make sure that appropriate permissions are being given when kids sign up for apps and sites," he said.
"It is rare you can say that something hasn't properly existed before, but in this case it is very true. REX opens up a whole new set of opportunities for the kids digital media market. It is a new way for content owners to monetise safely."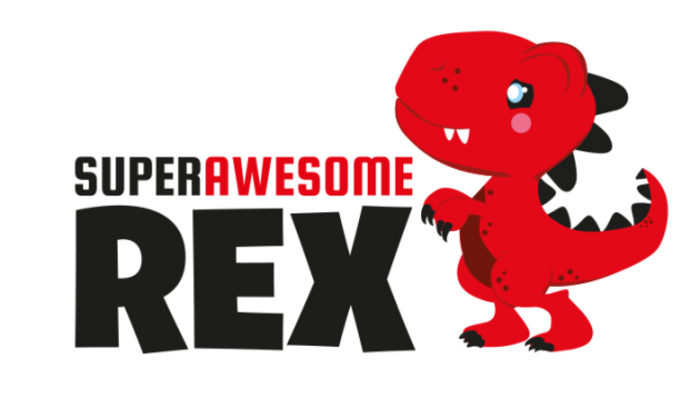 Source: SuperAwesome
Ahead of the curve
Since the company was founded three years ago, SuperAwesome has amassed an impressive portfolio of customers, including brands like Lego, Warner Brothers and Mattel.
However, Collins admits that in the early days of trying to pitch the firm, many in tech circles didn't appreciate the need for what he was selling.
"If you think about Silicon Valley and how they've thought about the kids' market for the last 20 years, all the big names have built products on the premise that there is no one under 13 on the internet … which at this point is clearly ludicrous.
"Many kids have been online for 10 years – so they are picking up products and services – but they are entering into a world that is being designed fundamentally by guys like us, for guys like us and it's not appropriate.
"We can't prevent kids going online, but we can make it a much safer environment for them if we build the right kind of infrastructure for it."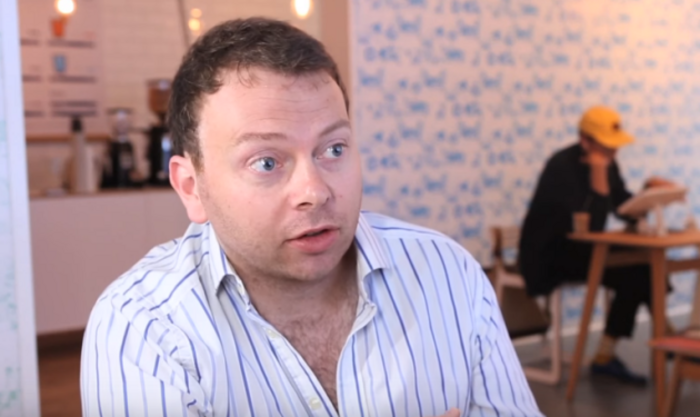 VC life
In recent years, Collins has also started to dabble in the venture capital game as a partner with Hoxton Ventures. Two years ago, the London-based firm announced it was creating €6 million investment fund for Irish startups.
Some high-profile deals the firm has been involved in since Collins came on board include a €3.5 million investment in red-hot takeout delivery service Deliveroo and cyber security startup Darktrace, which recently raised $65 million.
Collins said the firm is not dedicated to any sector at the moment and is looking to unearth high-growth startups in any corner of the continent.
"We invest across Europe, so we don't just invest in one country. I think one of the challenges that a lot of startups face when they are raising is they often think they are just competing with other startups in their own country for money.
"Most funds have a fairly pan-European focus at this point, so you are really competing across Europe to raise capital."
As a man who reviews a lot of pitches from new startups that think they are going to change the world, Collins said there are still many interesting ideas out there in Europe, but a lot of them are simply not suitable for VC funding.
"Scalability is the key thing we look for and I think one of the challenges with startups when we speak to them – and this is generally true for the VC industry – you often get companies that are very interesting startups, but they are not in a space that is big enough for venture.
"There is definitely a case when people mismatch their company to a particular type of finance. A VC looks for something that can deliver very high returns and not every company can do that."
New offices
While Collins is keeping his cards close to his chest regarding any new projects that SuperAwesome has in the pipeline, he did reveal that the company is scoping out new territories into which it can expand worldwide.
He said the company is always looking at new "geographic opportunities" and that roughly half of the company's business is coming from its US arm, while the business is also performing well in the Asia-Pacific region.
"I think it is extremely important that we focus on keeping kids safe online because that is going to be the driving education tool of the 21st century. Right now, it is not safe enough.
"So we will always look for ways to be bigger, scale faster and enter new territories."
read more on