The Druids Glen golf course is out of examinership after striking a deal with creditors
The company behind the championship course is no longer insolvent.
THE COMPANY THAT owns and operates the Druids Glen golf course has struck a deal that will allow it to exit examinership.
Druids Glen Golf Club Limited, which owns and operates the leading golf course, sought the protection of the High Court after a receiver was appointed over the 18-hole championship course.
A fund, Gulland Property Finance, claimed it was owed €4.85 million by a Druids Glen-related company called Lakeford after acquiring the loan from the now-defunct Anglo Irish Bank some years ago.
It appointed a receiver over the course at Newtownmountkennedy, Co Wicklow after its demand to be paid was not satisfied.
However, Druids Glen Golf Club went to the High Court to have an interim examiner put in place for both the Druids Glen course and Lakeford. Gulland had indicated its opposition to the examinership application.
The case returned to court this morning, when Justice Caroline Costello was told by Patrick Leonard SC for Druids Glen that an agreement had been reached with Gulland.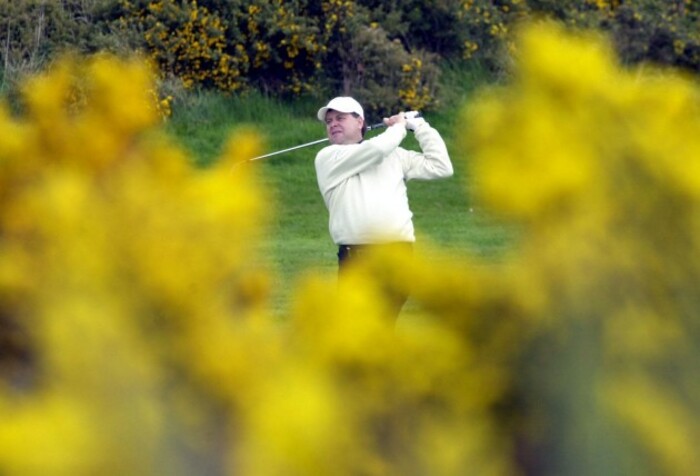 Source: Haydn West/PA Archive
New funding
Counsel said Druids Glen and Lakeland had secured funding by way of investment from Candarlii, a related company within the Druids Glen group, and a €1.8 million loan from AIB, which had supported the application for examinership.
As a result, money had been paid to Gulland, satisfying the debt. Counsel added that Druids Glen had funds to pay off all of its preferential and trade creditors.
Those creditors will be paid shortly, the court heard. It had also agreed to pay the interim examiner's costs, counsel said.
The company was no longer insolvent and was seeking to withdraw its application for examinership, counsel said.
In a sworn statement to the court, Donal Flinn, a director of Druids Glen, said the company had worked tirelessly since the appointment of the interim examiner to secure funding to discharge the company's debts.
The most recent accounts for Druids Glen Golf Club, to the end of 2014, show it had accumulated losses of more than €2.4 million.
[embed id="embed_2"]
The documents noted its ability to continue trading was dependent on support from a related company, PW Limited, with common shareholders.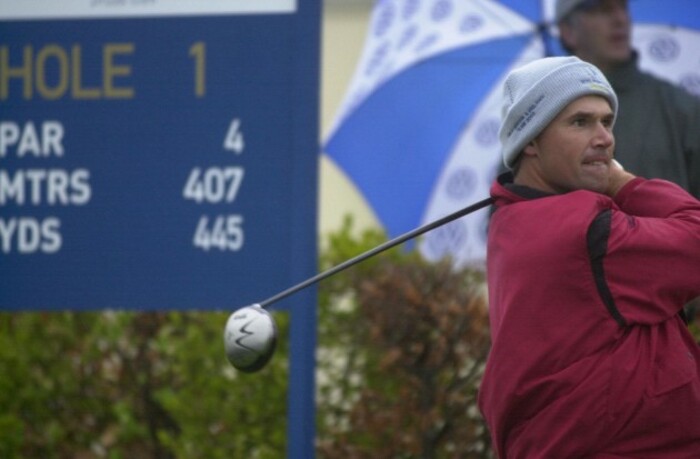 Source: Haydn West/PA Archive
Justice Costello agreed to withdraw the petition for examinership and welcomed the company's agreement with its creditors.
The course, which employs 36 people, hosted a number of Irish Open golf tournaments in the 1990s, while in 2002 it played home to the Seve Trophy – the competition where Ireland and Britain's top professional men's golfers take on continental Europe's top players.
The adjoining Druids Glen five star hotel, and a second 18-hole course, the Druids Heath Golf Course, were not part of the examinership process.
With reporting by Peter Bodkin
read more on