A plumber has been awarded €15,000 after a row over a urinal cleaning job
A Dublin-based Drain Doctor franchisee denied that it had fired the ex-worker.
A PLUMBER WHO claimed he was sacked after a row over a urinal cleaning job has been awarded €15,000 for unfair dismissal.
In a recent Labour Court case, Dublin outfit A&T Drain Services Ltd – which trades as a Drain Doctor franchise - was ordered to pay thousands in compensation to former employee Brian Duggan after a row broke out over whether it was his duty to clean a urinal.
The court heard that on a Friday in early 2016 Duggan was assigned to do the cleaning job the following Monday.
However before clocking off for the weekend, Duggan drove into A&T's yarn to return a jackhammer. He approached operations director John Dempsey to ask why the task was assigned to him rather than a drain technician.
Van
According to Duggan's submission to the court, Dempsey told him that there was no plumbing work available for that Monday.
He asked if he should start looking for another job, to which Dempsey replied, "That's it, give me the keys of the van."
Since the van was available to Duggan year-round and he needed it to travel to and from work, he believed the comment amounted to a dismissal.
Duggan had no way of getting home and had to make arrangements to be collected by his brother so he could transport a large number of tools.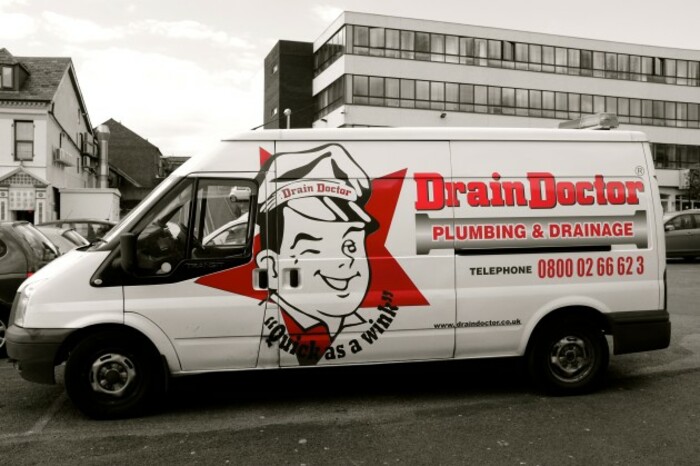 He said Dempsey addressed his brother in a hostile manner when he was in the yard.
Duggan told the court the exchange between the two influenced his decision not to return to work when he was asked. He said that the relationship with his employer had broken down.
'Unreliable'
But Dempsey told the court that he had only told Duggan to hand over the keys to the van because he needed to ensure that it would be available for the urinal cleaning job.
In Dempsey's version of the events, he said that he had told Duggan, "If you don't want to do the work, park up the van and give me the keys."
However, the Labour Court said in its ruling: "This conditional comment is not reflected in the contemporaneous note of the conversation (Duggan) made on the day. It simply records the instruction to 'give me the keys'."
The court preferred Duggan's version of events and found Dempsey's evidence "unreliable and undependable".
Since the van was synonymous with Duggan's employment, "to be deprived of the van meant that he could not do his job" and amounted to a dismissal.
The case was heard by the Labour Court after A&T appealed a ruling by a Workplace Relations Commission adjudication officer, who found that Duggan was unfairly dismissed and awarded him €10,000.
Sign up to our newsletter to receive a regular digest of Fora's top articles delivered to your inbox.