Online gifting platform Clevergift is gearing up to go live with dozens of retailers in the new year
The company expects to roll out with 45 merchants in 2019.
ONLINE GIFTING PLATFORM Clevergift is gearing up for its first Christmas of commercial activity after going live with two retail merchants.
The service, a spin-out from entrepreneur Kealan Lennon's Clevercards personalised greeting card company, allows punters to buy and send gifts electronically using a friend or family member's email address or phone number.
When a customer purchases an order through Clevergift, the recipient is sent a virtual 'gift box' that links to the platform, where they can choose their preferred size and colour for clothing items, or swap a gift for something else.
The service provides shoppers a way of buying a gift online without having to know the recipient's size or personal tastes, which is intended to reduce the rate of online returns for retailers.
It also provides merchants a way to capture the last-minute gifting market online, particularly at busy periods like Christmas, when most shops effectively close their online stores a few days early due to the cut-off time for deliveries.
Deliveries are fulfilled by the merchant and Clevergift generates revenue by taking a cut of each individual sale. Two companies have so far gone live on the platform: Irish athleisure firm Gym + Coffee and Wexford-based Liwu Jewellery.
Clevergift founder Kealan Lennon told Fora that several more merchants are expected to launch on the platform in the new year.
"Throughout 2018, we've been working with numerous retailers. We have a pipeline of about 45 retail merchants that are ready to lift," he said.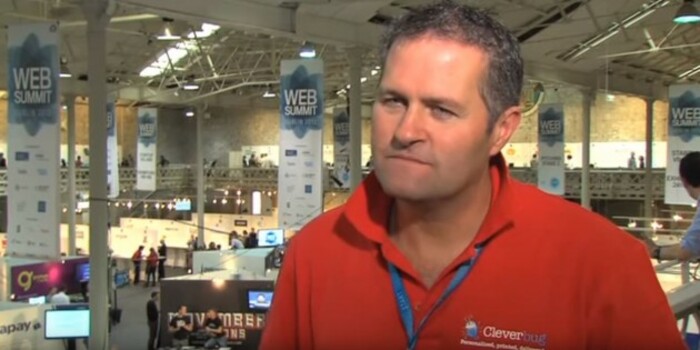 Funding
Lennon said Clevergift is also in "strategic discussions with another platform with over half a million merchants", but he wasn't in a position to disclose details of the proposed deal as it hasn't been completed yet.
It is hoped that Clevergift will capture a slice of the direct-to-consumer market, a budding segment of the fashion industry, as well as growing consumer tastes for more 'personal', unique presents.
"The Gym + Coffees and Liwu Jewellerys of this world, they're more niche brands. When it comes to gifting, people want to be buying authentic stuff from the makers," Lennon said.
"When it comes to gifting you want to be thoughtful, you don't want to be impersonal. It creates a perfect storm because the more personal a gift is, the more it creates a problem for a gift recipient.
"If I want to buy a specific product and you don't like it, it's hard to return. Things like jewellery are very difficult … We've solved that problem."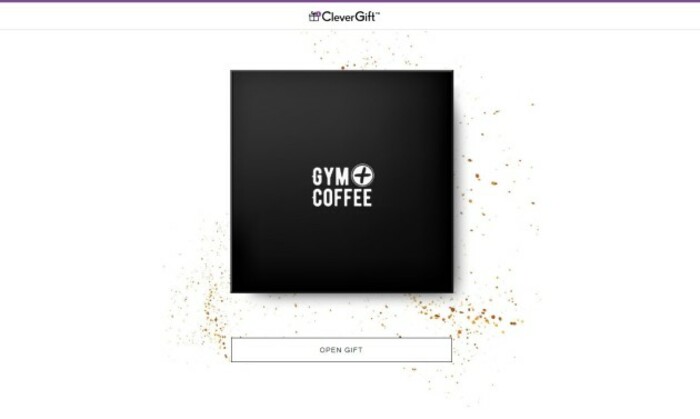 Source: Clevergift
Company documents show Clevergift's parent company, KPTRS Investments Holding Limited, has raised more than €10 million since its foundation in 2011, with backing from the likes of Delta Partners.
In May of this year, the company raised more than €1.5 million from several private investors.
Lennon said Clevergift is "well-capitalised" for now but may look to fundraise against at "the back end of 2019″.
Get our NEW Daily Briefing with the morning's most important headlines for innovative Irish businesses.