The 'cyclical nature' of venture capital saw deals in Ireland drop by a quarter in 2018
Over €730m worth of deals were made last year, down from nearly €1 billion.
THE DOWNWARD TREND of venture capital has continued in Ireland as 2018 saw further drops in dealmaking but a slight uptick in seed funding.
New figures from the Irish Venture Capital Association (IVCA) revealed that the full tally for venture capital funding in 2018 was €739 million – down from nearly €1 billion in 2017.
For the final three months of the year, VC activity declined 35%, a trend that had continued from the quarter prior.
Sarah-Jane Larkin, director general of the IVCA, told Fora that while 2018 figures came up short, the decline slowed down in the latter half of the year – the first nine months had shown a 47% decline.
"There's been a little bit of steadying. I couldn't call it positive, but it's better than I feared," she said.
The average 2018 deal size was €3.2 million – down from €3.5 million – with just 12 companies raising more than €10 million.
Intercom and AMCS, which each raised €100 million last year, were outliers in the grand scheme of things and went some way towards hiding the overall decline.
"2017 was the absolute highest year on record," Larkin added. "Obviously a drop-off in 2018 wasn't ideal, but I think it might have been difficult for us in 2018, in the cyclical year that it was, to reach the same heights."
She added that the "cyclical nature" of VC saw a lot of funds coming to an end over the last year with a lull before new funds start deploying capital.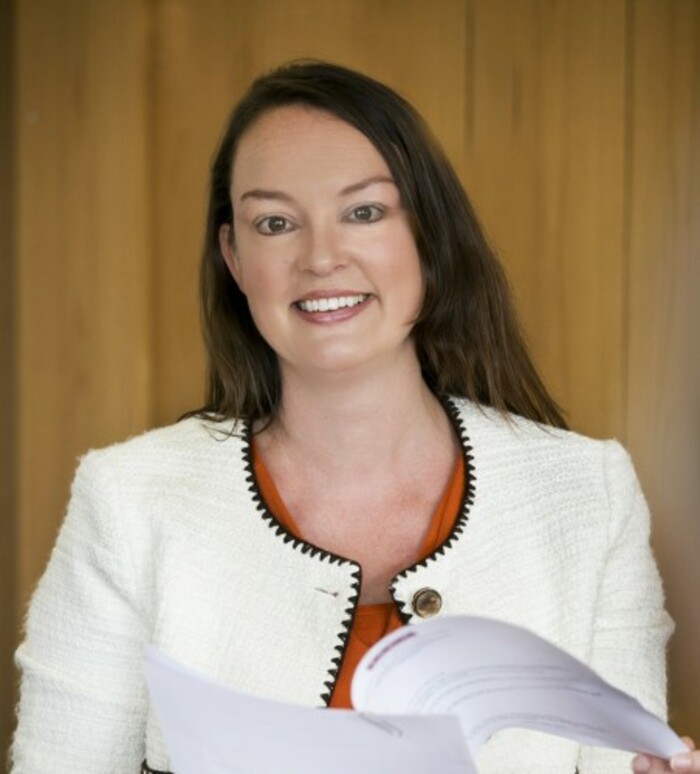 Source: Chris Bellew/Fennell Photography
"If you were a company at the moment that needed to raise something that was €10 million or above, you might wait until 2019 because it was obvious last year that the funds that had been set up seven years earlier, the pot would be running low," she said.
Silver line
Seed funding provided something of a silver lining though.
The lack of seed funding in Ireland is frequently lamented by startups. However in the final quarter of 2018, early-stage deals saw a rebound, hitting nearly €20 million with 50 companies raising capital.
"There were a couple of seed funds that launched last year in the final quarter," Larkin said. "You can see the pent-up demand that was there."
She said she expects new funds to emerge in the coming months from VC firms and Enterprise Ireland and "there will be money in the market".
"I think what our figures are showing for this year is that maybe not all of the demand is being met. If there was more money, there would be more businesses getting funded."
Get our NEW Daily Briefing with the morning's most important headlines for innovative Irish businesses.