Work-it: To contract, or not to contract
Working on your own terms might be the dream, but it has its downsides.
TONY WINTERS PREFERS not to be tied down. For the past 12 years he has done a mix of contract jobs and permanent roles but always finds himself gravitating back to being his own boss.
Winters is a software engineer with a niche set of skills that focus on creating secure communications in systems. For him, contract work suits someone who enjoys being project-focused.
"It's a different kettle of fish," he told Fora. "Permanent roles in software encompass a lot of deciding on a direction and looking for funding (for the agreed project). With contracting roles that decision is already made so it's more of 'we want to do X' and you're hired for that," he explained.
Winters said contract work allows him to have more control over his career path.
"You are not beholden to a yearly review and trying to impress a manager. If you know exactly what you are doing, you know how to do it and if you're good at your job you're going to get another contract and you can progress that way," he said.
That is not to say there aren't negatives, such as not getting paid holidays, having to pay your own tax and sort out your own pension, but for Winters the pros outweigh the cons.
Another of those pros is the flexibility that contract work brings. He said for a lot of contractors he knows it's a large attraction.
"The flexibility suits a lot of people, myself included. I take two days off a month for childcare so that works out well," he said.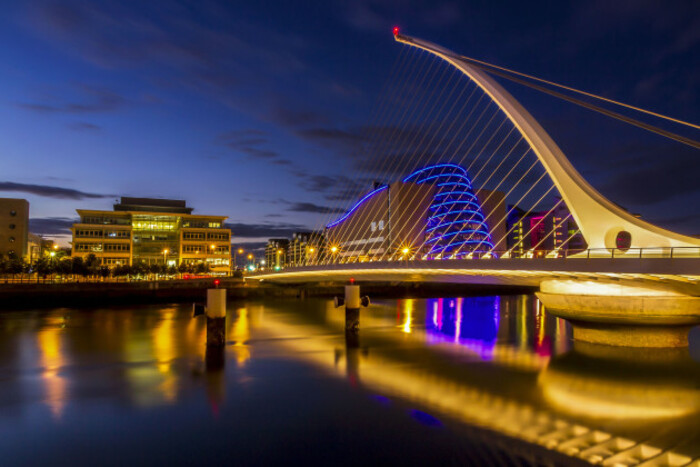 Source: Shutterstock/Tuzimek
Money wins
Most companies pay contractors a daily rate, which can add up to more than a salaried permanent role. Cian Crosse, founder of specialist tech recruitment firm nineDots, told Fora that while contracting can be more lucrative for workers, it comes without the benefits that employers have.
Some contractors working on technology could generally expect bring in between €400 and €600 a day. "They are getting the extra 25% to make up for what they will be missing in benefits and everything else," he said. 
The more senior and specialised you go, the more you can dictate your rates. Crosse said that engineers who can work on some development areas can charge anywhere from €1,000 to €2,000 a day.
Much of the contracting work is with large multinational corporations that have specialised requirements and don't need someone for the full length of their projects.
Crosse said that most of these roles start on a six-month basis and then can expand to 18 months, which is a positive for some people who would like that stability.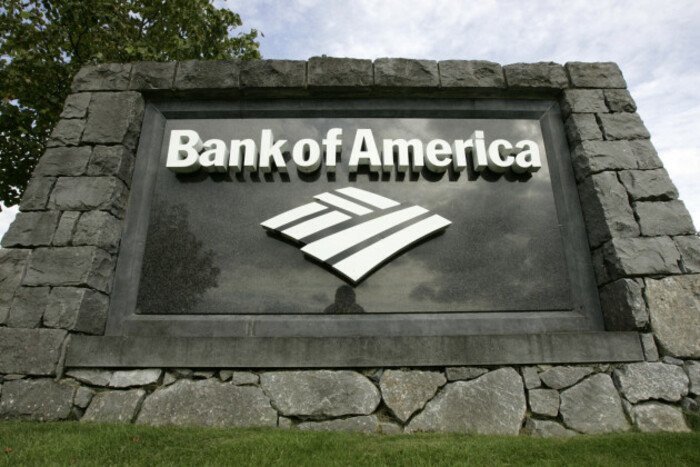 Source: Mark Stedman/Photocall Ireland
Changing expectation
For Annette Clancy, assistant professor of management in UCD, working on a contract basis or being self-employed is successful when it's a decision you actively make and prepare yourself.
She said that when an individual makes the conscious decision to work for themselves, it's a very different way of approaching work as a contractor than opting for it because of an issue such as redundancy.
"In your mind, I think it's important to ask are you working for yourself or are you working for somebody else," she said.
Clancy said that expectations need to be managed for people who are entering an organisation as contractors compared to people who are fully employed by a company.
"When I go to work, I have an expectation of what my employer is going to do for me. I expect that I'm going to have an office and I expect I am going to be treated in a certain way. My employer has a certain set of expectations about how I'm going to approach my job and perform my job," she said, adding that some of these change when you're working as a contractor.
She said sometimes contractors are given "more distasteful work" compared to full-time employees at a company or they might underprice their work when starting so they get more contract work down the line.
"Because you need to ingratiate yourself with somebody who is in a position to give you more contracts, your psychological relationship with the people who are in a position to give you more work is very different as a freelancer," she said.
On the pro side of working as a contractor, she said is that if you are a person with a certain skill set that organisations want to work with regularly, then you have more options regarding what work you want to take and how regularly you want to work.
Get our Daily Briefing with the morning's most important headlines for innovative Irish businesses.